Recommended
A nuanced look at Malcolm X and Muhammad Ali.
Recommended Elsewhere
A movie that aims straight for your heart and leaves you broken into a thousand pieces.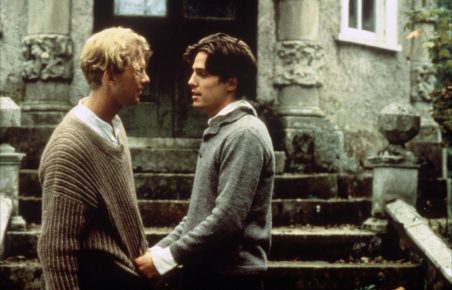 James Ivory's coming-of-age drama examines not only who we fall in love with, but how we choose to love them—tenderly, honestly, wildly.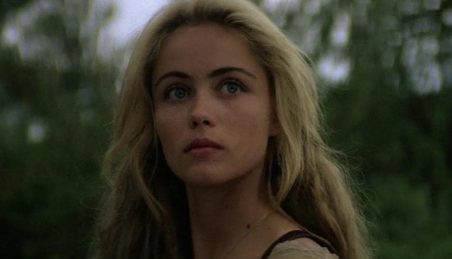 Continuing the story of Jean de Florette, Manon of the Springs follows a quiet young woman who must avenge her father and protect the springs from two crooked men.
A woman's search for her birth mother sends shockwaves through a family's world.
We use cookies to maintain our service and for advertising. Privacy Policy