Recommended
Marks the arrival of a new visionary in Chloé Zhao.
Recommended on Netflix
A level of attention to aesthetics usually reserved for the most elaborate films, mixed with a complex and relevant story, make this series from Turkey unmatched in its quality.
A fun New York comedy about the pressure of unreached goals.
Recommended on Amazon Prime
A hypnotic piece of slow cinema that disintegrates the boundaries between past and present.
The unknown story of "Iran's Picasso" rescued moments away from his death.
Recommended Elsewhere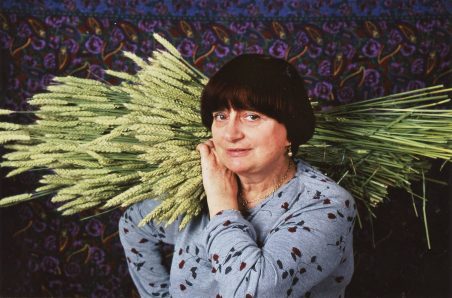 A documentary about the rural past that explores how we might shape our futures with technology and tenderness.
A groundbreaking thriller miniseries on the rivalry between CIA and FBI in the backdrop of 9/11.
We use cookies to maintain our service and for advertising. Privacy Policy