Recommended
A nuanced look at Malcolm X and Muhammad Ali.
Recommended
Finds magic in the ordinary every day—and reminds us the most special art is that which comes from the heart.
Recommended Elsewhere
A movie that aims straight for your heart and leaves you broken into a thousand pieces.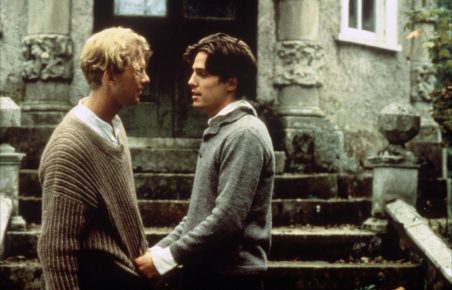 James Ivory's coming-of-age drama examines not only who we fall in love with, but how we choose to love them—tenderly, honestly, wildly.
We use cookies to maintain our service and for advertising. Privacy Policy