Latest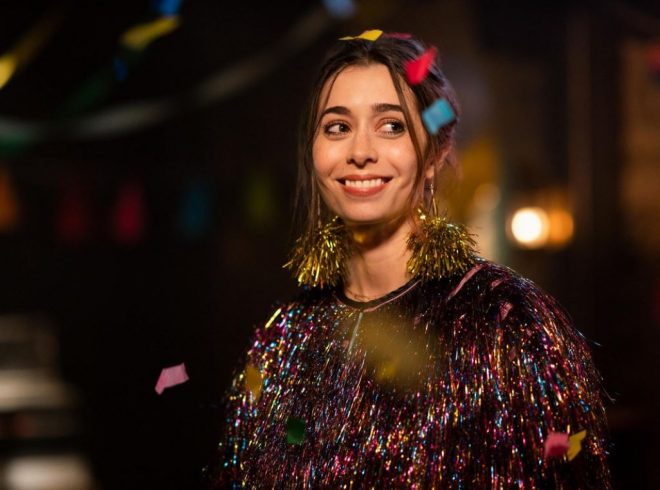 Andy Samberg, Cristin Milioti (Modern Love, Black Mirror), and J.K. Simmons star in this easy but original rom-com that takes place in a wedding time loop. Nyles (Samberg) finds himself living the same day over and over again, so he gives in to the monotony and the fact that there is no way to escape it. When he is about to hook up with one of the guests, Sarah (Milioti), he is attacked by a mysterious character. The routine of his time-loop is broken. Palm Springs is often surreal and philosophical, which are not adjectives usually used to describe rom-coms. It offers just enough twists to be original without jeopardizing the things that make it a good rom-com.
The Criteria
Highly-rated by viewers

Every recommendation on agoodmovietowatch holds at least 7/10 on IMDb or equivalent.

Highly-rated by critics

At least 70% on Rotten Tomatoes or equivalent.

Independently curated

We're 100% independent, supported only by readers and public grants.