Latest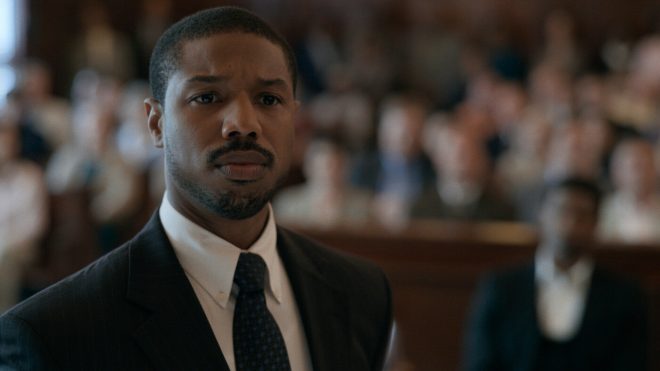 This drama is based on the true story of Bryan Stevenson, a young Harvard graduate who moved to Alabama in the 80s to defend wrongly accused prisoners on death row. He's played by Michael B. Jordan, who brings to the surface the unstoppable determination and ambition of the character. Components that were necessary to go on such a difficult task, especially with the racist barriers at the time. Not to mention, no one had ever been released from death row in the history of Alabama at that point. An inspiring and well-acted movie, made by Short Term 12 director Destin Daniel Cretton.
The Criteria
Highly-rated by viewers

Every recommendation on agoodmovietowatch holds at least 7/10 on IMDb or equivalent.

Highly-rated by critics

At least 70% on Rotten Tomatoes or equivalent.

Independently curated

We're 100% independent, supported only by readers and public grants.