Latest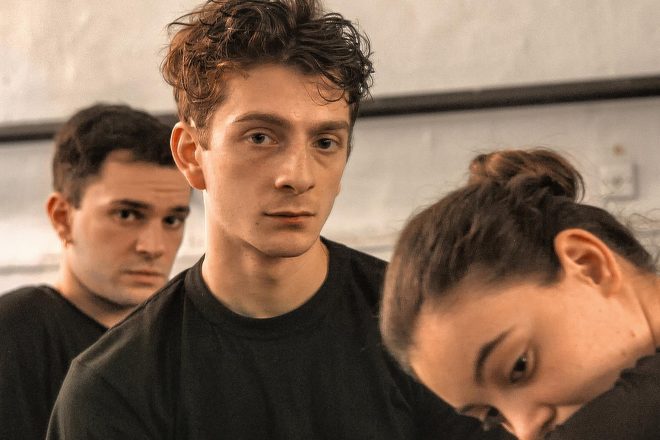 Georgian dance has cut-throat competition: the art from is dying even within Gerogia, and to make it, dancers compete to join the one duo that represents the country. The chance finally comes and the spot opens up, igniting the hopes of performers from around the country. Mervan is one of them, a young dancer from a poor background who takes food from his restaurant job to feed his family. His main competition is a newcomer, Irakli, who also comes from a difficult background and hopes to secure the spot to provide for his ill father.When their lives hang on them competing against one another, Mervan and Irakli fall for each other.And Then We Danced is full of incredible dance sequences that add to the beauty of the romance at its center; but it's also a heartbreaking exploration of unfulfilled ambition.
The Criteria
Highly-rated by viewers

Every recommendation on agoodmovietowatch holds at least 7/10 on IMDb or equivalent.

Highly-rated by critics

At least 70% on Rotten Tomatoes or equivalent.

Independently curated

We're 100% independent, supported only by readers and public grants.