Latest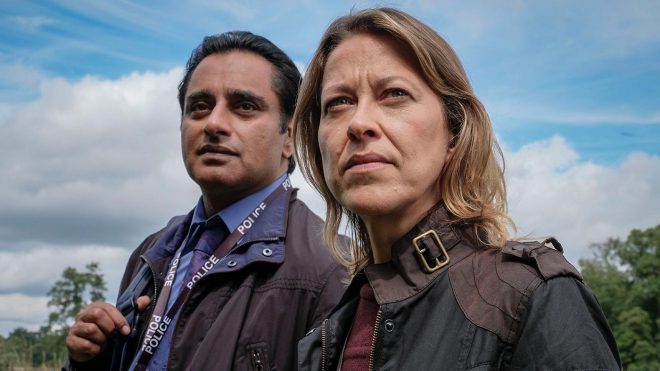 This six-part BBC crime drama is about two detectives who try to solve cold murder cases. In the first season, they try to solve the murder of a young man from the 70s who left a diary full of seemingly unconnected names.Like most BBC mysteries, it's grounded, believable, and consistent. Still, the second and third seasons of Unforgotten are better than the first, offering a reward for sticking with the show.
The Criteria
Highly-rated by viewers

Every recommendation on agoodmovietowatch holds at least 7/10 on IMDb or equivalent.

Highly-rated by critics

At least 70% on Rotten Tomatoes or equivalent.

Independently curated

We're 100% independent, supported only by readers and public grants.