Latest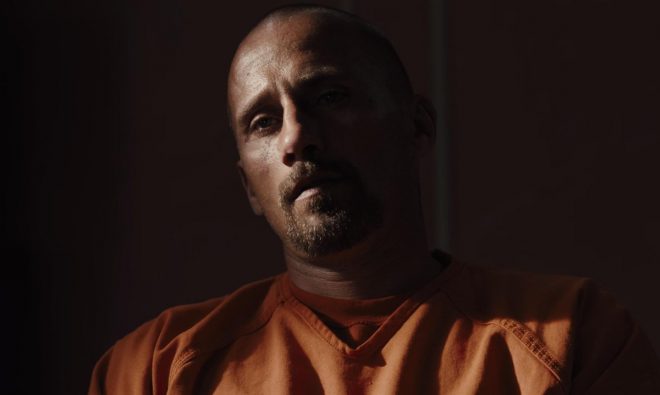 A quiet movie about an unpredictable convict who gets enrolled in a wild mustang taming program. These initiatives, common around the country, offer fascinating parallels: both the horses and the inmates are emprisoned, both innately fight against their condition but are actively being made to comply. The central performance by Matthias Schoenaerts is nothing short of a masterpiece. He doesn't speak much and you almost don't want him to: everything else he does communicates so much more than words. Watching this movie just for him is reason enough.
The Criteria
Highly-rated by viewers

Every recommendation on agoodmovietowatch holds at least 7/10 on IMDb or equivalent.

Highly-rated by critics

At least 70% on Rotten Tomatoes or equivalent.

Independently curated

We're 100% independent, supported only by readers and public grants.