Latest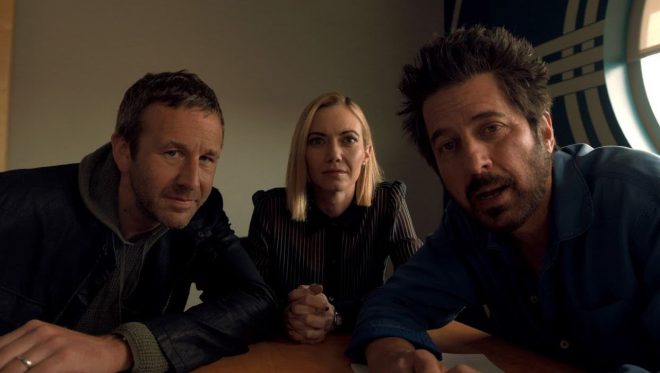 Ray Romano and Chris O'Dowd (Bridesmaids) star in this dark comedy-thriller about a gangster who attempts a career as a Hollywood producer. It's based on the novel that the 1995 John Travolta and Danny DeVito movie by the same name was also based on *catches breath*.There is something undeniably funny about people in crime who try to reform themselves in Hollywood, the same thing that Bill Hader perfected in Barry. The switch from real to fake and back is equally as well-executed in Get Shorty.
The Criteria
Highly-rated by viewers

Every recommendation on agoodmovietowatch holds at least 7/10 on IMDb or equivalent.

Highly-rated by critics

At least 70% on Rotten Tomatoes or equivalent.

Independently curated

We're 100% independent, supported only by readers and public grants.