Latest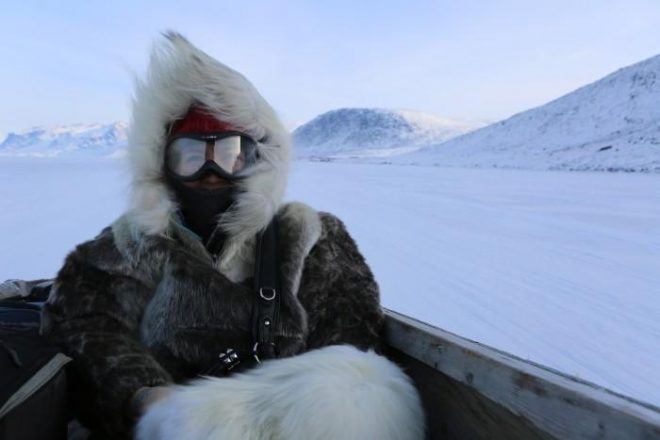 Like all great documentaries, Angry Inuk is about way more than its tagline. At first glance, it's about how anti-sealing activism has been harming Inuit communities since the 1980s, to the point of instituting the highest rates of hunger and suicide anywhere in the "developed" world. But beyond, it's about the complicity of the government of Canada. A crushed seal-based economy means that the Inuit have to agree to oil and uranium mining in the Arctic.Angry Inuk is also about the corrupt behavior of animal rights organizations like Greenpeace: seals are actually not on the endangered animal list but NGOs focus on them because they make them money.It's an infuriating but incredibly important documentary. One that is not about how Canada has a bad history, but about how Canada is harming the Inuit right now.
The Criteria
Highly-rated by viewers

Every recommendation on agoodmovietowatch holds at least 7/10 on IMDb or equivalent.

Highly-rated by critics

At least 70% on Rotten Tomatoes or equivalent.

Independently curated

We're 100% independent, supported only by readers and public grants.