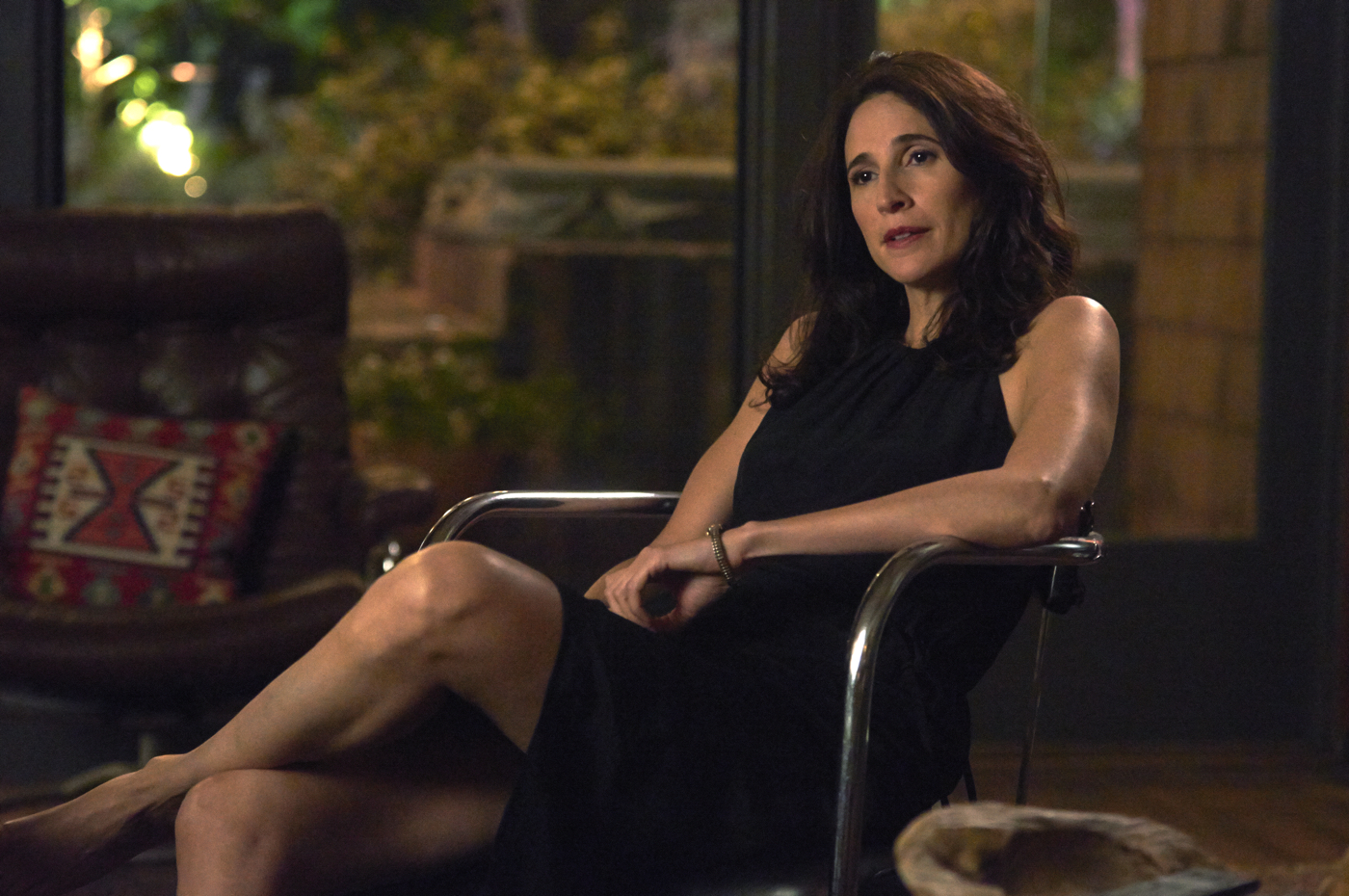 Image: Casual on Hulu, number 10.
The feeling of vacancy that follows finishing a show, or finishing rewatching a show for what could be the 10th time, has got to be one of modern times' hallmark shared experiences. In order to avoid it, and to never wonder what to watch on streaming services in general, we've started a few months ago recommending highly-rated but little-known shows. We're very proud of our selection as well as our list of the best shows on netflix.
Our purpose at agoodmovietowatch is to reference movies and shows that you haven't yet seen (little-known), that you can watch immediately and love (highly-rated). To do this, we only recommend handpicked titles that have also received a high rating on IMDb combined with a high score on Rotten Tomatoes.
This list is ranked by our users based on each title's rating. If you don't agree with the ranking or want other shows added, visit agoodmovietowatch.com/shows to rate your favorite show.