A lot of people have been talking about how movies are dying. No, blockbusters are dying.
Low to mid-budget movies are thriving, and they have been for quite a few years. Amazing projects are being made that would have never found financing before, and they're all still classified under the umbrella of "indie" movies. This is not only unfair to them but it's misguiding audiences into believing that some movies are not worth the effort.
Below is a list of the 9 best non-blockbuster movies of 2017, some of these are still playing in theaters, while others are already available on streaming services. Click on each movie to find out where you can watch it.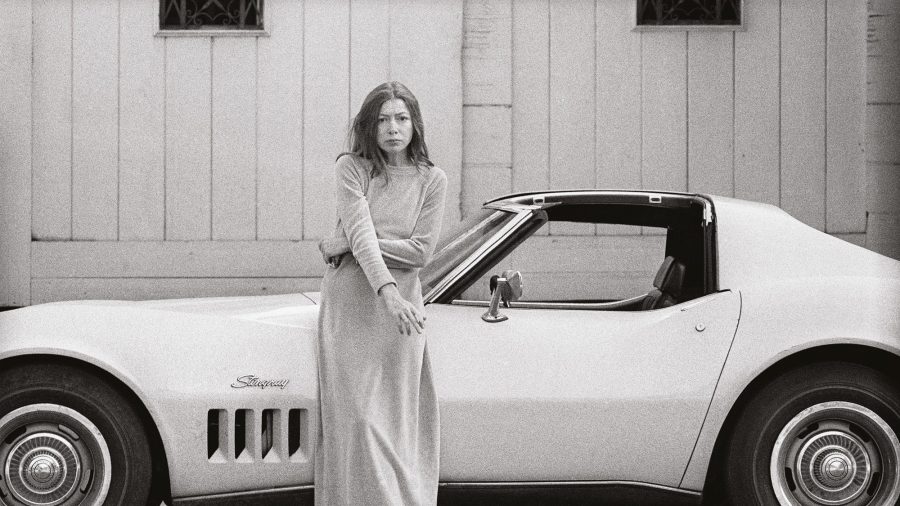 The Centre Will Not Hold explores the life of the famous Joan Didion – professional observer and cultural spectator. The film gives only a small window into the complexity of her mind and the space in which she processes and understands the world, which stems from her capacity to sit above everything that is happening around her and just observe. From writing for Vogue, to war journalism, to her famous novels – from watching a child do acid, to reporting on the first gulf war – Didion is as prolific as she is insightful and majestic in her writing. Throughout the documentary she gives her first hand perspectives on love, relationships, motherhood, and grief – beautifully articulating it as "a place we do not know unless we've been there." A beautiful woman, and an incredible film.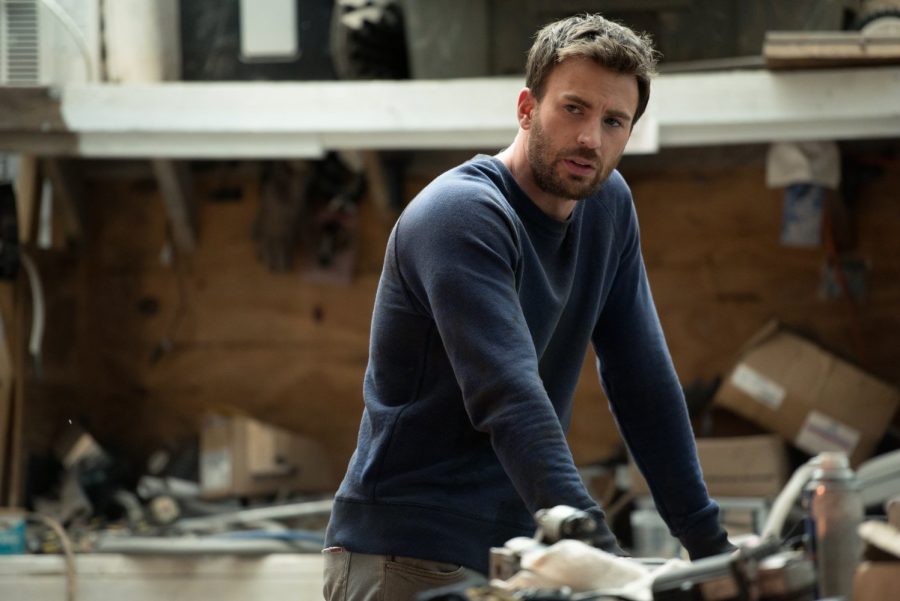 Expect both heavy emotional punches and great comedic moments in this engaging comedy drama. Boosted by amazing writing, the characters are easy to relate to but remain interesting throughout the movie, with many ideas and layers to them. Jenny Slate and Chris Evans are both great as a very gifted child and her uncle who find themselves at the center of a custody battle. The plot may be a little unusual but it offers a great vehicle to explore the dynamics between a caring uncle, a gifted child, and an obsessive mother.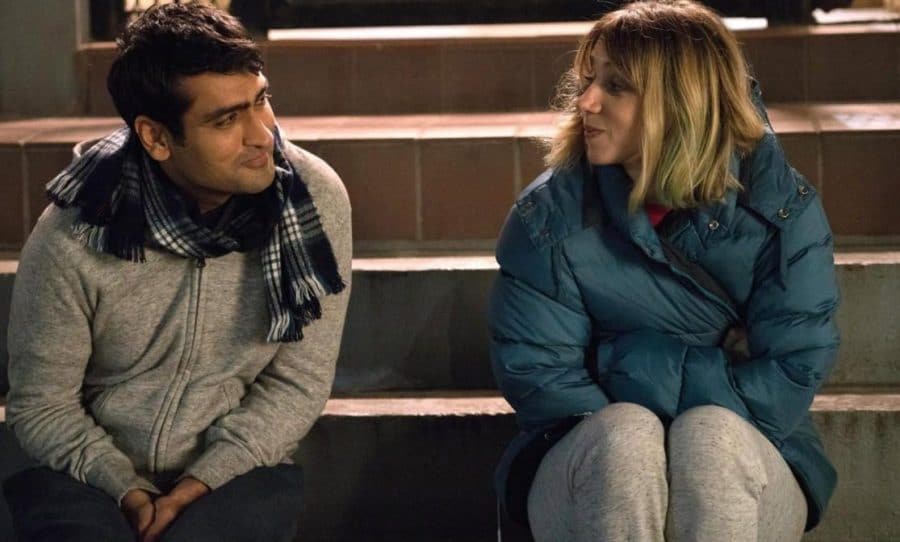 A revelation of a movie, both in filmmaking and commercial success. While little-known abroad, it has made more than $42 million in US Box Office revenue out of a tiny $5 million budget. Kumail Nanjiani, stand-up comedian and star of the show Sillicon Valley, tells his own story of romance with his now-wife Emily V. Gordon (who co-wrote the movie). Because it is based on a true story, and because it is the product of love of both its writers and stars, this movie is incredibly heartfelt. It is also timely, addressing heavy themes such as identity, immigration, and family relationships. Not to mention it is absolutely hilarious. And it's produced by Judd Apatow. Trust me and go watch it.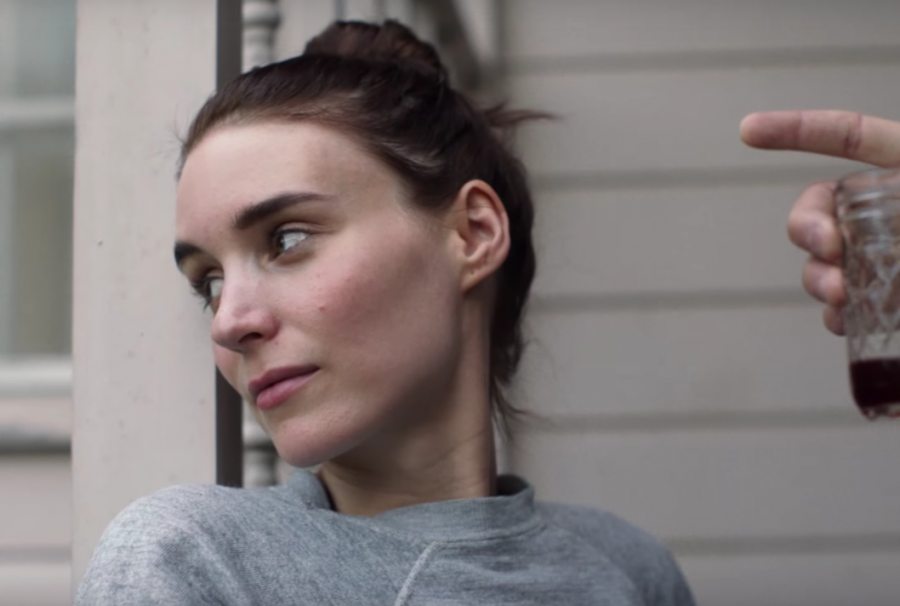 Twisted yet deep. Sad yet interesting. Slow yet exhilarating. A Ghost Story is an incredible artistic achievement. With hardly any dialog, and breathtakingly long takes in its first half, it manages to bring you in its own creepy world and not let go until you feel completely lonely. Starring Rooney Mara and Casey Affleck as a loving couple who are hit with a horrible tragedy, the beginning is slow, and it's not a plot driven movie, but if you give it a chance it will blow your mind.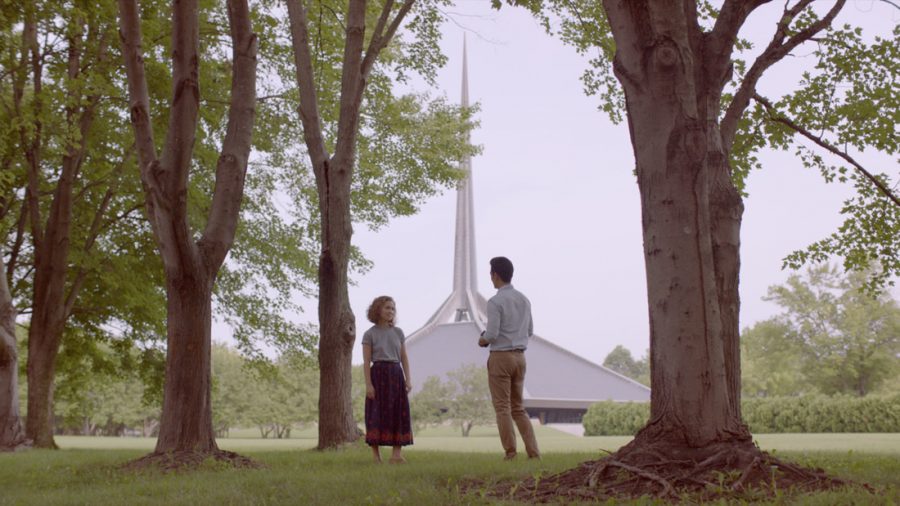 What goes well with a love story? Creative architecture. Columbus the movie is such a great and genuine exploration of this idea, filmed in Columbus the city – a weird experimental hub for architecture that actually exists in real life! After his architect father goes into a coma, Jin (John Cho), a Korean-born man finds himself stuck in Columbus without a foreseeable end. In Korean tradition when a parent dies, the son should be in the same place physically otherwise they can't mourn. While waiting to see what will happen to his father he meets Casey (Haley Lu Richardson), an aspiring architect herself, who's also stuck in Columbus because of her mother. This is a beautiful movie with real-life issues and situations, to be especially appreciated by viewers who don't mind a slow narrative in exchange for a meticulously-crafted movie.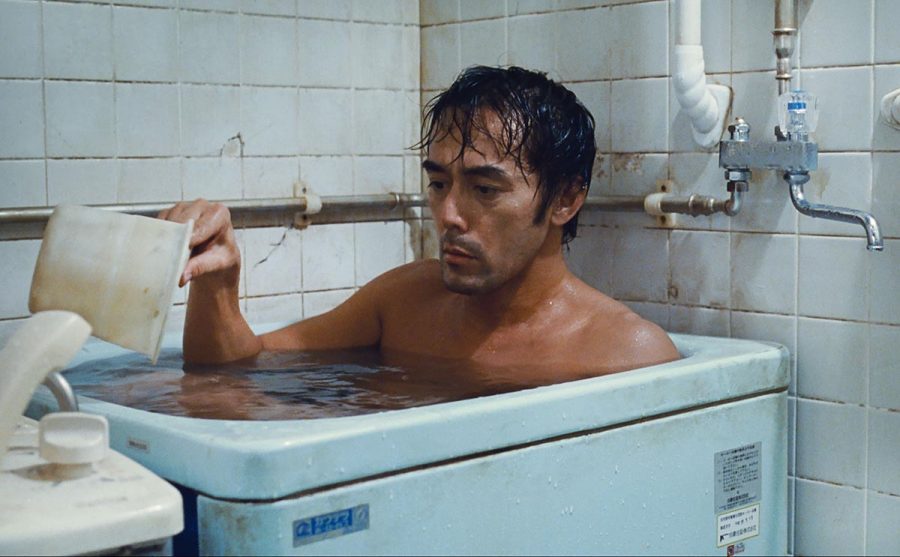 A quiet, smart and well-crafted movie by the much celebrated director Hirokazu Koreeda. Like his other work, notably Like Father, Like Son and Nobody Knows, it addresses family dynamics and how they surface. Once a successful writer, Ryota is now a private detective who spends the little money he makes on gambling instead of paying child support. His ex-wife and son are increasingly alienated by his behavior, until one day, during a storm, they all find themselves trapped in Ryota's childhood home. Subtly touching on notions of inter-generational bond and tension – this is the kind of movie of which you'll remember flashes long after you watch it.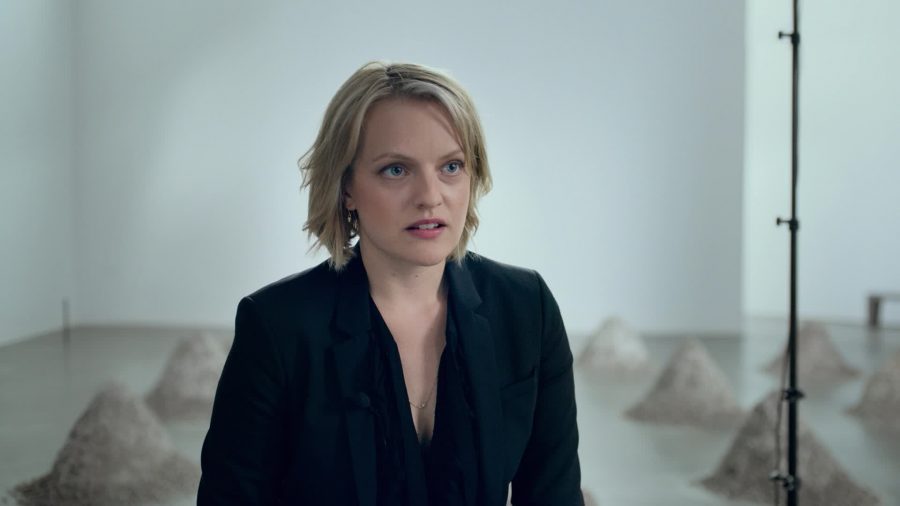 The Square is a peculiar movie about a respected contemporary art museum curator as he goes through a few very specific events. He looses his wallet, his children fight, the art he oversees is does not make sense to an interviewer… Each one of these events would usually require a precise response but all they do is bring out his insecurities and his illusions about life. These reactions lead him to very unusual situations. A thought-provoking and incredibly intelligent film that's just a treat to watch. If you liked Force Majeure by the same director, The Square is even better!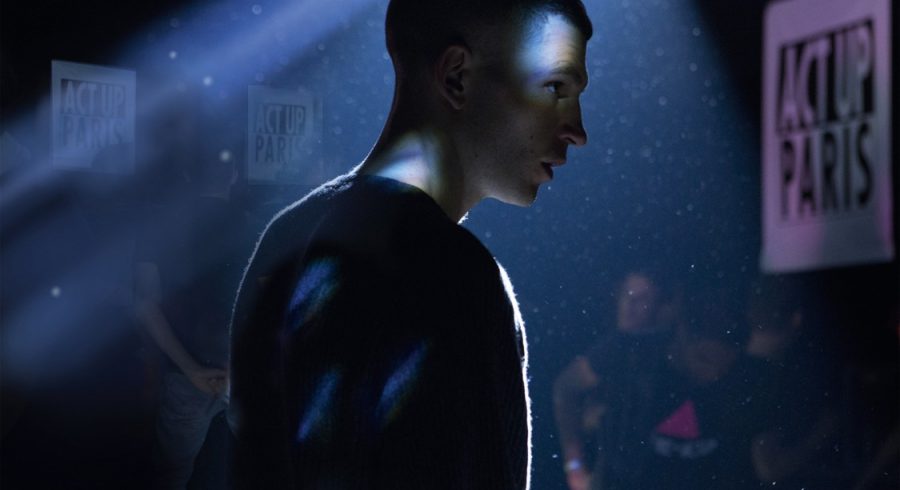 BPM is centered around AIDS activist in the early 90s in Paris representing the French branch of the advocacy group ACT UP. In a time where information about AIDS was as limited as access to the appropriate medicine, activists were divided into groups depending on their preferred methods of shaking up the system. Some wanted to express their anger at it while others tried to maneuver within it. But themselves being HIV positive for the most part, they shared a common sense of urgency and passion towards the cause. BPM is a beautiful yet honest portrayal of these activists, a movie as full of life and emotion as the people it portrays.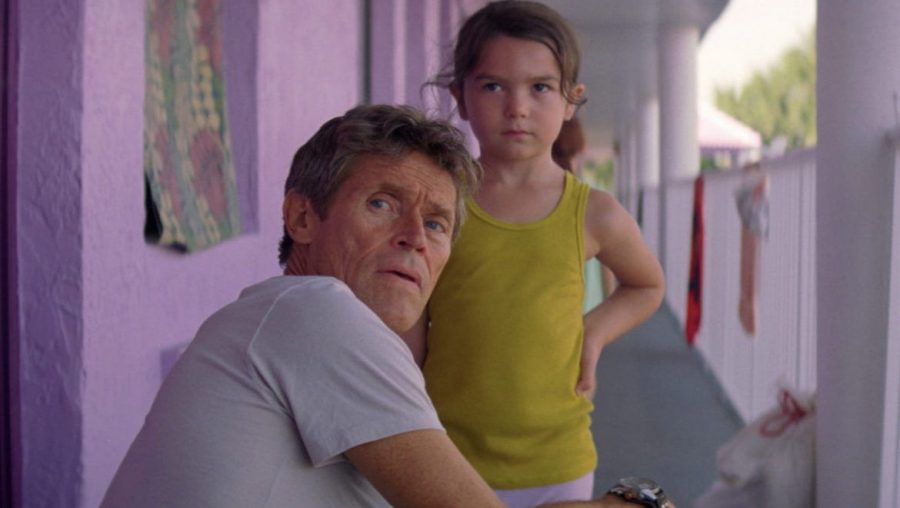 Every once and a while there are movies that expand the definition of quality film-making, The Florida Project is one of them. This incredible yet delicate film follows three children from poor families that find themselves living in low-cost motels permanently. It portrays their adventures and friendship through very precise aesthetics and a story that seems at first plot-free but which ends on a very high note. The movie tries and succeeds in capturing an innocence only children are capable of: a precarious living condition is in their eyes a world full of adventures and fun. It's hard to describe it further and it's the kind that must be seen to be fully understood. Or to cut it short: it must be seen, period.