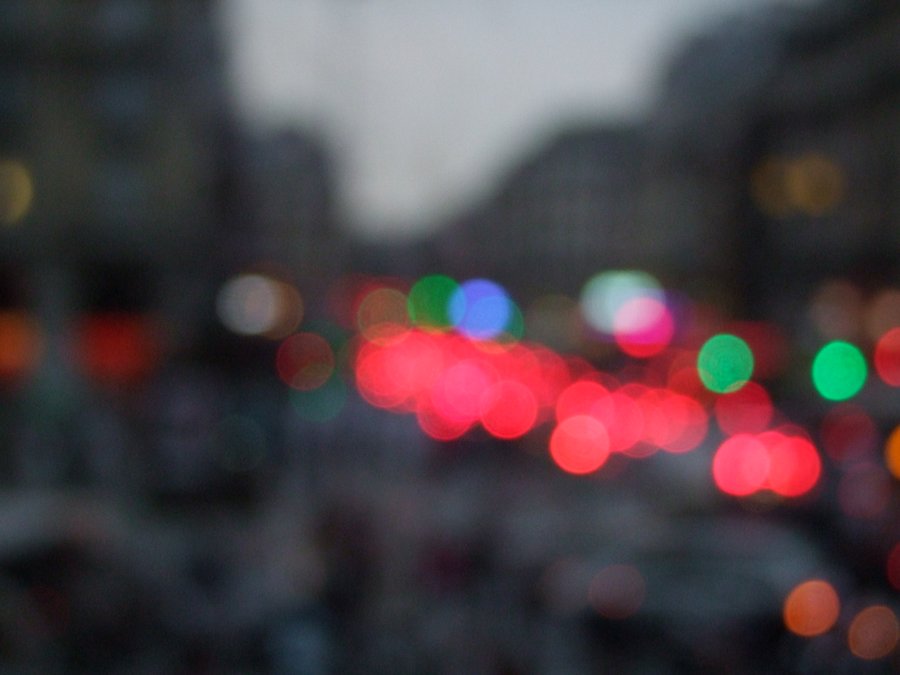 This suggestion is only for premium subscribers to our weekly newsletter 'What to Watch'.
Horror movies have always been creepier to me when they play on our fear of the "unknown" rather than gore. Under The Shadow does exactly that. The story is based around the relationship of a woman, Shideh, and her daughter, Dorsa, under the backdrop of the Iran-Iraq war. As widespread bombings shake the ground beneath their feet, the two grapple with a more insidious evil that is faceless and traceless, coming and going only with the wind. The movie's dread-effect plays strongly on feelings of isolation and helplessness. The scares are slow and it's obvious the director takes great care in making every single second count and in raising the unpredictableness of the action. Like the bombs, the audience never knows when or how the next apparition will materialize. The former is always on the edge of fear, wondering what is no doubt there, but is yet to be shown on the frame. In terms of significance, Under The Shadow features too many symbolisms to count and will most likely resonate with each person differently. But one thing remains relatively unarguable: this is a wonderful movie.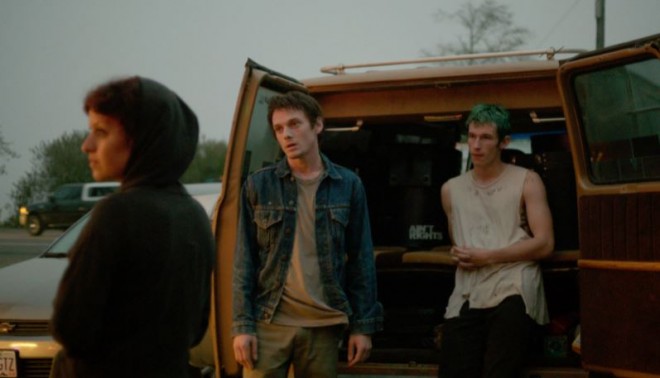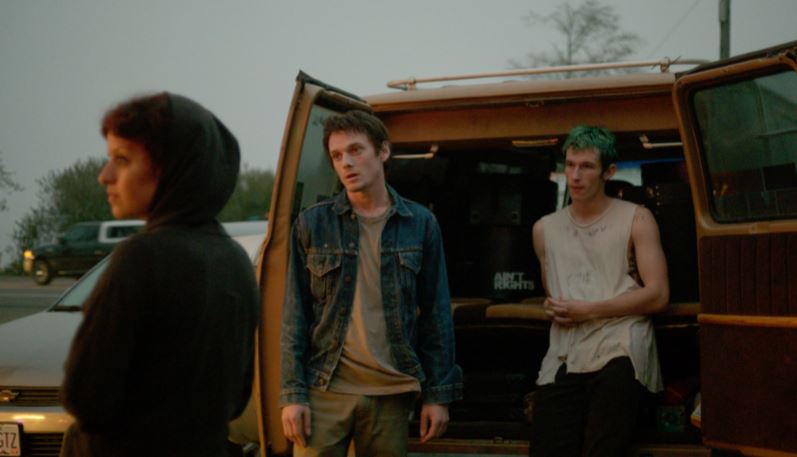 This is the follow-up film by the director of the (also) excellent and intense Blue Ruin. Like that film, Green Room often subverts genre expectations. The basic premise: a lefty punk band winds up taking a show at a skinhead club because they are desperate for cash. The show goes well, but afterward the band accidentally witnesses something they shouldn't have and are trapped in the club's green room. This film is brutal and intense, especially because you actually care about what happens to the characters. Bonus: Sir Patrick Stewart plays the leader of the skinhead organization, and gives a subtle yet effectively sinister performance. While some truly horrific acts of violence occur (especially in the back-half of the film) they really do serve the story. Still, there are a handful of scenes that may require more sensitive viewers to cover their eyes. You have been warned.