First-time filmmaker Dave Grohl captures nothing less than the full spirit of a place which would otherwise appear as a dump. The spirit of Sound City Studios was fostered by Rock-And-Roll greats such as Neil Young, Fleetwood Mac, Metallica, Tom Petty, Rick Springfield, Nirvana and many others. In this regard, sound City is a fascinating display of Rock history, from the major talents of the era to how the industry has changed over the years. However it is more than just a well made documentary; its story is a very entertaining thing to watch, and the way it portrays characters is both sweet and intimate.
Dave Grohl's creation resembles in many ways the F1 documentary, Senna. You do not need to be a fan of their themes or have much knowledge around them to appreciate what tremendous and enjoyable pieces of film-making these movies are.
Review by Staff.
Get so much more from us...
Our premium newsletter is the key to getting the most of your much more expensive streaming subscriptions.
We strive to give you everything you need to know about Netflix and Amazon Prime. You get heartfelt and curated recommendations that you won't read elsewhere, by humans for humans, no algorithms involved. We love the work and are extremely grateful for your support.
Why subscribe, you ask? Here's why:
You get two, and only two, emails from us every week: one mid-week streaming recommendation and a long-form newsletter ahead of the weekend.
You get our two top picks of the week, a look at what's expiring and what's new on Netflix and Amazon Prime, a crowdsourced ranking of popular shows and movies, and a newsflash to keep you informed on cinema trends.
You get that warm fuzzy feeling that comes from supporting a boutique media operation. We are completely independent and ad-free.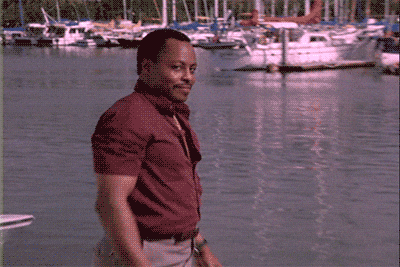 Add Your Comment
You don't need to be signed-in to post a comment.