Streaming Services
fubo
Free trial
Fubo Free Trial: How To Get Fubo Free Trial in 2023
By Staff • Updated Sep 07, 2023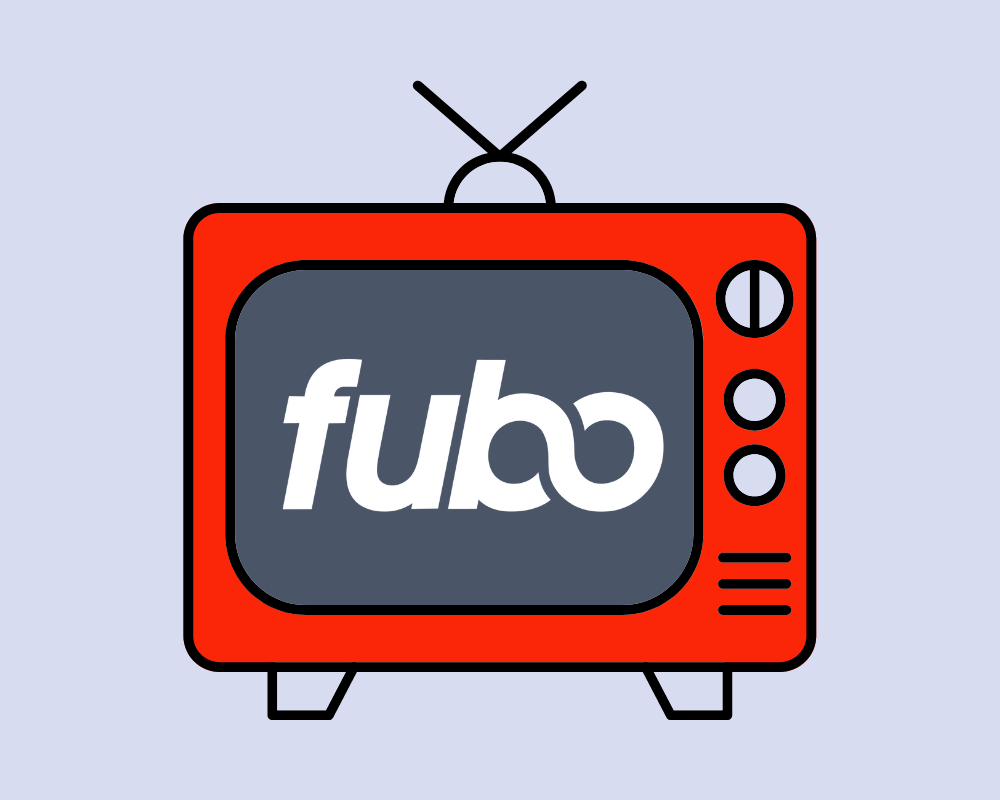 Fubo is a great option for cord-cutters, particularly if you like live TV and sports. However, the monthly subscription cost, even for its cheapest package, is a bit on the expensive side. You may be wondering if there's a way to try out Fubo free, and the good news is that there is.
How long does the Fubo free trial last?
The Fubo free trial is 7 days long, and as long as you log into Fubo and cancel your trial before the week is up, you won't be charged. If you're not sure if Fubo is right for you, check out our review to learn more.
How to sign up for the Fubo free trial
After navigating to Fubo's website, you can get signed up for their free trial in 4 easy steps:
Step 1: Create an account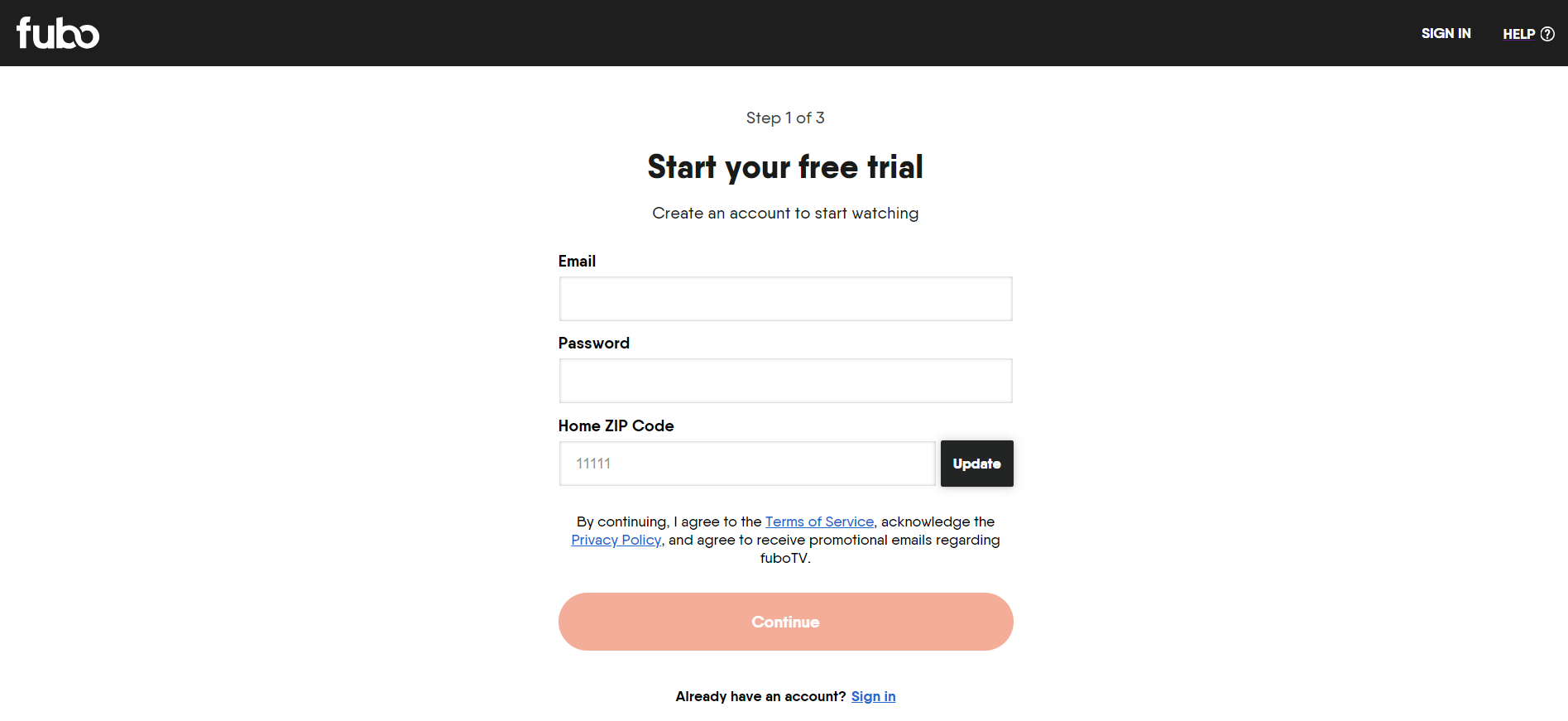 Source: Fubo
Step 2: Choose a plan
Source: Fubo
Step 3: Add your payment information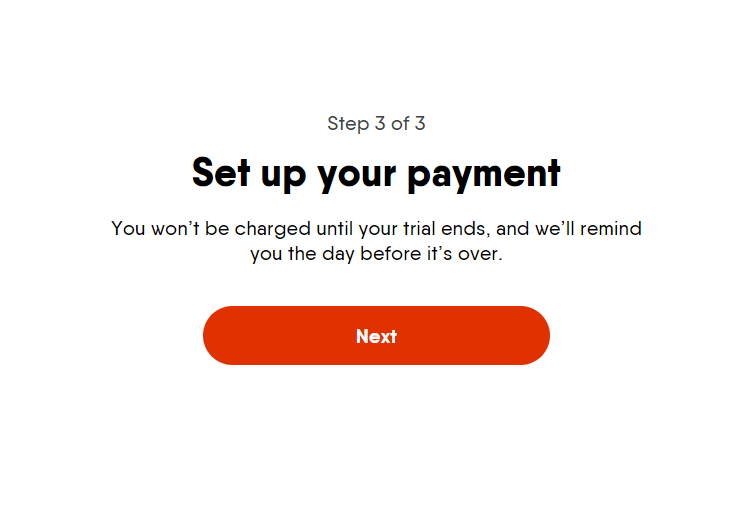 Source: Fubo
Step 4: Start watching!
How much is Fubo after the free trial?
How much Fubo is after the free trial depends on what package you pick: Fubo Pro, Fubo Elite, or Fubo Ultimate. If you don't want to be charged, just be sure to cancel your free trial within those 7 days and you won't have to pay a dime.
How does Fubo's free trial compare to other streamers'?
Fubo's free trial is a week long, which seems to be about the standard. Other streamers with 7-day free trials include Philo, Vidgo, and Paramount+. There are, however, streamers with much longer free trials like Crunchyroll's 14-day free trial, YouTube TV's 21-day free trial, and Amazon Prime's 30-day free trial. But all-in-all, it's still a pretty good deal.
What can I watch on Fubo?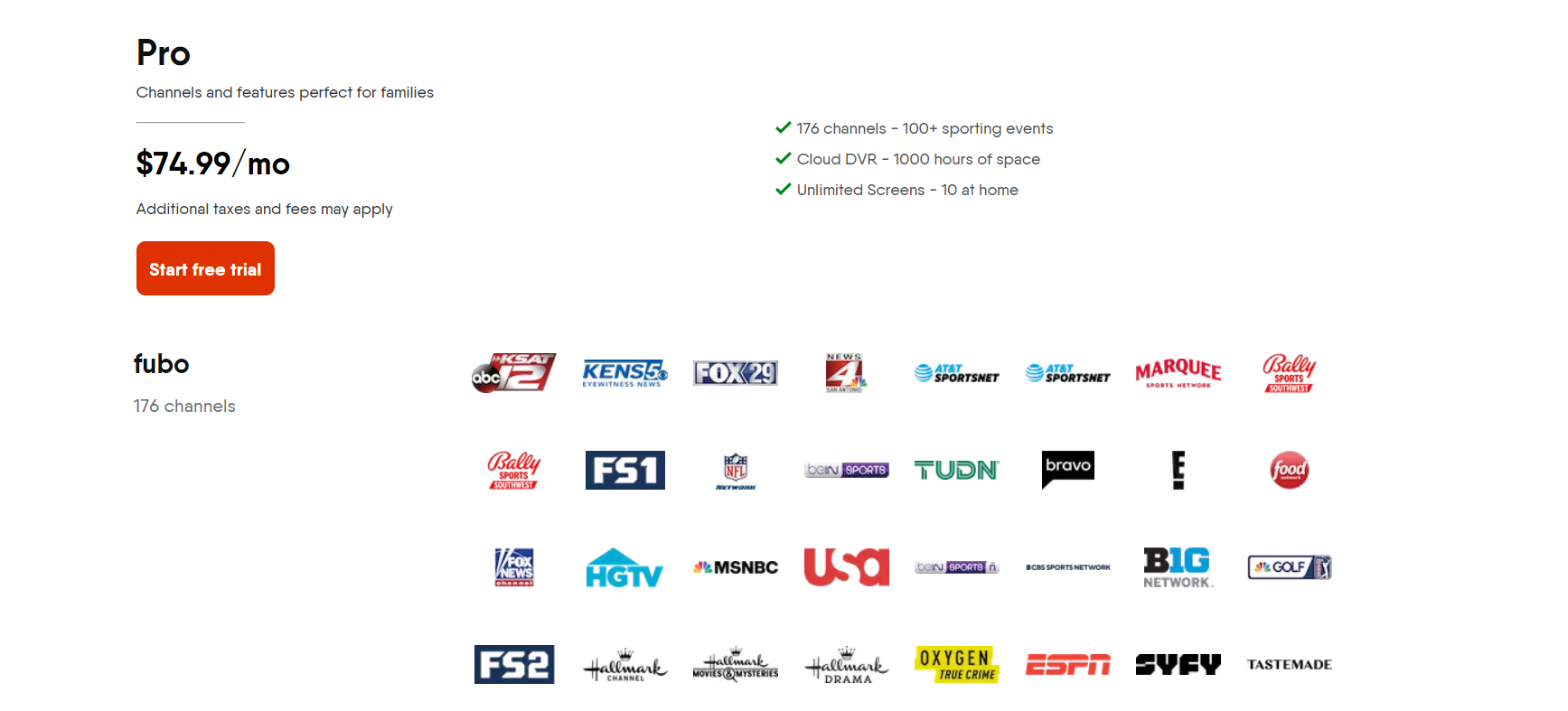 Source: Fubo
With a focus on live TV, Fubo has a wide range of channels to choose from. Their cheapest package, the Pro package, comes with over 160 sports and entertainment channels, including ESPN, USA, HGTV, and Fox—they also offer a decent lineup of local channels as well.
Lisa Holden • Author
Lisa Holden is an editor and creative based in Houston, TX. Lisa holds a BA in African-American Studies from Temple University and has spent her career working in news publications and magazines, even founding a magazine herself. When she's not editing or working on one of her many creative endeavors (whenever that is), she enjoys traveling to new places and biking on sunny days.