NordVPN Free Trial: How To Get a NordVPN Free Trial in 2024
By Staff• Edited by Lisa Holden • Updated Dec 04, 2023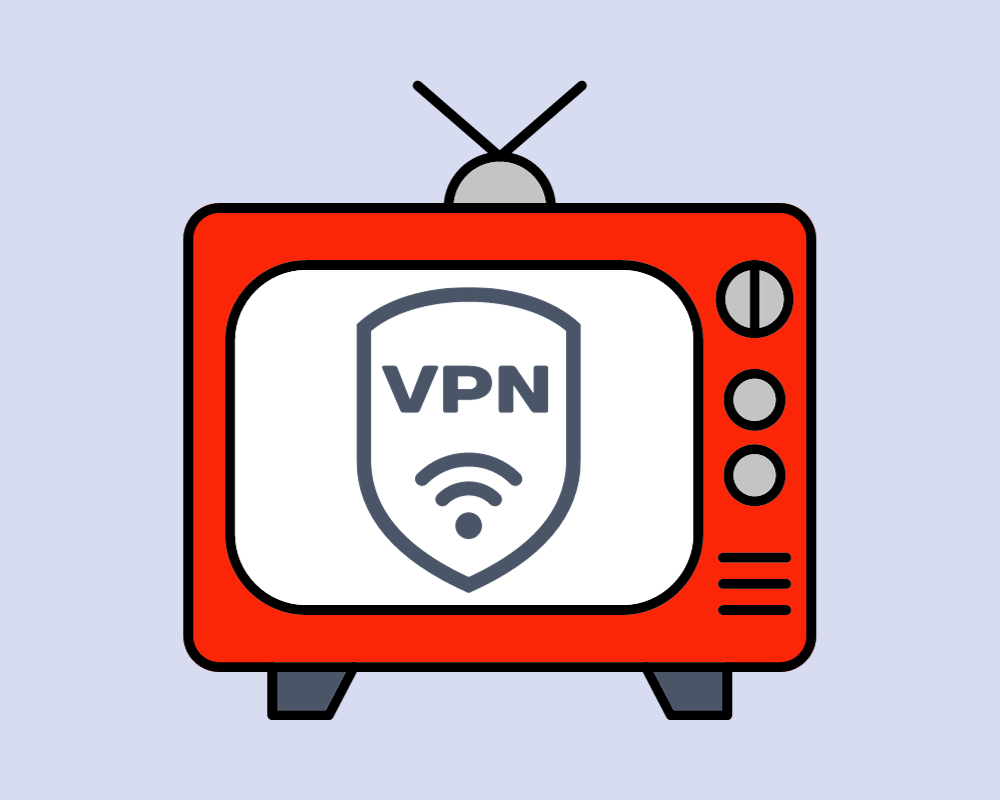 NordVPN has steadily built up its reputation as a reliable and recognizable VPN service, with low costs and premium service. It's built up a large base of subscribers due to its top-tier security protocols and simple client. If you're trying out a VPN for the first time, NordVPN is a great option that works every time.
Wondering if you can try NordVPN for free? Keep reading for a full breakdown on how you can test the service and get the best bang for your buck.
Is there a NordVPN free trial?
Sort of. NordVPN doesn't offer a traditional free trial like other services, but they do have a 30-day moneyback guarantee. This means that you can subscribe to NordVPN for one month, and if you're not a fan, you can get a full refund within your first 30 days.
How long does the NordVPN trial last?
Per NordVPN's 30-day moneyback guarantee, you have one month to try out the platform, and if you don't like it, you can receive a full refund.
Access content from abroad
Stream without interruptions
How to subscribe to NordVPN
You sign up for NordVPN in 5 easy steps:
Step 1: Go to NordVPN's website and click 'Get Started'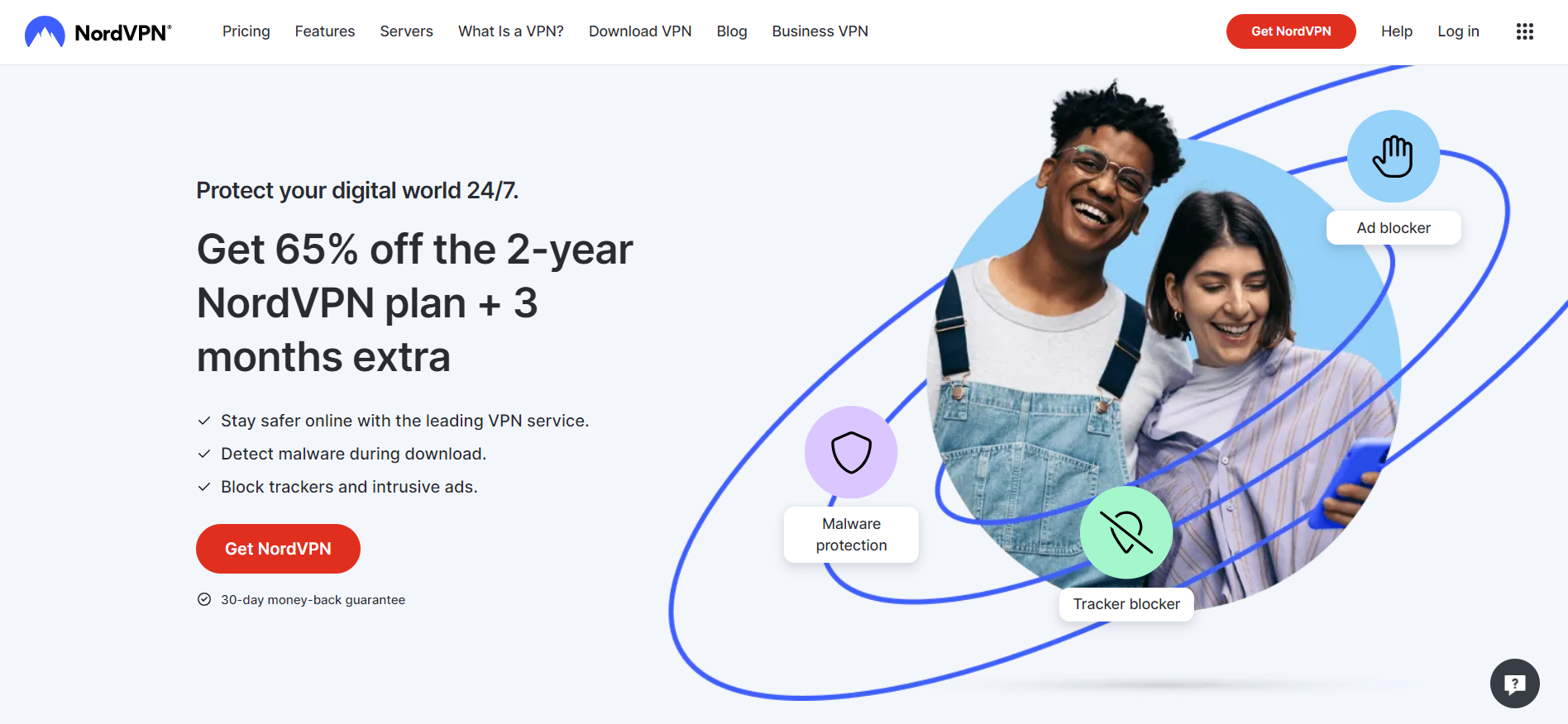 Step 2: Choose the plan you want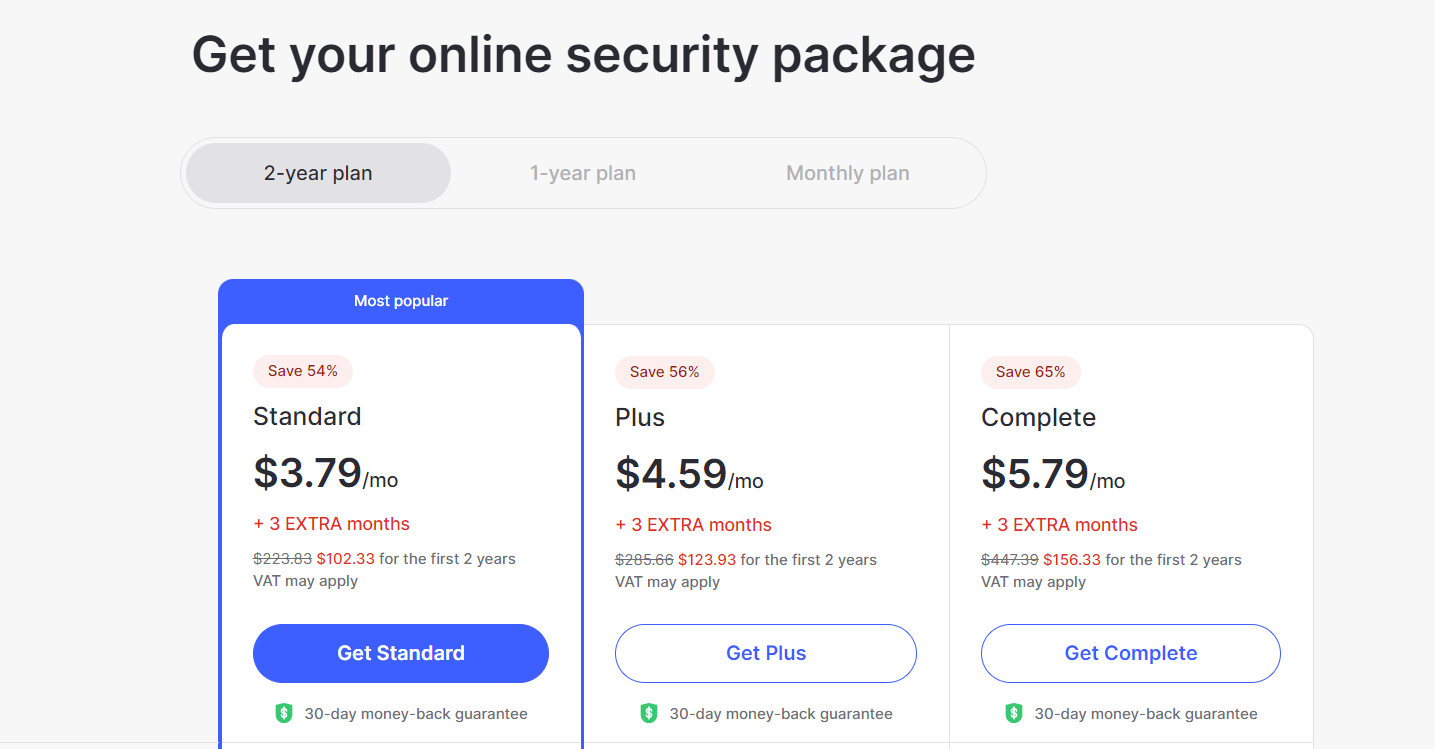 Step 3: Enter your email address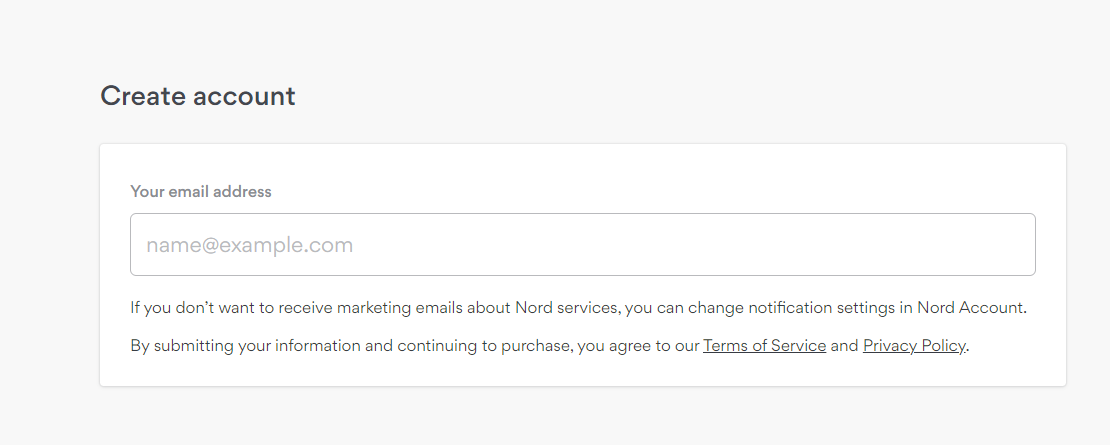 Step 4: Enter your payment information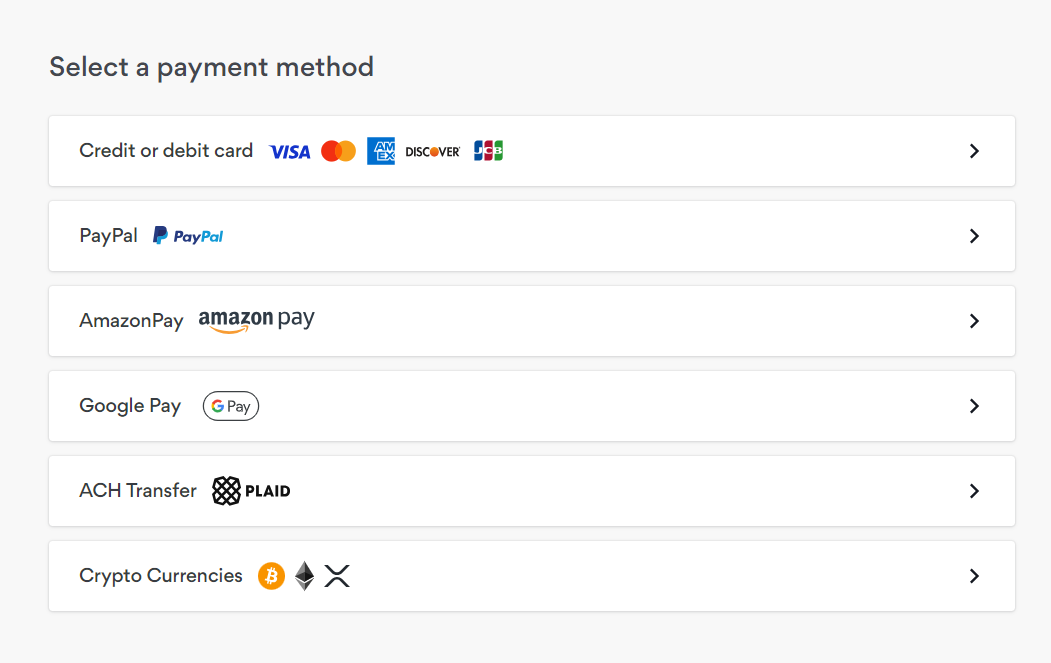 Step 5: Start browsing!
Does NordVPN have other deals?
Right now, NordVPN is running a deal where you can get 3 months free if you purchase one of the 2-year plans. Paying for NordVPN for 2 years saves you 65% on the service compared to paying monthly, with extra 3 months free.
Access content from abroad
Stream without interruptions
What device support does NordVPN have?
You can install NordVPN on the following operating systems:
Windows
Mac
iOS
Android
Chromebook
Routers
Linux
Raspberry Pi
How does NordVPN's free trial compare to other VPN services?
NordVPN's 30-day moneyback guarantee is on the same playing field as other VPN services. par with other VPN services. ExpressVPN, arguably their top competitor, and IPVanish also offer 30-day moneyback guarantees for new users.
Davan Hamilton • Author
Davan Hamilton is an editor and writer based in Jacksonville, FL. Holding a degree in Interdisciplinary Studies, her writing spans a wide range, from essays on film criticism and analysis to surreal poetry. When she's not glued to her computer, you can find her building endless amounts of Lego sets, binge-reading manga, or playing with (fighting) her cat.
Lisa Holden • Editor
Lisa Holden is an editor and creative based in Houston, TX. Lisa holds a BA in African-American Studies from Temple University and has spent her career working in news publications and magazines, even founding a magazine herself. When she's not editing or working on one of her many creative endeavors (whenever that is), she enjoys traveling to new places and biking on sunny days.