Movies and Shows
Hulu
How to watch
How to Watch Love Island UK in the US 2023
By Staff• Edited by Lisa Holden • Updated Nov 28, 2023
Love Island is one of the most popular reality shows out there, and season 10 of Love Island UK is just around the corner. If you're a fan looking to watch Love Island UK in the US in 2023, Hulu is your best option. It's the only streaming service that carries Love Island UK.
You also may be able to stream Love Island UK in the US in 2023 with a VPN like ExpressVPN. This means you can catch up and then watch new Love Island episodes as it airs live, instead of waiting a few weeks for new episodes. Let's get into the details.
When does Love Island UK start airing in the US?
In the UK, Love Island season 9 kicked off on January 19, 2023. There were new episodes every Tuesday through Saturday, as well as the Extra Bits after show after each premier, and the Aftersun weekly catch-up special, which airs on Saturdays.
In the US, you had to wait a little longer to watch Love Island UK. Episodes started airing on January 30 on Hulu, and streamed from Tuesday to Saturday, following the same schedule as the UK. Hulu also aired Extra Bits and Aftersun as the season progressed.
Watch Love Island UK in the US with Hulu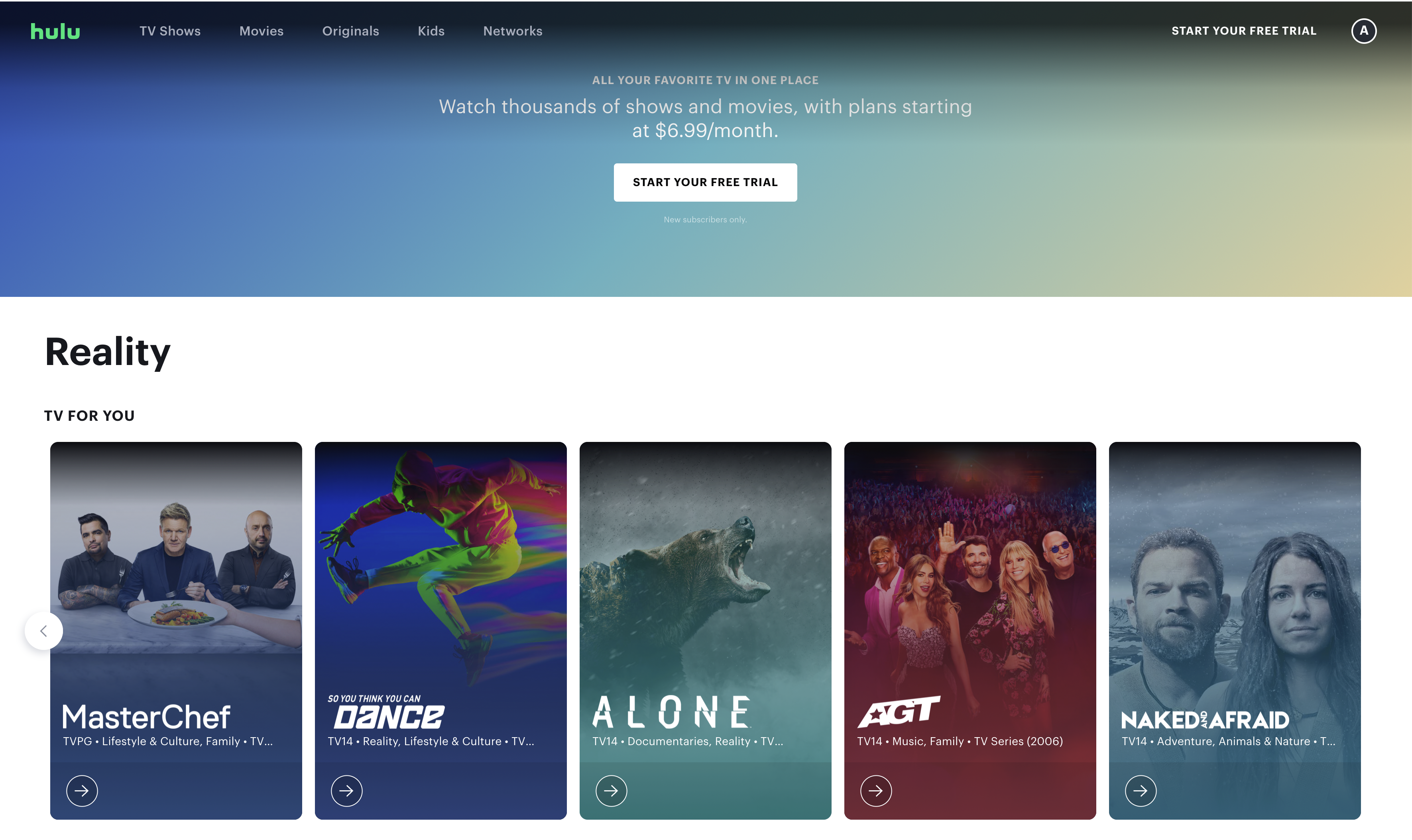 Hulu is the only streaming service that will have Love Island UK. As mentioned, it started airing season 9 on January 30, 2023, and continued until the season concluded after eight weeks. So if you're a Love Island UK fan, Hulu will be your best bet for catching all of the action, drama, and scandals.
You'll also get full access to Love Island UK seasons 1-8, which means you'll have plenty of other content to sink your teeth into once you subscribe. Along with that, of course, Hulu has a library with tens of thousands of episodes of top TV shows, and tons of amazing movies, too.
Award winning Hulu originals
Thousands of shows and movies
Award winning Hulu originals
Thousands of shows and movies
Hulu gives you the ability to watch content on up to two devices at once, and it also has great device support, so you can watch Love Island on pretty much any device either at home or on-the-go. It supports all the following streaming devices:
Android and iOS devices
Roku
Apple TV
Amazon Fire devices
Chromecast
Web browsers
Nintendo Switch
Xbox and PlayStation consoles
Select smart TVs from VIZIO, Samsung, and LG
Select set top boxes from Cox and Xfinity
To sign up, just click here. You can try Hulu free for a month (on-demand plans only, so you'll be able to watch Love Island UK season 9 (or 10) without spending a dime.
Don't want to wait? Try streaming Love Island UK with ExpressVPN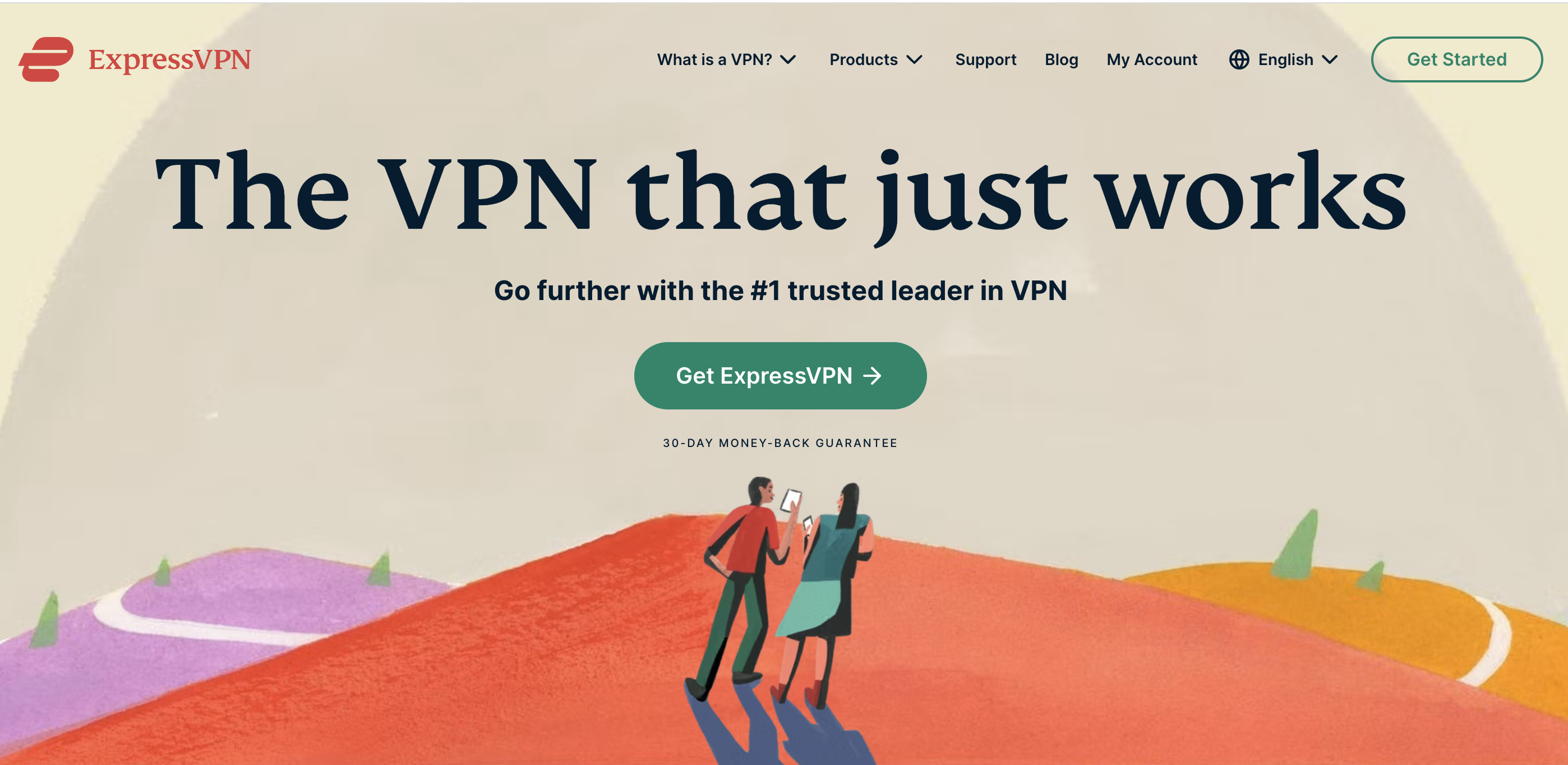 If you want to catch the action as it airs, you may be able to stream Love Island UK on the ITV Hub by using a VPN, such as ExpressVPN.
In the UK, Love Island UK airs on ITV, and you can stream episodes live and on-demand on the ITV Hub, their online video player. However, you need a UK IP address to stream Love Island on ITV Hub. An IP address is what identifies your computer, and tells websites and other services where you're located.
Normally, your IP would be in the United States, so you'd be blocked from viewing Love Island UK on ITV Hub – it's only available for people in the United Kingdom. But using a VPN such as ExpressVPN, you can connect to a UK-based server, and your IP address will make it look like you're located in the UK.
A VPN creates a secure connection between your device and a server located in a different country. Then, it sends all of your data through this server. Effectively, this makes it seem like your computer or other device is physically located in another geographic location.
That means you can connect to ITV Hub and watch Love Island UK as it airs, instead of waiting for new episodes to air on Hulu. So sign up for ExpressVPN today, unblock ITV Hub, and enjoy all the steamy action on Love Island UK this season.
Eric Liston • Author
Eric Liston is a content writer based in Columbus, Ohio. Since 2015, he's been writing about technology, cord-cutting, and helping everyday people save money. He also has expertise writing about medicine, dentistry, insurance, and a variety of other industries. No matter what he's writing, his focus is always on simplifying complex concepts and making them approachable for everyone. When he's not slamming away on his keyboard at his home office, you'll find Eric reading sci-fi novels, improving his disc golf game (he just hit his first 400-foot drive) and playing video games on his gaming PC.
Lisa Holden • Editor
Lisa Holden is an editor and creative based in Houston, TX. Lisa holds a BA in African-American Studies from Temple University and has spent her career working in news publications and magazines, even founding a magazine herself. When she's not editing or working on one of her many creative endeavors (whenever that is), she enjoys traveling to new places and biking on sunny days.