A masterpiece in every possible way: its striking balance between simplicity and effectiveness, its innovative value, the commitment of its maker, and just overall beauty. Boyhood was filmed over a span of 12 years, something never attempted before in film. The result is a captivating, breathtaking tale with almost unparalleled plausibility. The emotions it incites as well as the natural flow it has will feel a lot like life itself, and will leave you with ideas you can dwell on for long after the credits roll. Directed by Richard Linklater, and nominated for 6 different Oscars.
Review by Staff.
Get so much more from us...
Our premium newsletter is the key to getting the most of your much more expensive streaming subscriptions.
We strive to give you everything you need to know about Netflix and Amazon Prime. You get heartfelt and curated recommendations that you won't read elsewhere, by humans for humans, no algorithms involved. We love the work and are extremely grateful for your support.
Why subscribe, you ask? Here's why:
You get two, and only two, emails from us every week: one mid-week streaming recommendation and a long-form newsletter ahead of the weekend.
You get our two top picks of the week, a look at what's expiring and what's new on Netflix and Amazon Prime, a crowdsourced ranking of popular shows and movies, and a newsflash to keep you informed on cinema trends.
You get that warm fuzzy feeling that comes from supporting a boutique media operation. We are completely independent and ad-free.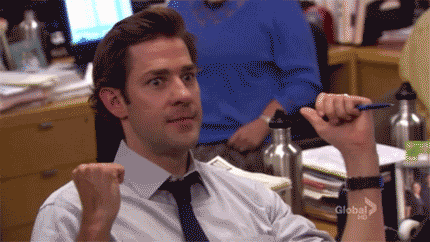 Add Your Comment
You don't need to be signed-in to post a comment.
Watching Options
Details
Starring

Ellar Coltrane, Ethan Hawke, Patricia Arquette