I'm a Cyborg, But That's OK (
2006
)
From a distance, this film is a typical romantic comedy: girl meets boy, they have experiences, and all ends well. However, the bizarre stylings of South Korean director Park Chan-Wook make it into something more Wes Anderson than Nicholas Sparks. The female lead (Im Soo-jung) turns Blade Runner on its head, claiming to be a cyborg who gets discriminated against because she appears human. When she electrocutes herself trying to "recharge," she's sent to the psych ward where she meets a schizophrenic sociopath (Rain) able to steal emotions from his fellow man (supposedly.) This film toys with the concept of "mental health" like a production of One Flew Over the Cuckoo's Nest performed in an empty toy factory. At the same time, it's a playful romp that leaves you satisfied. I'd recommend I'm A Cyborg, But That's OK if vibrantly compelling displays are your preferred method of twisting your brain into knots.
Review by Andy Wright.
Get so much more from us...
Our premium newsletter is the key to getting the most of your much more expensive streaming subscriptions.
We strive to give you everything you need to know about Netflix and Amazon Prime. You get heartfelt and curated recommendations that you won't read elsewhere, by humans for humans, no algorithms involved. We love the work and are extremely grateful for your support.
Why subscribe, you ask? Here's why:
You get two, and only two, emails from us every week: one mid-week streaming recommendation and a long-form newsletter ahead of the weekend.
You get our two top picks of the week, a look at what's expiring and what's new on Netflix and Amazon Prime, a crowdsourced ranking of popular shows and movies, and a newsflash to keep you informed on cinema trends.
You get that warm fuzzy feeling that comes from supporting a boutique media operation. We are completely independent and ad-free.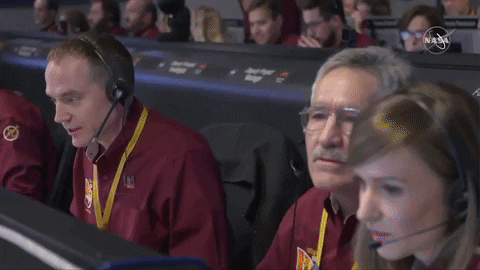 Add Your Comment
You don't need to be signed-in to post a comment.
Watching Options
Details
Starring

Hie-jin Choi, Rain, Soo-jung Lim