It's hard to keep track with what's new (and good) on Netflix. 11 months into 2017 and hundreds of titles have been added, many more removed. Here is the very best of what was added that most likely flew under your radar.
agoodmovietowatch.com/netflix is dedicated to making sure you never wonder what to watch again. We reference highly-rated, but most of the time little-known movies: films you haven't yet seen that you will love. This list recaps our most recent movie suggestions.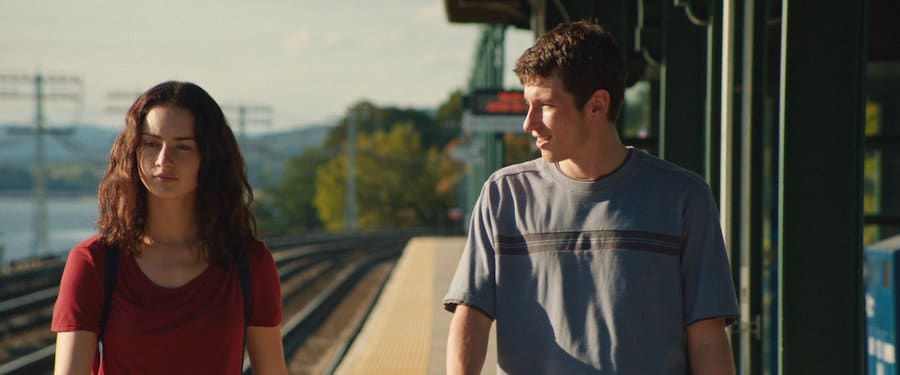 Stars: Callum Turner, Grace Van Patten, Michal Vondel
Directed by: Adam Leon
Danny (Callum Turner) is a young man struggling to make ends meet in New York. His brother, spending the night in jail, urges him to take his place in a small heist. His job is simple : He would meet Ellie (Grace Van Patten), she would drive him to take a briefcase, and then to a train station where he would exchange the briefcase with a woman holding a green purse. You've probably guessed what might go wrong in a plan like this: another woman with another green purse. Danny makes the trade quickly and, being the nervous guy that he is, storms off only to find later that he had taken the wrong briefcase. This is how Danny and Ellie's little adventure begins as they track down the woman with the green purse throughout New York.
Tramps is a simple romantic comedy filled with genuine charm that will make you fall in love with the characters, and maybe even the two first-time actors that portray them – as they slowly grow closer to each other. The lively soundtrack and engaging writing are all the more reason to watch this lovely little film.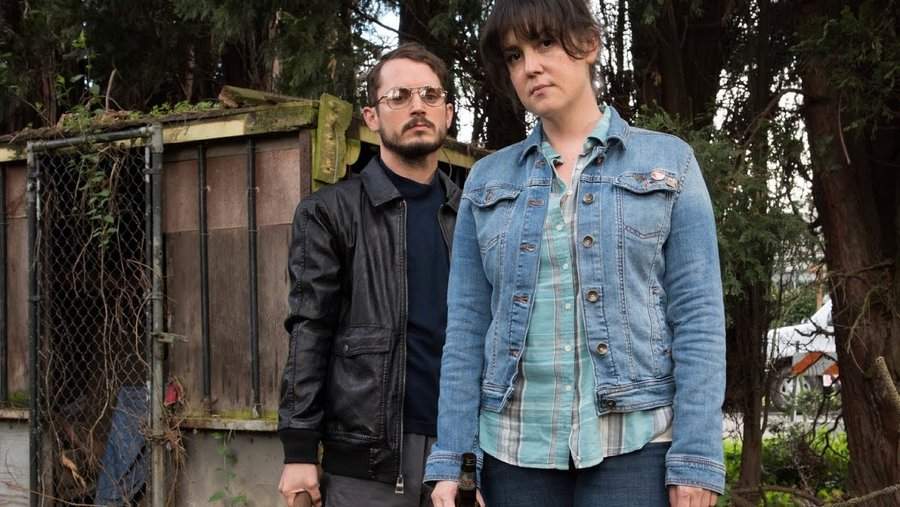 Stars: Chris Doubek, Marilyn Faith Hickey, Melanie Lynskey
Directed by: Macon Blair
This is the first film directed by actor Macon Blair (so good in both Blue Ruin and Green Room), and while it is shaggy and tonally all over the place, there is a lot to recommend here. First off, I'm a huge fan of the (underrated) Melanie Lynskey, so I was primed to like this movie from the get-go. After Ruth's (Lynskey) home is broken into, she seeks revenge against the perpetrators with help from her martial arts obsessed neighbor Tony (Elijah Wood, sporting an impressive rat-tail). What starts out as an empowering journey for Ruth & Tony quickly teeters into dangerous and increasingly violent territory. This movie is probably not for everyone, but if you're a fan of 90s indie films and don't mind some violence mixed in with your dark humor, then you will enjoy this small, well-acted film.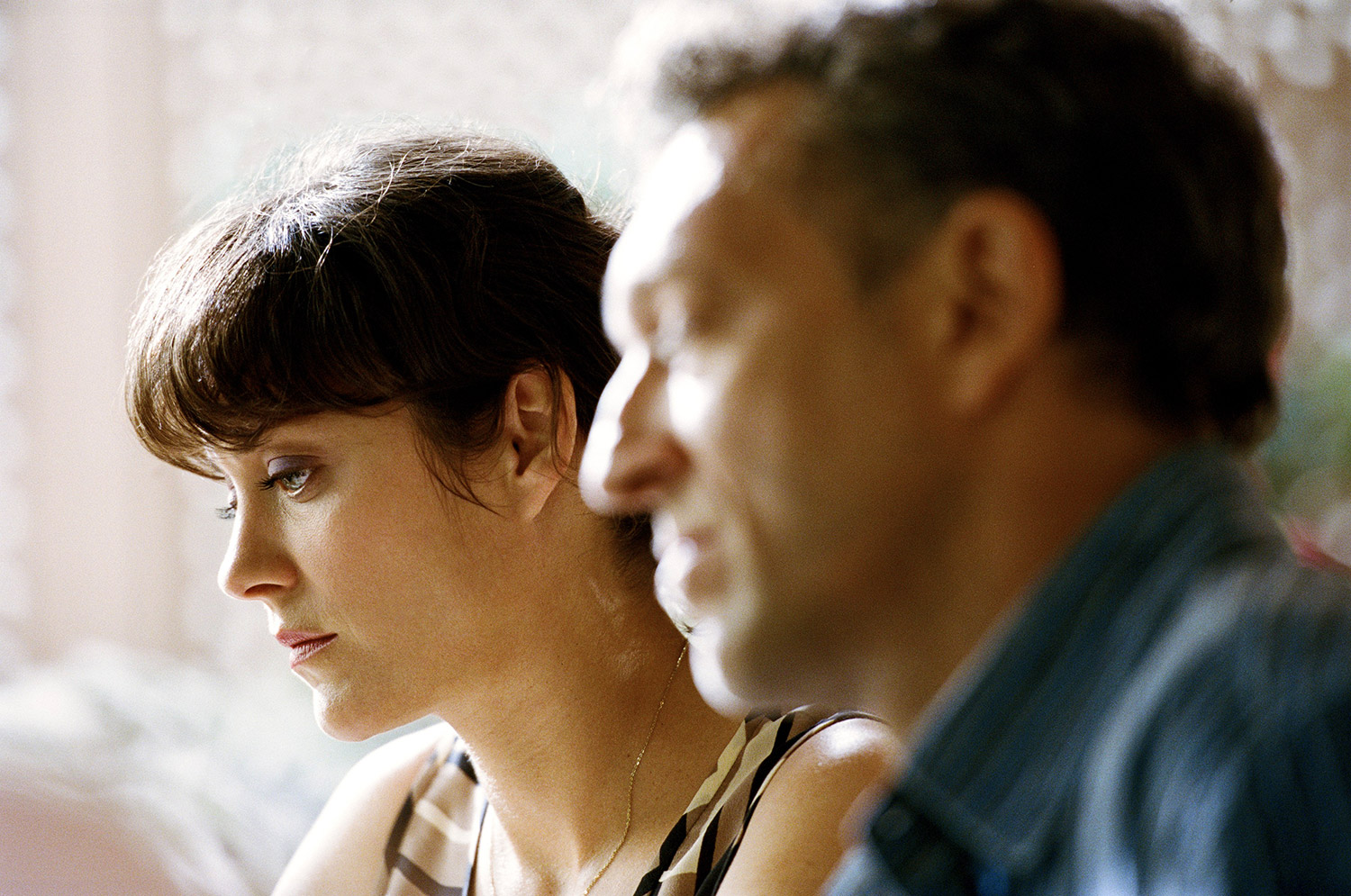 Stars: Gaspard Ulliel, Léa Seydoux, Marion Cotillard, Nathalie Baye, Vincent Cassel
Directed by: Xavier Dolan
Based on a play and taking place in the span of one afternoon, It's Only the End of the World is about a successful writer returning to his hometown in rural Canada baring life-altering news. But before he can share anything, he is faced with the remnants of his life prior to moving out and his family members' eccentric, but relatable, personalities. This is a movie by one of the most interesting directors working today, Canadian Xavier Dolan. Contrary to his plot-heavy Mommy (which earned him the Cannes Jury Prize at 25 years old), in It's Only the End of the World the story unfolds in a far more important way. It's an exploration of dynamics: between brother and sister, between son and mother, between brothers, etc. Don't go into it expecting things to happen, or waiting for what will happen in the end. Instead, the purpose of this film can be found in how Xavier Dolan handles his usual themes of family through big talent: Mario Cotillard, Vincent Cassel, and Léa Seydoux among many others.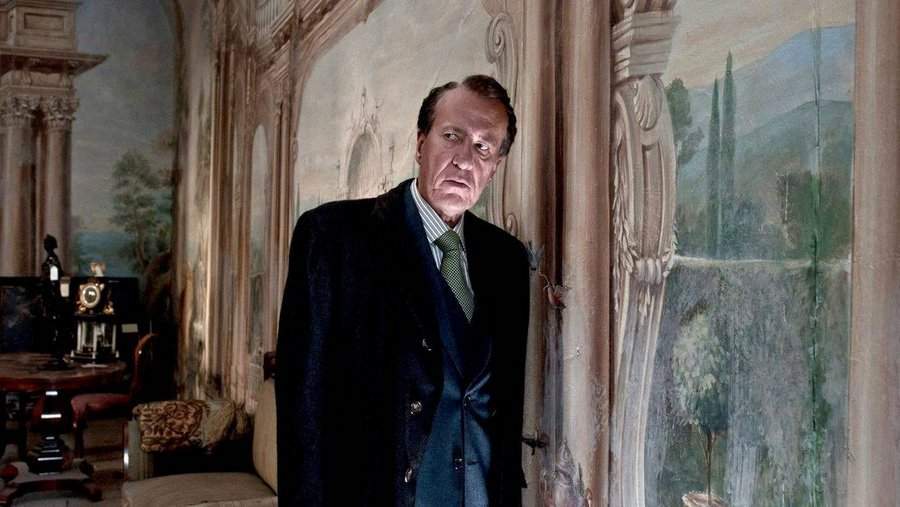 Stars: Geoffrey Rush, Jim Sturgess, Sylvia Hoeks
Directed by: Giuseppe Tornatore
A riveting take on one of the most prestigious forms of modern art, The Best Offer is a film laced with symbolism and thick, posh accents. Virgil Oldman (Geoffrey Rush) ends up pursuing a socially inept woman through Robert (Jim Sturgess), who guides him in winning her heart, albeit, rather unconventionally. What starts out as something Oldman brushes off to be some poor laid-out scam ends up a mystery he begins obsessing over, turning his life to shambles of sorts.
This uncanny film by Academy Award-winning director Giuseppe Tornatore delivers sharp twists and appropriately-timed surprises in a suspense-thriller served on a silver platter.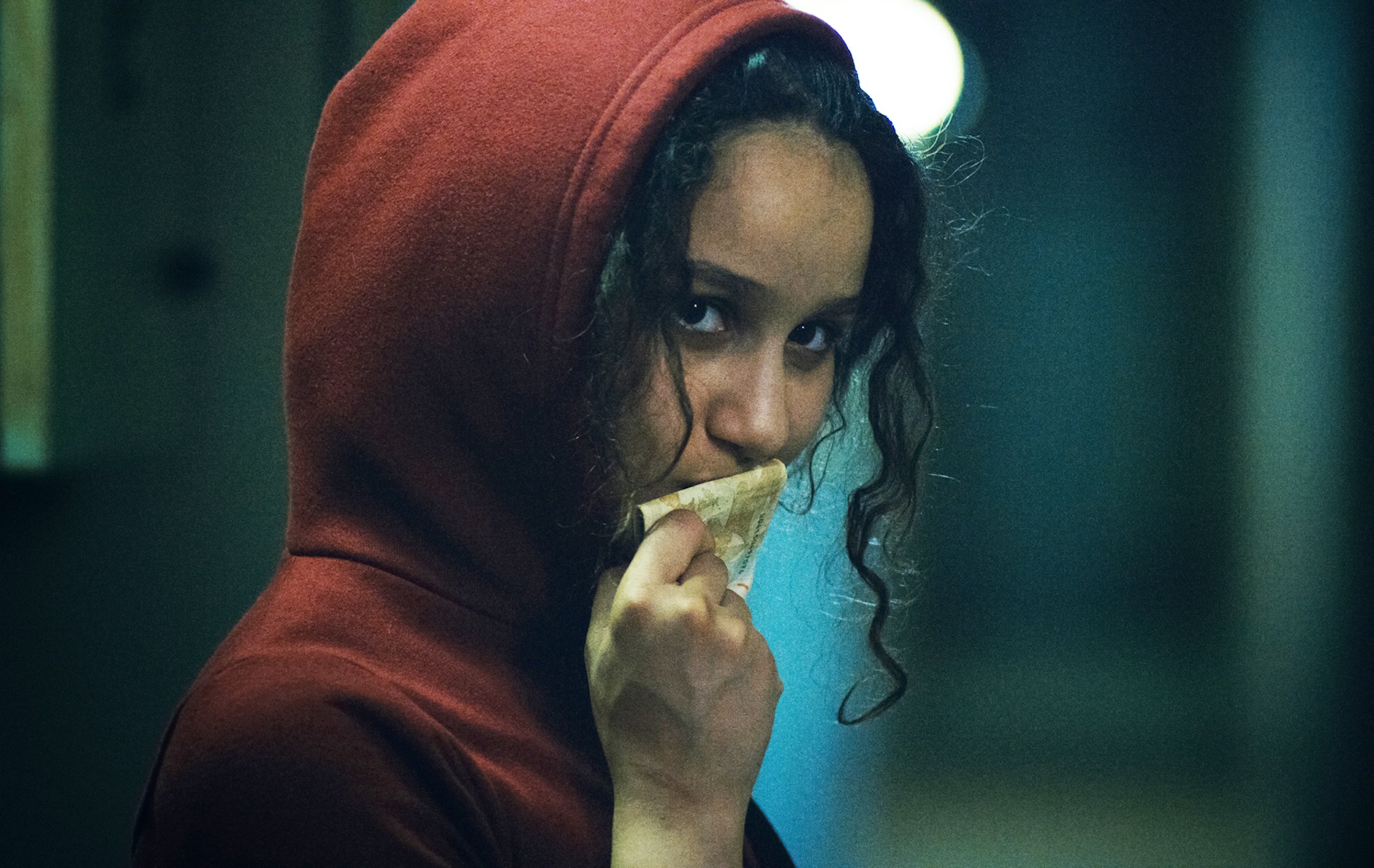 Stars: Déborah Lukumuena, Kevin Mischel, Oulaya Amamra
Directed by: Uda Benyamina
Deep in the suburbs of Paris, Divines follows the story of Dounia (played by Oulaya Amamra) and her best friend Maimouna (played by Déborah Lukumuena). Director Houda Benyamina serves a nest of social issues – welcoming the viewer into a world where poverty is pervasive and adults are haunted by their own ghosts, where there is a life vest only in the reliance on friendship. The nature of this bond between the two female characters is deep, playful, and backed by mesmerizing acting on behalf of Amamra and Lukumuena.
Just as prevailing throughout the film is the commentary on immigrant diasporas and the power of idealization. The girls fantasize about financial excess with guttural determination, guided only by the realization that their escape from their current lives has to come to fruition no matter what the cost. This film is entrancing and thought-provoking. You won't be able to look away.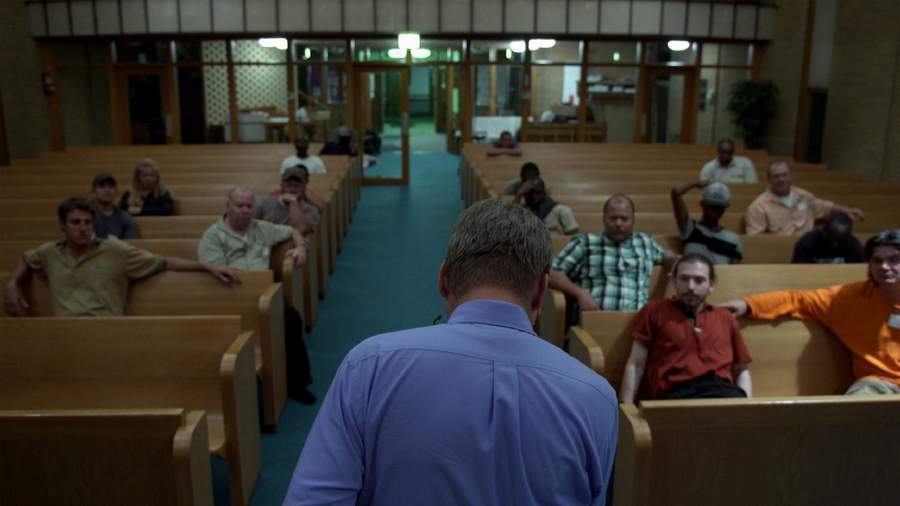 Stars: Jay Reinke, Keegan Edwards
Directed by: Jesse Moss
On one side, this is a look at the real-life efforts of local North Dakota Pastor Jay Reinke to provide shelter for Oil-working migrants in his Church for the course of well over two years – he ends up calling this The Overnighters Program. On another, it is the story of more than a thousand people living the broken American Dream, the pastor's concerned, sensible neighbors, his well-meaning attempts backfiring, and all that's in between. The Overnighters is an engaging, if not highly-aware, award-winning documentary that feeds on altruism, hope of redemption, and their ideal truth about the nature of human existence.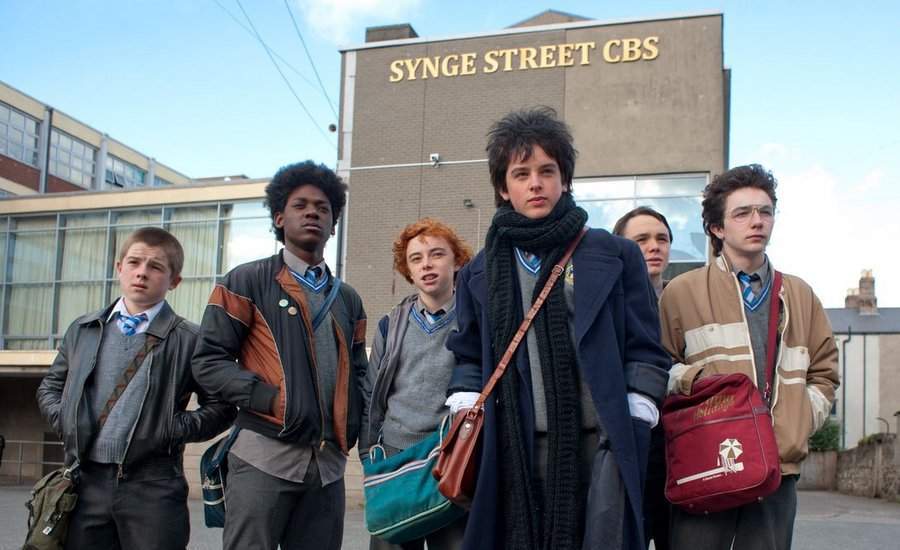 Stars: Aidan Gillen, Ferdia Walsh-Peelo, Maria Doyle Kennedy
Directed by: John Carney
In 1980s Dublin, a young Irish catholic-school boy, whose family is facing financial problems starts his own band with the sole objective of impressing a mysterious femme fatale. The film takes you on a beautiful and witty journey through the band's path to success and our protagonist's quest in conquering his love all to the rhythm of some of the biggest 80's pop-rock hits and the band's own original soundtrack. Without a doubt this film is the long awaited passion project of filmmaker John Carney (Once, Begin Again).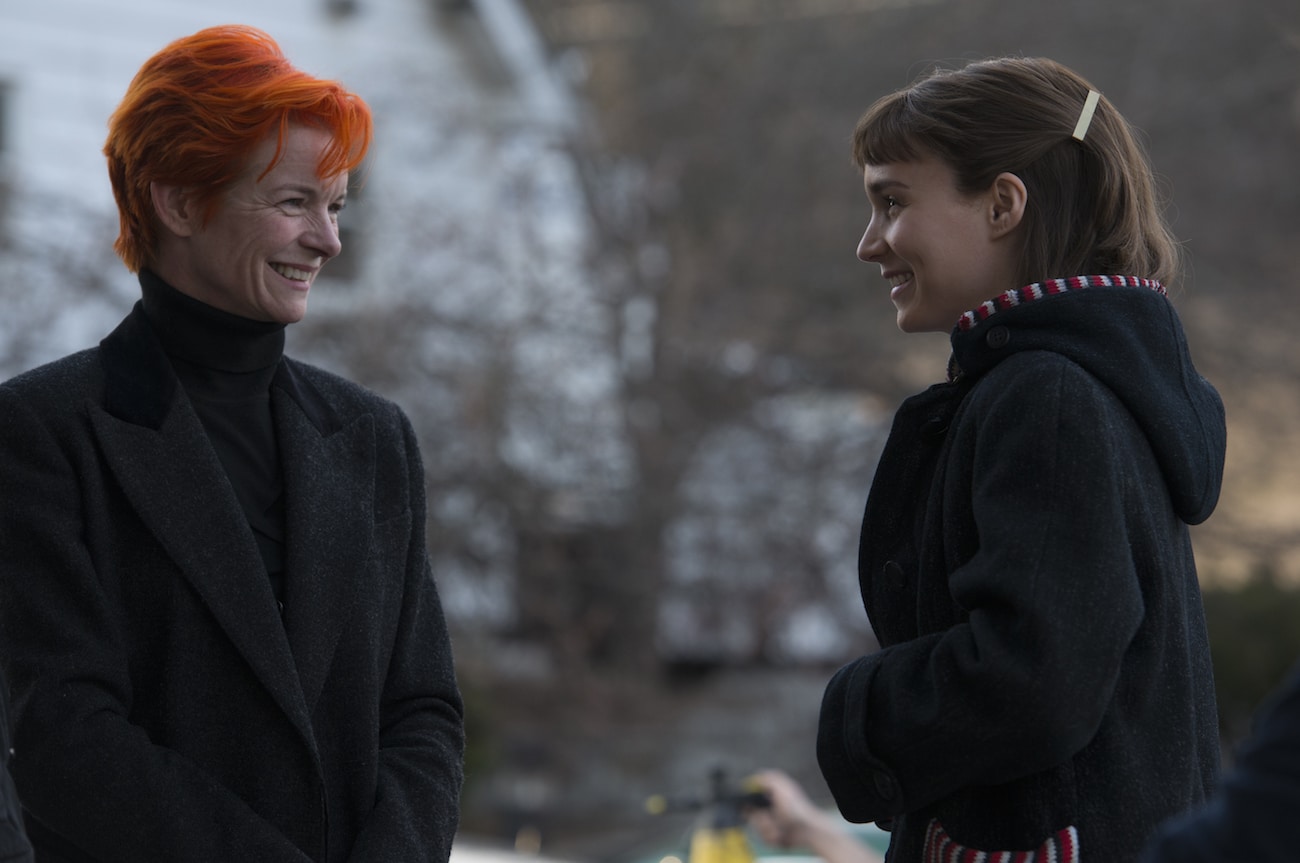 Stars: Cate Blanchett, Rooney Mara, Sarah Paulson
Directed by: Todd Haynes
Watching Carol is like reading a really interesting book while relaxing on a Sunday afternoon. It is one of those movies that you probably heard about during its Oscar run, and have since delayed actually viewing it. Well now that it is on Netflix and other streaming services you have no excuse! It's refreshingly unique, incredibly charming, and features a kind of story that hasn't been told very often – a love story between two women. Both characters played by Cate Blanchett and Rooney Mara attempt to live true to their own principles while facing unjust yet severe backlash from society. If you are open to it, the love story in this will stay with you forever.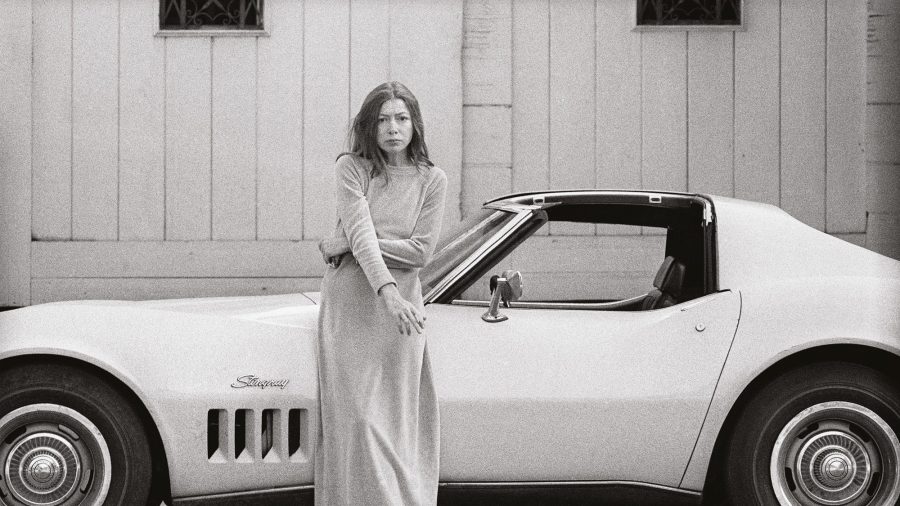 Stars: Dick Cheney, Hilton Als, Tom Brokaw
Directed by: Griffin Dunne
The Centre Will Not Hold explores the life of the famous Joan Didion – professional observer and cultural spectator. The film gives only a small window into the complexity of her mind and the space in which she processes and understands the world, which stems from her capacity to sit above everything that is happening around her and just observe. From writing for Vogue, to war journalism, to her famous novels – from watching a child do acid, to reporting on the first gulf war – Didion is as prolific as she is insightful and majestic in her writing. Throughout the documentary she gives her first hand perspectives on love, relationships, motherhood, and grief – beautifully articulating it as "a place we do not know unless we've been there." A beautiful woman, and an incredible film.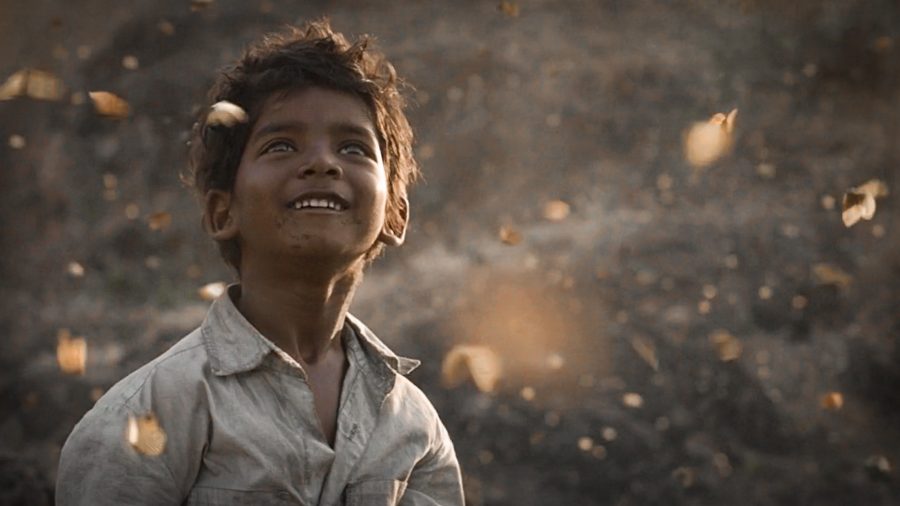 Stars: Dev Patel, Nicole Kidman, Rooney Mara
Directed by: Garth Davis
Lion is the award-sweeping movie based on the true story of a kid in India who gets lost in a train and suddenly finds himself thousands of kilometers away from home. 25 years later, after being adopted by an Australian couple, he embarks on a journey through his memory and across continents to reconnect with his lost family. Dev Patel plays Saroo, and Nicole Kidman plays his Australian adoptive mother. Two truly amazing performances that will transport you to the time and place of the events, as well as its emotions spanning tear-jerking moments and pure joy. An uplifting, meaningful, and beautiful movie.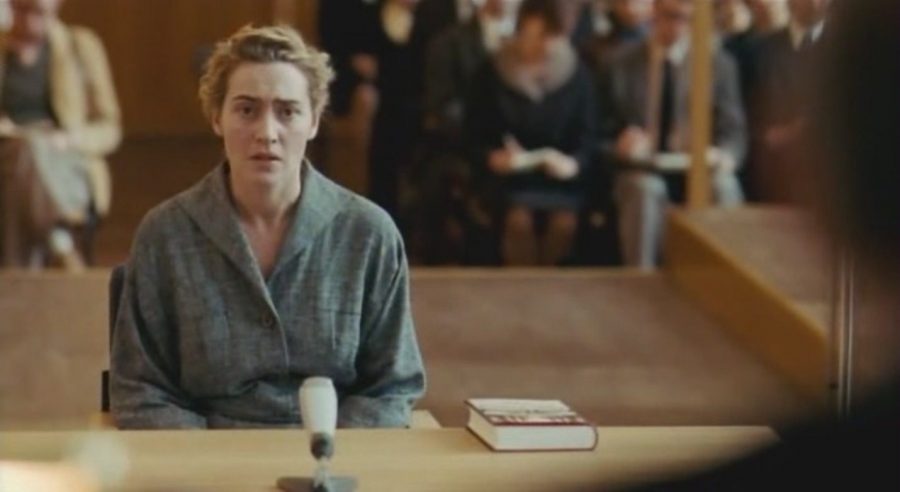 Stars: Bruno Ganz, Kate Winslet, Ralph Fiennes
Directed by: Stephen Daldry
The Reader is a German-American drama from 2008, based on the best-selling novel by author Bernhard Schlink. The storyline begins with adult Michael (Ralph Fiennes) reminiscing about his adolescence in post-World War II Berlin and his fateful relationship with an older woman named Hannah (Kate Winslet). 15-year old Michael is beset by Scarlet Fever and helped off the street one day by Hannah. Taken into her care, they soon begin a passionate affair, quickly forsaking family and friends for every opportunity to ensconce themselves in a world of lust and desire. As their time together progresses, Hannah begins urging Michael to read to her daily—to which he draws from many classic novels and delights in their rich interchange.
Hannah suddenly disappears from Michael's life, however, only reappearing several years later when young law student Michael is stunned to find her facing a World War II war-crimes tribunal. Tied to a real-life series of trials against former Auschwitz employees, The Reader is a strikingly original and exceptionally well-made film that is recommended to those who appreciate sophisticated, emotionally mannered cinema.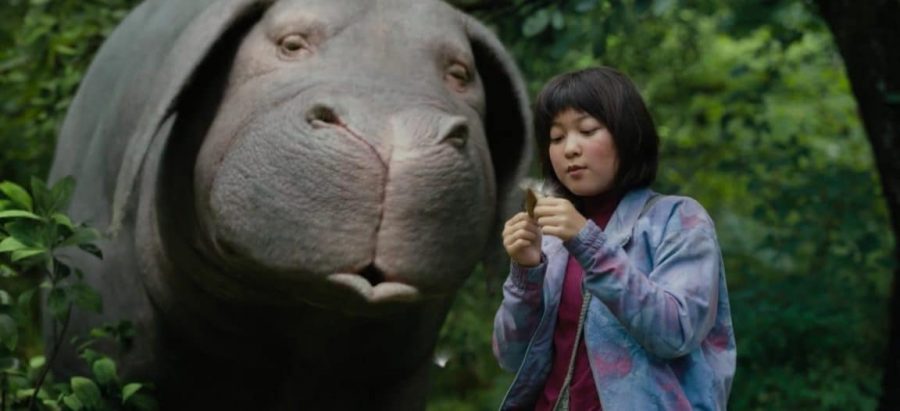 Stars: Jake Gyllenhaal, Paul Dano, Seo-Hyun Ahn, Tilda Swinton
Directed by: Joon-ho Bong
Director Bong Joon-ho (Snowpiercer) does something quite amazing with the $50 million budget Netflix gave him: he makes a simplistic movie. But man, is it good. Okja tells the story of a "super pig" experiment that sends genetically modified pigs to top farmers around the world. In Korea, a farmer's granddaughter forms a special relationship with one of these super pigs (Okja). When the company who originally ran the experiment want their pig back (performances by Jake Gyllenhaal and Tilda Swinton) – the two find an ally in an animal advocacy group led by Jay (Paul Dano). This is a straightforward movie, but nevertheless it is entertaining and full of thought-provoking themes and performances from an excellent cast.