The well-hidden secrets of the Netflix world are numerous, 32 to be exact. This is their countdown in our longest, most complete list as of yet.
Our purpose at agoodmovietowatch is to reference good little-known films so that on one hand you never wonder what to watch, and on the other so that deserving movies that went unnoticed or which didn't get the exposure they deserve can be introduced to a large audience. You can find all our suggestions here, and only the ones available on Netflix here.
Below meet our best Netflix movies, 32 acclaimed suggestions available to stream on Netflix Instant America.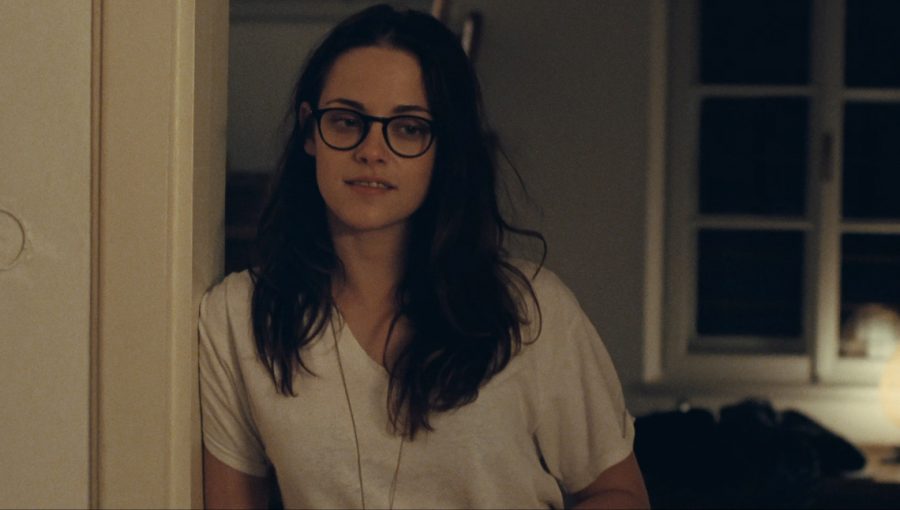 Stars: Chloë Grace Moretz, Juliette Binoche, Kristen Stewart
Directed by: Olivier Assayas
The film for which Kristen Stewart became the first American actress to win the César Award. The Twilight star turned indie prodigy plays next to another award favorite, Juliette Binoche, as her assistant. When rehearsing for the play that launched her career many years earlier, Binoche's character, Maria, blurs the line between fiction and reality, her old age and her assistant's young demeanor, and the romance story portrayed in the play and her own life. The movie itself is stylized as a play, adding another interesting layer of artistic creativity to the complex plot line. A film for film lovers.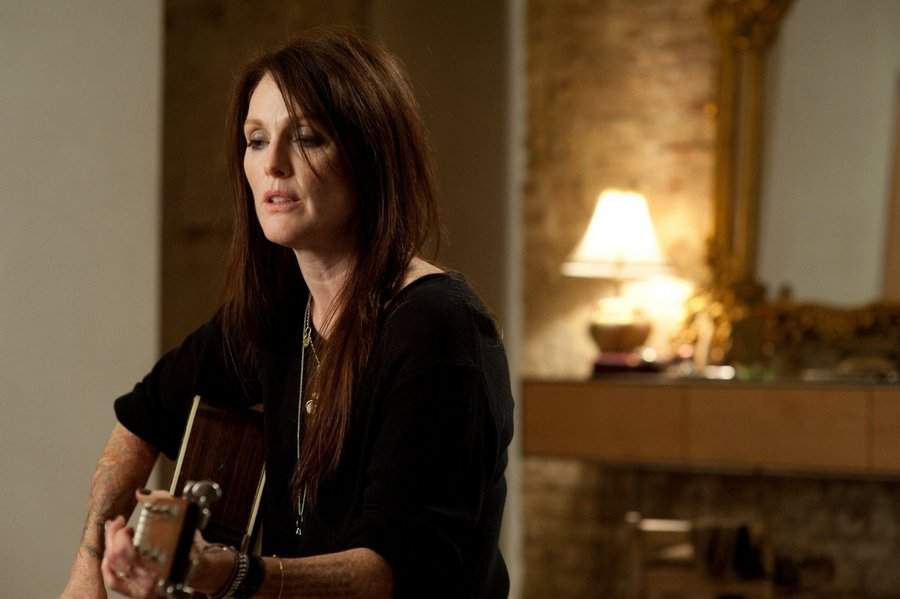 Stars: Alexander Skarsgård, Julianne Moore, Steve Coogan
Directed by: David Siegel, Scott McGehee
A rock singer (played by Julianne Moore) and an art dealer (Steve Coogan) start a battle for the custody of their daughter, Maisie, mainly to spite each other. When one of them marries, the other rushes a marriage as well. What Maisie Knew is all that and more from the perspective of the little child, Maisie. Written by two writers, directed by two directors, and sporting an excellent cast, you should not be surprised to learn that What Masie Knew perfectly portrays its complex and sad subject matter, giving an honest, bitter portrayal of dysfunctional families.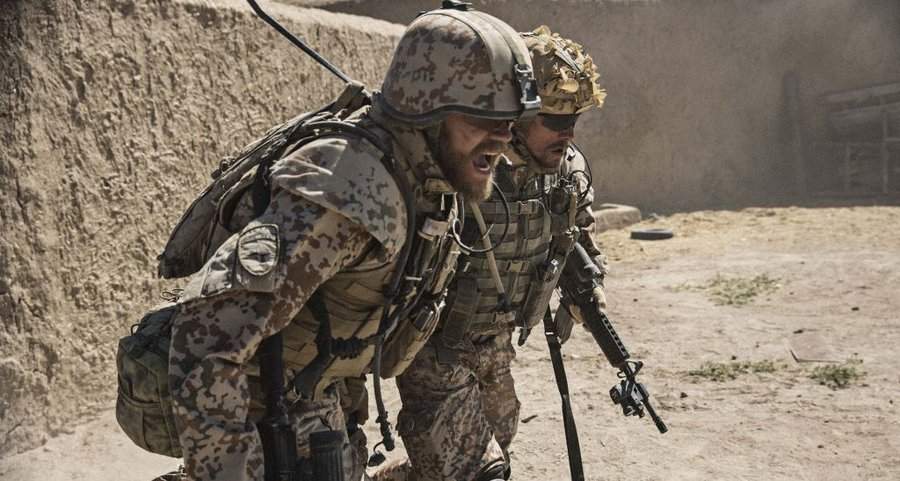 Stars: Alex Høgh Andersen, Pilou Asbæk, Tuva Novotny
Directed by: Tobias Lindholm
A War (Krigen) is a Danish war drama that focuses on Commander Claus Pedersen (Pilou Asbæk) as he leads a company of soldiers in modern day Afghanistan, while his wife at home in Denmark struggles to care for their three children. During a mission to rescue a family from Taliban threat, Claus' unit is overcome by enemy fire, forcing him to make a dramatic decision that has a complicated effect upon himself, his fellow soldiers, and his family back home. A War is a tense yet thoroughly involving drama that offers a profound example of moral ambiguity and the repercussions of warfare. The acting and direction are utterly superb across the board—another enthralling and superbly humanistic affair from Danish filmmaker Tobias Lindholm (A Hijacking).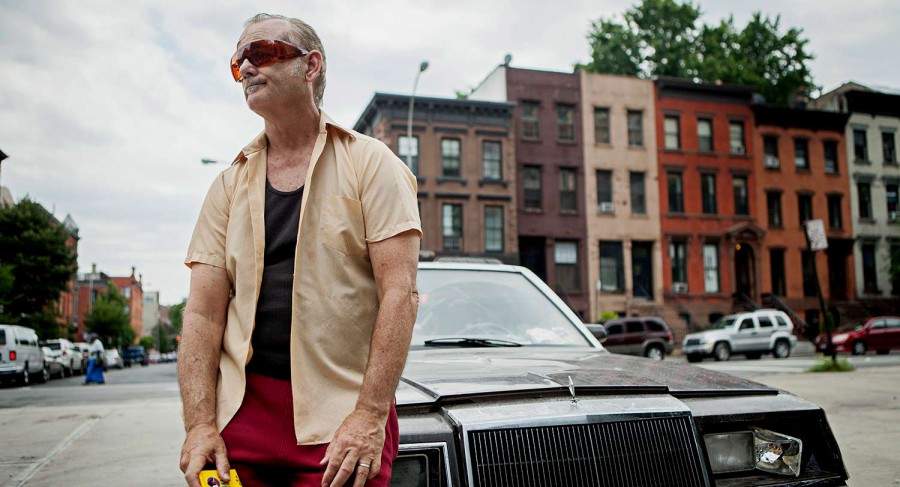 Stars: Bill Murray, Melissa McCarthy, Naomi Watts
Directed by: Theodore Melfi
In this comedy/drama, Bill Murray plays an aged, dispirited war veteran named Vincent who openly disdains most people and gives little attention to anything beyond alcohol and horse racing. Living a life of solitude in Brooklyn, everything takes a turn when a young single mother (Melissa McCarthy) and her son Oliver move in next door. Vincent eventually takes on the responsibility of watching over Oliver when Maggie is at work. Murray is perfectly unpleasant in his darkly comedic role, as his relationship with Oliver evolves despite his own misgivings, providing young Oliver (Jaeden Lieberher) with the fatherly/grandfatherly presence he desperately needs. Though somewhat formulaic, St. Vincent rises above expectations by way of great dialogue, favourable performances from all of the leads, and an unbelievably touching finale that will melt your heart. Much better than you probably expect—definitely check this one out.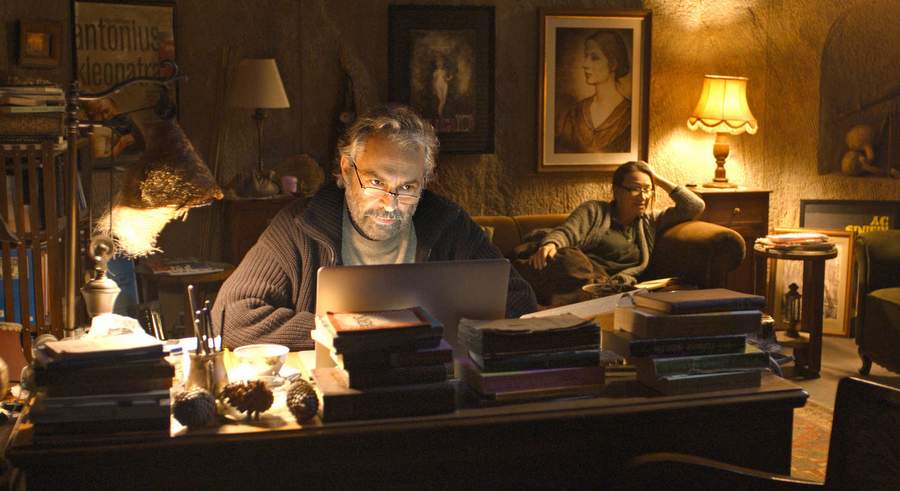 Stars: Demet Akbag, Haluk Bilginer, Melisa Sözen
Directed by: Nuri Bilge Ceylan
An absolutely beautiful film about superficiality, arrogance, and heartbreak. It focuses on the life of Aydin, a retired actor who now lives very comfortably managing a small hotel and a number of other small properties. Throughout the film Aydin's image shifts as he tackles the problems of his rather typical life. Having said this, there is nothing else typical about this film. It captures human relationships with an almost frightening precision. It almost feels as though you have an inside view into someone's actual life as Aydin battles it out with his sister Necla and his young wife Nihal. To me this is easily one of the best dramas of the decade, and if you so much as like movies that focus on humans and their interactions, it will be that for you too.  Nuri Bilge Ceylan will make 3 hours pass more quickly than they ever have before.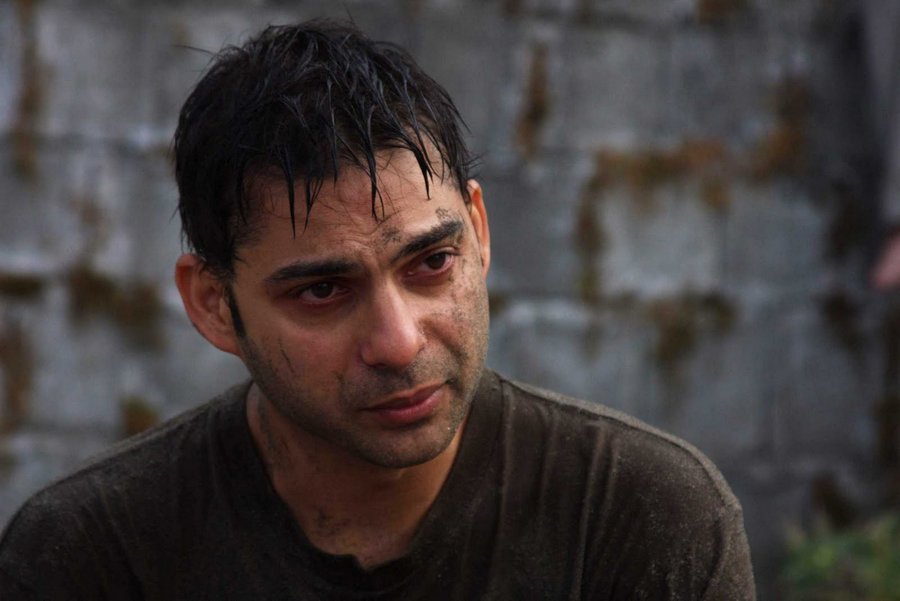 Stars: Golshifteh Farahani, Shahab Hosseini, Taraneh Alidoosti
Directed by: Asghar Farhadi
Having only made its way to the U.S. 6 long years after its initial release, this is the long-awaited film from the Oscar-winning director of A Separation– and it is in every way extraordinary. It's a movie stripped down of almost everything to keep only its humans in focus, it is honest and realistic beyond belief and quite simply a must-watch. A group of old friends and relatives reunite for vacation in northern Iran with one of them bringing a new person to the group, Elly, in hopes of her marrying one of the friends, Ahmad. When Elly vanishes without notice, the questions that follow expose the group to unexpected levels, and eventually pose subtle yet sincere questions about gender, politics, and the delicate balance modern-day Iranians live in.
Thanks to the perfect performances and the director's unparalleled talent, About Elly will feel interesting at times, thrilling and devastating at others, but above all, and because of it being so… human, it will feel familiar to you no matter where you are from.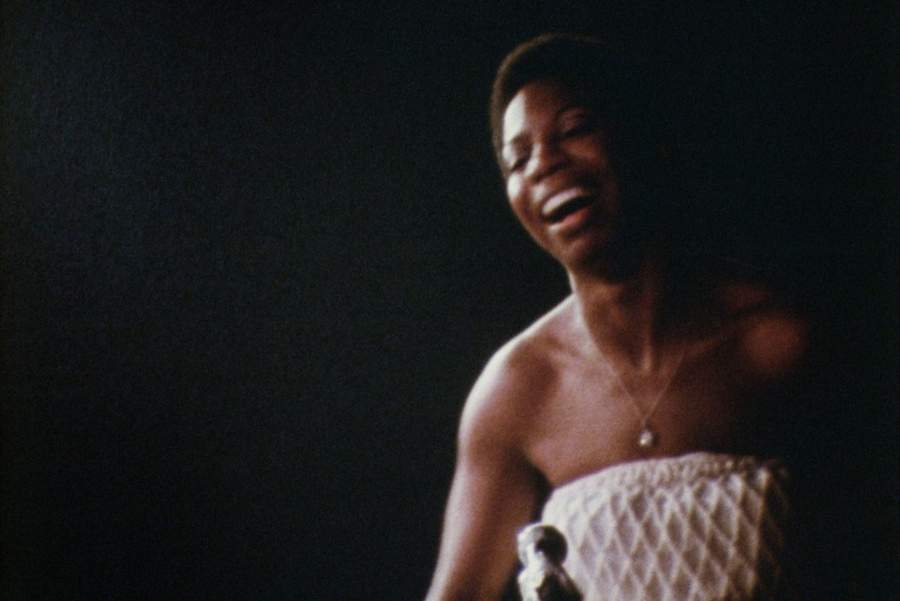 Stars: James Baldwin, Stokely Carmichael, Walter Cronkite
Directed by: Liz Garbus
"As fragile as she was strong, as vulnerable as she was dynamic, she was African royalty. How does royalty stomp around in the mud and still walk with grace?". What Happened, Miss Simone? will surprise you no matter how much you thought you knew about the soul singer – not only in its exploration of Nina Simone's personal life and complexities, but by being both a personal and political documentary. As you discover an original singer with talents that reach all the way to performance art, you will also learn about a Civil Rights activist's journey and an unstable woman's struggle. The documentary is not about answering the question of what happened, Miss Simone? – it's an exploration of why that question is so important.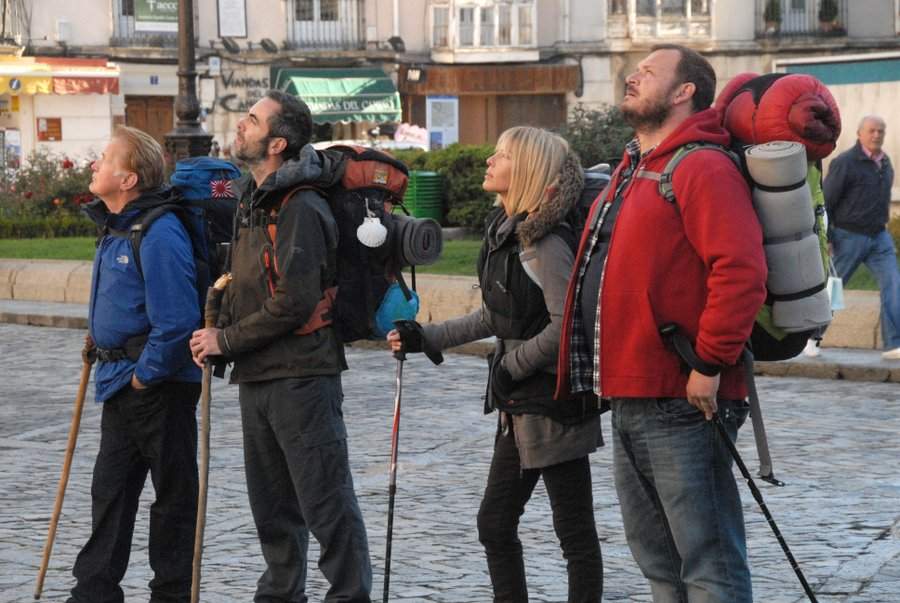 Stars: Deborah Kara Unger, Emilio Estevez, Martin Sheen
Directed by: Emilio Estevez
In "The Way", an American doctor, Tom (Martin Sheen), travels to Spain to identify the remains of his deceased son (Emilio Estevez, also writer/director) who has died while traveling "El Camino de Santiago", the famous pilgrimage across Northern Spain. Once there, Tom unexpectedly finds himself inspired to continue his son's journey, sprinkling his ashes along the lengthy expedition to the Cathedral of Santiago de Compostela in Galicia, home to the shrine of the apostle St. James the Great. Along the way Tom gains several unlikely traveling companions: a Dutchman (Yorick van Wageningen), a Canadian (Deborah Kara Unger) and an Irishman (James Nesbitt), each of whom has his/her own personal reasons for making the pilgrimage, with each adding various degrees of of drama and humor to the proceedings as well. A touching and inspiring film marred a bit by some unnecessarily roughly-hewn characterizations, but overall a pleasant experience with a warm feeling of adventure and camaraderie throughout.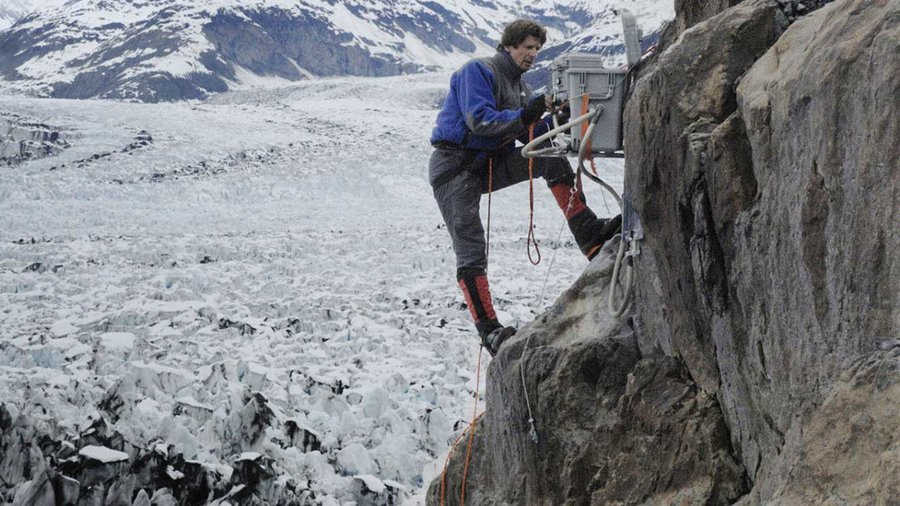 Stars: James Balog, Louie Psihoyos, Svavar Jónatansson
Directed by: Jeff Orlowski
Incredible footage combined with a great soundtrack will keep you frozen in your seat until global warming melts you off (so to speak). Chasing Ice is about a National Geographic photographer who tries to capture a complete overview of what climate change is doing to our planet. Consequently this movie took years to make and countless technical issues had to be dealt with in order to record the time-lapse videos. The result is mesmerizing, and captures something that has never been caught on camera before. This movie is evidence of what our planet is going through that everyone can relate to. Be prepared to be charmed and saddened at the same time.