Bad day/week/year? These movies can make things at least a little bit better. From the mature and slightly philosophical People Places Things to the quirky Populaire and the very warm St. Vincent, these films complement each other. You might find yourself watching more than one for a full dosage of good feels.
Our purpose at agoodmovietowatch is to reference good little-known films so that on one hand you never wonder what to watch, and on the other so that deserving movies that went unnoticed or which didn't get the exposure they deserve can be introduced to a large audience. You can find all our suggestions here, and only the ones available on Netflix here.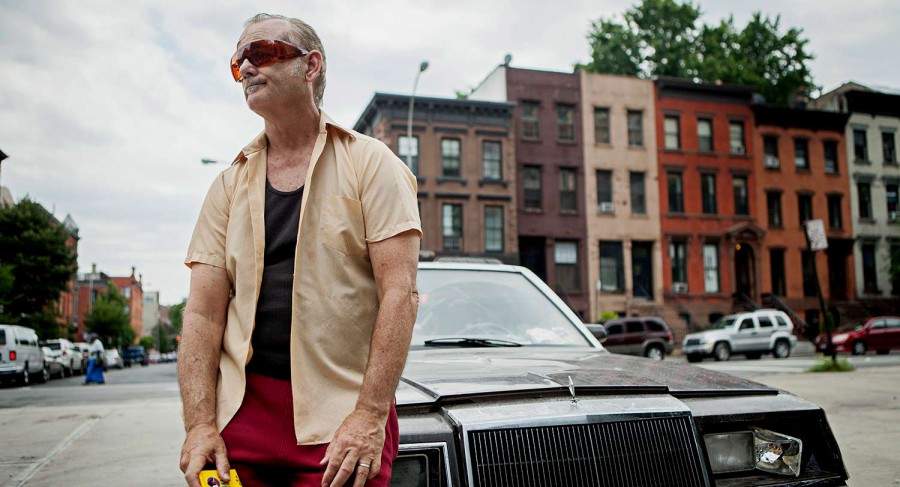 Stars: Bill Murray, Melissa McCarthy, Naomi Watts
Directed by: Theodore Melfi
In this comedy/drama, Bill Murray plays an aged, dispirited war veteran named Vincent who openly disdains most people and gives little attention to anything beyond alcohol and horse racing. Living a life of solitude in Brooklyn, everything takes a turn when a young single mother (Melissa McCarthy) and her son Oliver move in next door. Vincent eventually takes on the responsibility of watching over Oliver when Maggie is at work. Murray is perfectly unpleasant in his darkly comedic role, as his relationship with Oliver evolves despite his own misgivings, providing young Oliver (Jaeden Lieberher) with the fatherly/grandfatherly presence he desperately needs. Though somewhat formulaic, St. Vincent rises above expectations by way of great dialogue, favourable performances from all of the leads, and an unbelievably touching finale that will melt your heart. Much better than you probably expect—definitely check this one out.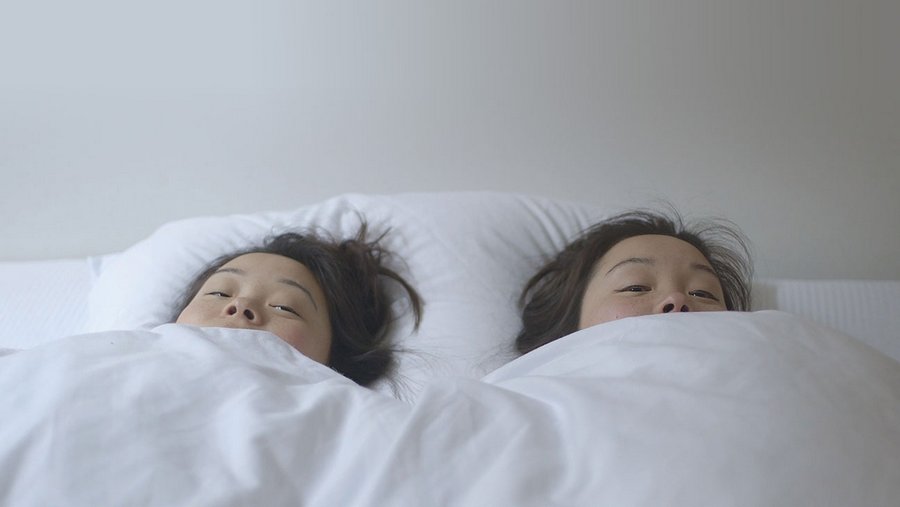 Stars: Anaïs Bordier, Kanoa Goo, Samantha Futerman
Directed by: Ryan Miyamoto, Samantha Futerman
Twinsters is a documentary about a young Asian American actress, Samantha Futerman (also co-director), who is contacted over the internet by a young French-Asian woman, Anaïs Bordier, who has been shown a video of Samantha on the internet — and cannot believe their remarkably similar physical appearance. After initial perplexity and uncertainty, Samantha and Anaïs are soon embroiled in excited correspondence and travel to meet one another in their respective countries — eventually confirming via DNA testing that they are in fact long-lost twin sisters given up for adoption 25 years earlier in South Korea. A remarkable true story with a wonderfully beating heart, Twinsters does a lovely job of not just spelling out the amazing story of the sisters' unlikely connection, but also finding and exploring the growing love and affection between both the two girls, as well as their extended families and groups of friends. A truly touching and humanistic film-viewing experience.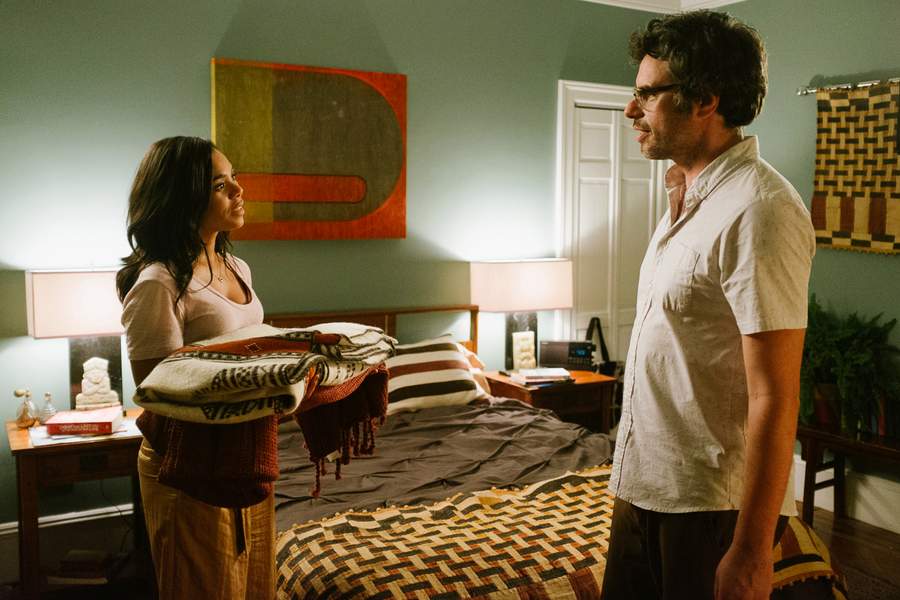 Stars: Jemaine Clement, Jessica Williams, Regina Hall
Directed by: Jim Strouse
«When comedians get a bit older they do a movie with "emotions" in it. Here's mine.» Flight of the Conchords' Jemaine Clement on Twitter. People Places Things is exactly that, a funny yet heartfelt comedy. Will Henry, A New York City graphic novelist walks in on his girlfriend cheating on him at their kids' birthday party. A year later, Will is struggling to define his new life as a single parent while still getting over his breakup. Smart, honest, and led by Jemaine Clement, this film will strike you in its simplicity but will hold you with its charm.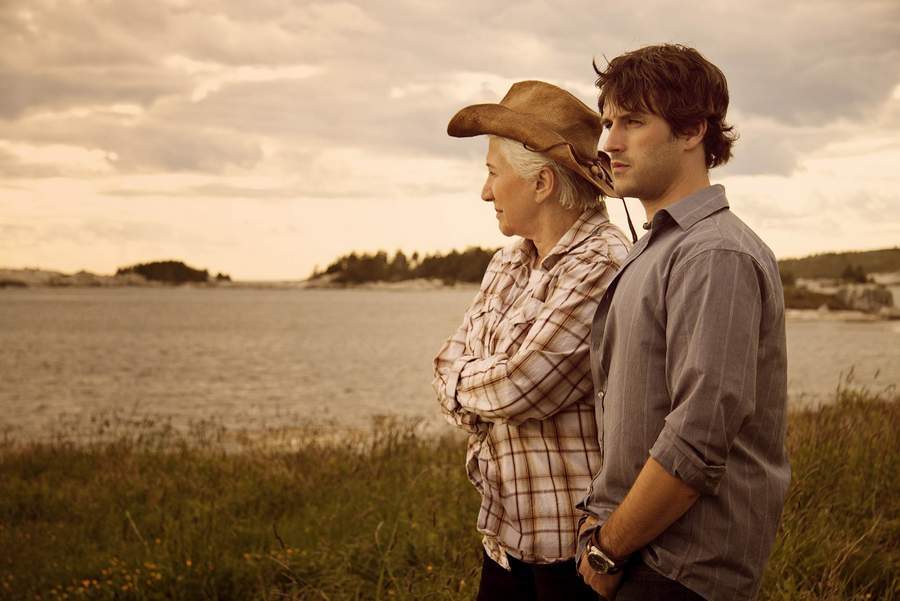 Stars: Brenda Fricker, Kristin Booth, Olympia Dukakis
Directed by: Thom Fitzgerald
Cloudburst is the very funny and heartwarming story of two old ladies, Stella (played by Academy Award winner Olympia Dukakis) and Dotty (played by another Academy Award winner, Brenda Fricker) who escape their nursing home and drive to Nova Scotia, Canada to get married. Along the way they meet Prentice, a hitchhiker on his way home to Nova Scotia as well. Cloudurst is the story of their road trip. Dotty is lascivious and loving. Expect to be shocked by Stella's potty mouth. The whole film is a great love story about devotion, acceptance and living life to the fullest.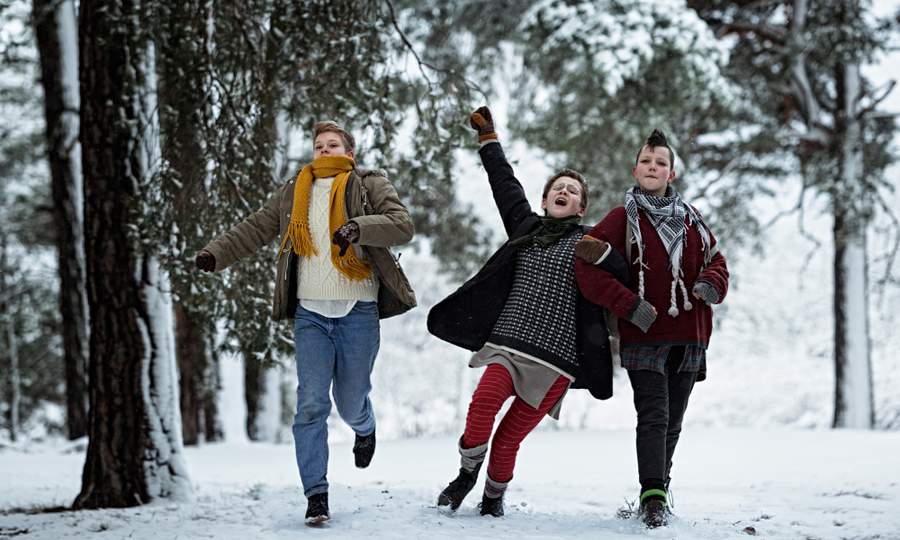 Stars: Liv LeMoyne, Mira Barkhammar, Mira Grosin
Directed by: Lukas Moodysson
We Are the Best! is one movie that may be overlooked largely by viewers, though it perfectly captures counterculture, and relates to the misfit young and old. The movie is an adaptation of Moodysson's wife Coco's graphic novel "Never Goodnight". Set in Stockholm, Sweden in 1982, Klara (Mira Grosin) and her best friend Bobo (Mira Barkhammar) are junior high teenage girls who believe in their heart that punk rock is alive and well. With both of their home lives not so pleasant, the girls spend their time at the local youth center while taking up the time slot in the band room to get revenge on the local metal band. That's when they find themselves starting a punk band without even knowing how to play an instrument. We Are the Best! is a fun and deeply sincere exploration of adventure, friendship, love, and betrayal in adolescence.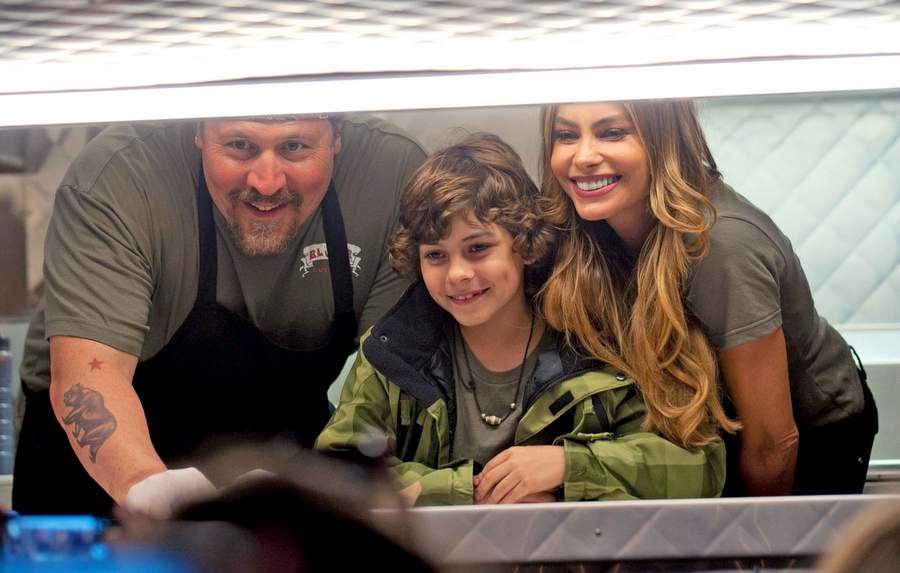 Stars: Jon Favreau, Robert Downey Jr., Scarlett Johansson
Directed by: Jon Favreau
A popular chef loses his job and respect after a bad review. He ends up with a food truck and tries to show the world he still has his creative side, while at the same time trying to fix his broken family. Chef is a heartwarming feel-good movie, after you finish it you will want to cook, love your family, travel, and spread the love. One of my favorite movies, I see myself happily watching it again numerous times.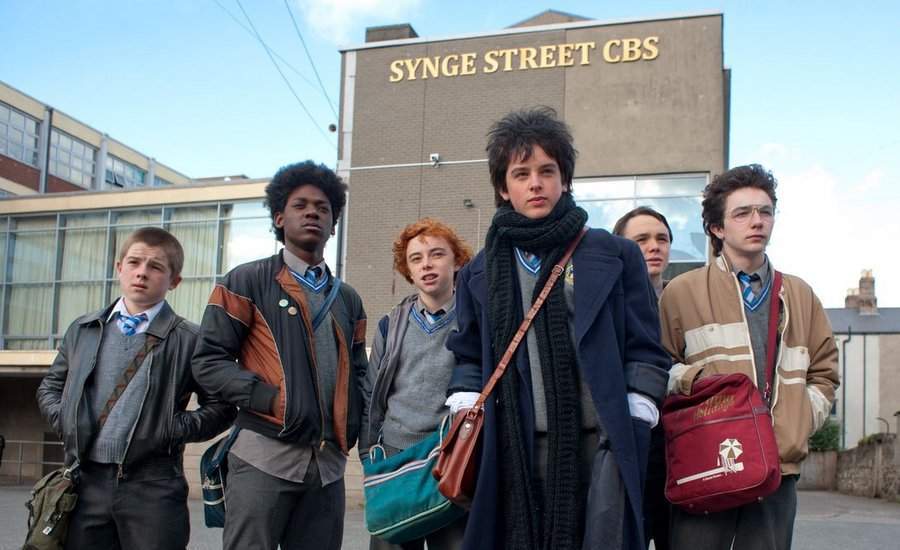 Stars: Aidan Gillen, Ferdia Walsh-Peelo, Maria Doyle Kennedy
Directed by: John Carney
In 1980s Dublin, a young Irish catholic-school boy, whose family is facing financial problems starts his own band with the sole objective of impressing a mysterious femme fatale. The film takes you on a beautiful and witty journey through the band's path to success and our protagonist's quest in conquering his love all to the rhythm of some of the biggest 80's pop-rock hits and the band's own original soundtrack. Without a doubt this film is the long awaited passion project of filmmaker John Carney (Once, Begin Again).