New Movies On Streaming Services: February 2021
Recent movie arrivals on major streaming platforms. NetflixAmazon PrimeHuluHBO MaxTubiKanopyCriterionStarz
3 weeks ago
-
Biutiful (2010)
is new on
Tubi
Ever wondered how much your life will change when faced with the reality that death is about to come? That's normal, and not nearly as life-altering as being told you only have a few more moments to live. Because of a terminal illness, Uxbal (Javier Bardem) is driven to this situation and tries to right his wrongs in the wake of modern Barcelona. This melodrama is supercharged by Bardem's unearthly performance as the story's only hero, demonstrating the selfless love of a destroyed and dying father to his children – paired with cinematography unlike any other, this film is exceptionally beautiful. Directed by González Iñárritu' (Babel, Birdman, The Revenant).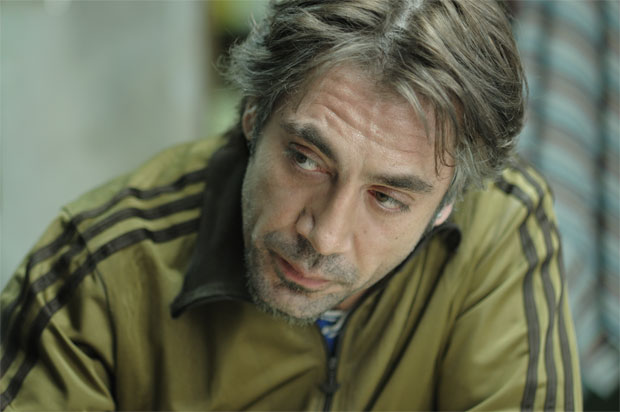 2 months ago
-
It's Kind of a Funny Story (2010)
is new on
Amazon Prime
Stressed by adolescence, 16-year-old Craig Gilner checks himself into a mental-health clinic. Unfortunately, the youth wing is closed, so he must spend his mandated five-day stay with adults. One of them, Bobby, quickly becomes his mentor -- and him his protege, while Craig finds himself drawn to a fellow teen, Noelle, who just may be the cure he needs to forget an unrequited crush. Starring Keir Gilchrist and Zack Galifianakis, It's kind of a Funny Story is based on a novel of the same name.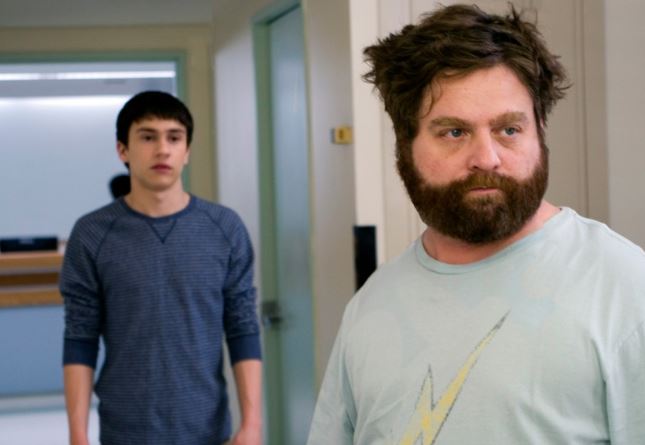 Cut through the clutter
Each month, there is a lot of noise around new arrivals to each streaming platform. It is increasingly difficult to separate what's marketing and what's actually noteworthy. To help with that, we started this page with recommended arrivals - only highly-rated movies and shows.
We believe that this is the most useful guide to streaming arrivals online.
This guide is new. Help us spread the word by sharing this page on: Facebook, Twitter, or Reddit.
If you see it here, we vouch for it, and so does everyone else
At the time it is added, every recommendation on agoodmovietowatch holds 7/10 on IMDb combined with a 70% score on Rotten Tomatoes. We also watch and vouch for every recommendation.
Many more suggestions
We've also made alternative homepages (with only recommended titles) for: Netflix Amazon Prime Hulu HBO Max Tubi Kanopy Criterion Starz