Latest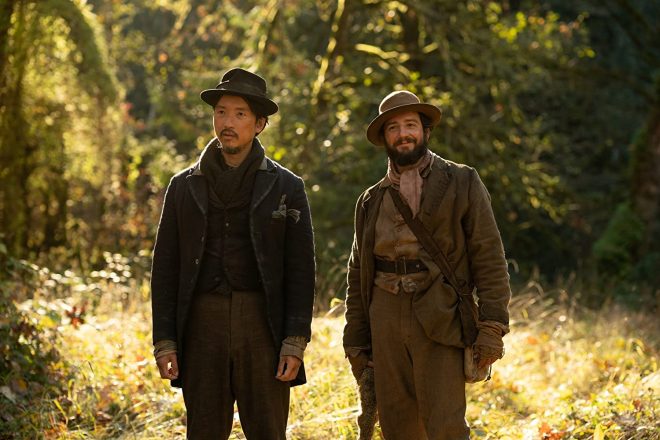 Two misfits, an immigrant and a traveling cook, team up to start an unlikely enterprise in this slow but captivating drama. The story, set in 19th century Pacific Northwest, evolves around the arrival of the first cow to that part of the world. This presents a unique opportunity that the two main characters try to benefit from. First Cow is a mix between a Western and a modern-day plot-less indie drama.  It has likable characters, stunning scenery, and a fascinating look into how social outcasts lived back then.
The Criteria
Highly-rated by viewers

Every recommendation on agoodmovietowatch holds at least 7/10 on IMDb or equivalent.

Highly-rated by critics

At least 70% on Rotten Tomatoes or equivalent.

Independently curated

We're 100% independent, supported only by readers and public grants.