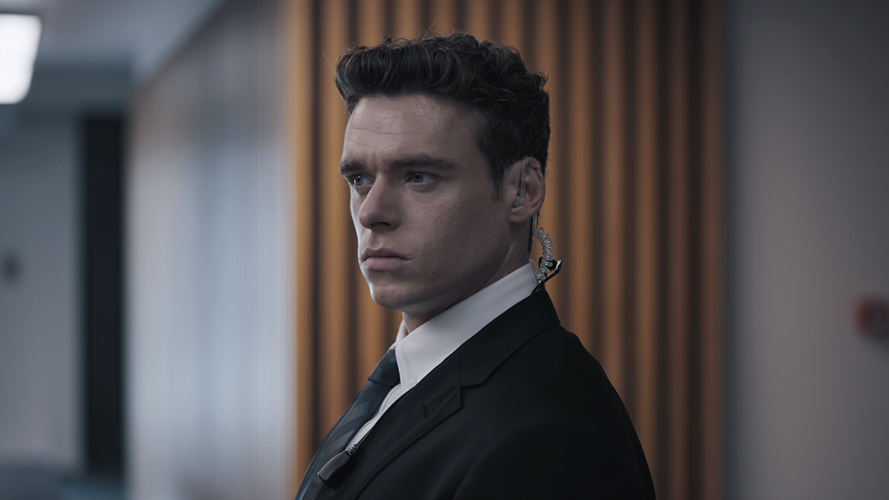 Bodyguard scored record viewing numbers for the BBC (the highest in 10 years).
That's only the tip of the why-you-should-watch it iceberg. Watch the first 20 minutes, just the first 20 minutes, and you will understand. If you don't feel like you're on an emotional roller coaster that's about to derail by the end of the second episode, you should email me and I'll try to get your Netflix subscription refunded.
The ONLY problem with this show, and it's a big one, is the last episode. But it's just that one, the last episode. I'm not going to tell you why. You'll see. But the rest of the ride is hella sweet.
Add Your Review
Watching Options
Get 70% off NordVPN with agoodmovietowatch's link:
Get NordVPN
More From Mood Thrilling
Details
Starring
Richard Madden, Sophie Rundle, Vincent Franklin