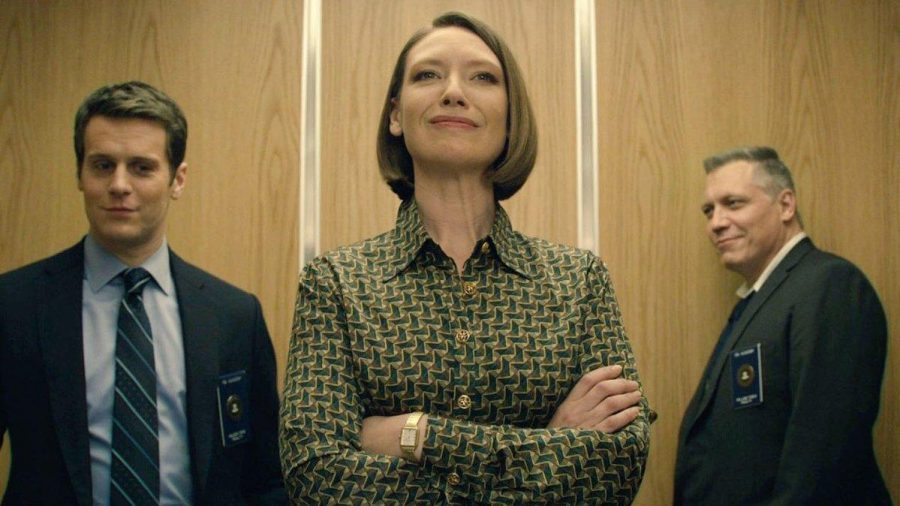 Two seasons are available now of this exquisite crime show made under the supervision of David Fincher. Mindhunter's pacing, incredible stories, and great acting make it so easy yet so enjoyable to consume. The show is about FBI agent Holden Ford, who becomes involved with the freshly founded Behavioral Science Unit headed by agent Bill Tench (marvelously played by Holt McCallany). Together they go around the country interviewing serial killers and trying to solve open murder cases. It's a retro account of the start of serial murders and law enforcement's early attempts to understand them. Netflix's most binge-worthy show so far, Mindhunter is a very interesting, almost scientific thriller.
Written By: Staff
Add Your Review
Premium
Contribute 20 approved reviews or more to go premium
You can unlock all website premium benefits and recommendations (newsletter subscription not included) by reviewing our recommendations and helping other users. You currently have 0 approved reviews.
Login / register