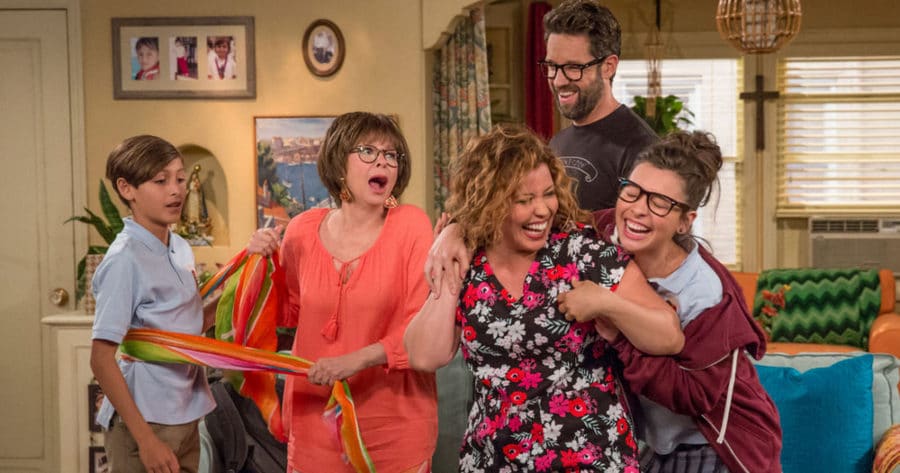 This netflix remake of a 1975 classic stays true to the old school sitcom formula, with all the overacting and laugh tracks that we have come to tolerate and enjoy when they're successfully executed. Fortunately, this is often the case with One Day at a Time.
Penelope (Justina Machado) is a single mom taking care of a small Cuban-American family that consists of her two teenage children and her mom, charmingly played by Rita Moreno.
The writing and settings offer something for all ages, and the solid, light-hearted comedy make this a great watch for the whole family.
Written By: Anass
Add Your Review
More From Mood No-brainer
Details
Starring
Justina Machado, Rita Moreno, Todd Grinnell