Don't be surprised if you cry at every single episode of this show. I know that sounds crazy, given that Queer Eye is technically a reality TV show, but the levels of honesty and genuine care at play here are out of this world. Most of the time, it's a fun show about gay guys making over straight guys in hopeless situations, featuring characters as hilarious and playful as Jonathan Van Ness, and as pleasant and insightful as Tan France. However, a lot of times, addressing those hopeless situations in the delicate way Queer Eye manages to do, it touches on heavy themes like loneliness, body image issues, sacrifice for one's family, etc. This is a celebration of tolerance, empathy, and amazing craftsmanship by its creators that will not only make you go "why am I crying right now?" but also "why can't I stop binge watching a reality TV show?".
Review by Staff.
Get so much more from us...
Our premium newsletter is the key to getting the most of your much more expensive streaming subscriptions.
We strive to give you everything you need to know about Netflix and Amazon Prime. You get heartfelt and curated recommendations that you won't read elsewhere, by humans for humans, no algorithms involved. We love the work and are extremely grateful for your support.
Why subscribe, you ask? Here's why:
You get two, and only two, emails from us every week: one mid-week streaming recommendation and a long-form newsletter ahead of the weekend.
You get our two top picks of the week, a look at what's expiring and what's new on Netflix and Amazon Prime, a crowdsourced ranking of popular shows and movies, and a newsflash to keep you informed on cinema trends.
You get that warm fuzzy feeling that comes from supporting a boutique media operation. We are completely independent and ad-free.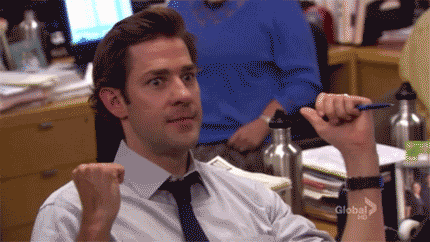 Add Your Comment
You don't need to be signed-in to post a comment.
Watching Options
Details
Starring

Antoni Porowski, Bobby Berk, Jonathan Van Ness, Karamo Brown, Tan France