Refreshing, classy, and absolutely hilarious — The Marvelous Mrs. Maisel is a real triumph. 
Set in the 1950s, this is the story of a housewife and mother who, to everyone but herself, seems to fit very well into the patriarchal ideas of a woman of that era. In reality, she is a witty, funny, and strong woman — and someone who is willing to act on those attributes. After a series of events involving her mediocre cheating husband, she decides to become a stand-up comedian.
The costumes and the mastery with which 50s New York is portrayed are what really did it for me. Everything is so beautiful, so much fun, yet so gim. It's the most satisfying to watch Ms. Maisel navigate all of it, with a few serious laughs here and there, and riveting dialogue.
Review by Staff.
Get so much more from us...
Our premium newsletter is the key to getting the most of your much more expensive streaming subscriptions.
We strive to give you everything you need to know about Netflix and Amazon Prime. You get heartfelt and curated recommendations that you won't read elsewhere, by humans for humans, no algorithms involved. We love the work and are extremely grateful for your support.
Why subscribe, you ask? Here's why:
You get two, and only two, emails from us every week: one mid-week streaming recommendation and a long-form newsletter ahead of the weekend.
You get our two top picks of the week, a look at what's expiring and what's new on Netflix and Amazon Prime, a crowdsourced ranking of popular shows and movies, and a newsflash to keep you informed on cinema trends.
You get that warm fuzzy feeling that comes from supporting a boutique media operation. We are completely independent and ad-free.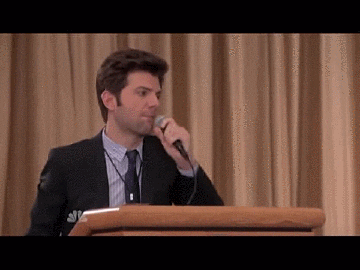 Add Your Comment
You don't need to be signed-in to post a comment.
Watching Options
Details
Starring

Michael Zegen, Rachel Brosnahan, Tony Shalhoub