The Very Best
Absolute must-watch movies and shows.
The Latest movie Picks
A powerful 'movie' movie.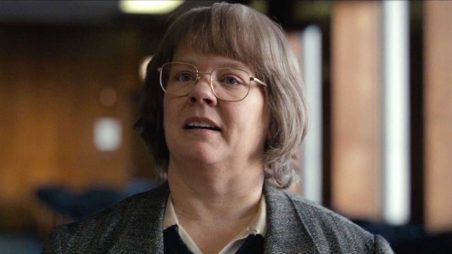 A non-comedic Melissa McCarthy stars in this movie based on a true story. She plays author Lee Israel who after struggling to pay her bills starts forging letters from famous writers. Being a great writer herself, she's able to skillfully mimic some of the greatest American novelists. But how far can she take it? With only her cat and an ex-convict friend at her side, this movie takes you through her desperation and anxiety as she turns into a full-blown criminal. Nominated to three Oscars, including Best Actress for McCarthy.
A star-packed and tender look at a victim of conversion therapy..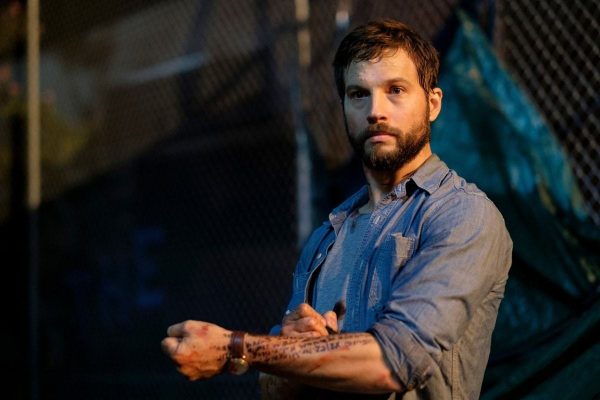 This film really satisfied my craving for an original thriller, despite the fact that I spent most of it thinking about how Logan Marshall-Green looks like a budget Tom Hardy.He plays a guy whose wife is killed during a violent mugging that also leaves him paralyzed in the aftermath. When a billionaire approaches him with an Artificial Intelligence solution that would "upgrade" his body, he has a chance to take vengeance.This is Robocop meets Ex Machina meets Blade Runner. It's original, low-budget without feeling low-budget, and honestly just so thrilling. It gives the genre of sci-fi a much needed upgrade.
The Latest TV Picks
Subscribe to unlock some of our best suggestions.
Subscribe to unlock some of our best suggestions.