The Latest show Pick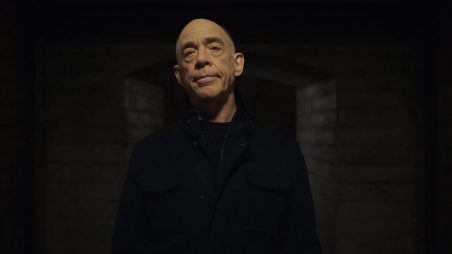 J.K. Simmons (Whiplash) plays two characters in Counterpart, which could seem like a recipe for disaster (cf. Gemini Man). But watching this excellent thriller it's easy to understand why so many actors take the risk to play two characters: when it pays off, it pays off big time.And what better setting to risk it than playing two completely different personalities: Counterpart is about a world that is parallel to ours. There are two versions of each one of us, living in separate and different timelines. The link between the timelines is in Berlin, both Simmons characters (Simmonses?) work in the institution that manages this bridge.It might seem like a complicated plot but there aren't many characters and the show is not focused on the science-fiction aspect of the story. Instead, it's a political thriller where everyone is constantly trying to kill everyone, similar to Bourne. And beyond that, it's a smart attempt at answering the age-old question of what influences us more: nature or nurture.
The Very Best
Absolute must-watch movies and shows.