All the movies here are highly-rated (by both critics and viewers), little-known, and handpicked by our staff.
This list is ordered by most recent good movies, and therefore is not a ranking. Here are the titles considered as the best from the year 1994.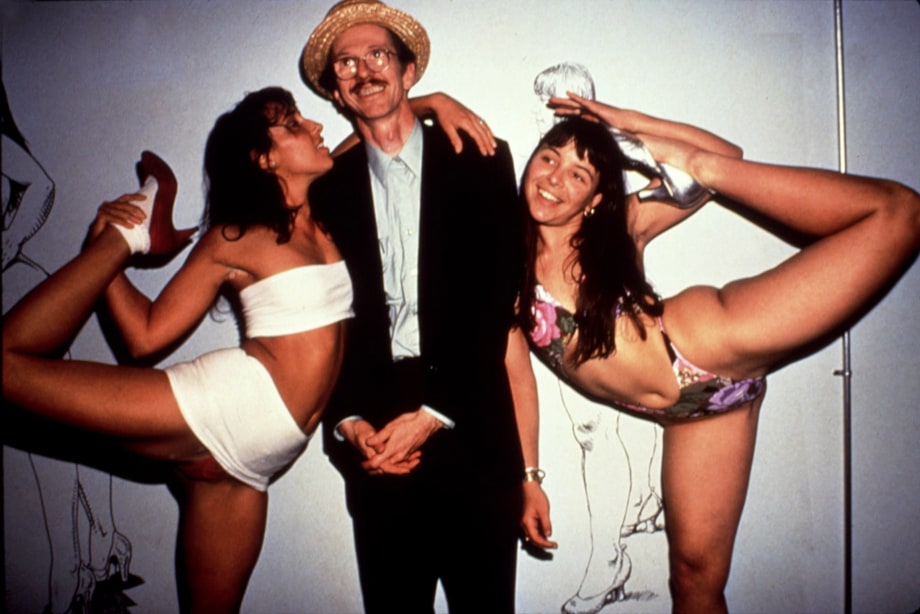 Stars: Aline Kominsky, Charles Crumb, Robert Crumb
Directed by: Terry Zwigoff
Notorious comic artist Robert (R.) Crumb is definitely the most well-adjusted member of his immediate family. Fairly early in this documentary we are introduced to his two sibling brothers (mom is briefly viewed as well) and it becomes apparent that his childhood was less than rosy. Crumb and his brothers drew mind-blowing comics as an escape from their chaotic childhood, but it was only R. who would turn his talents into a means of permanent escape, while his oldest brother remains at home with his mom and never leaves the house, and his youngest brother is holed up in a seedy residence hotel and spends his days sitting on a bed of nails (I kid you not.) Whether or not you're a fan of Crumb's work, this is an amazing documentary about an eccentric individual and the world of underground comics.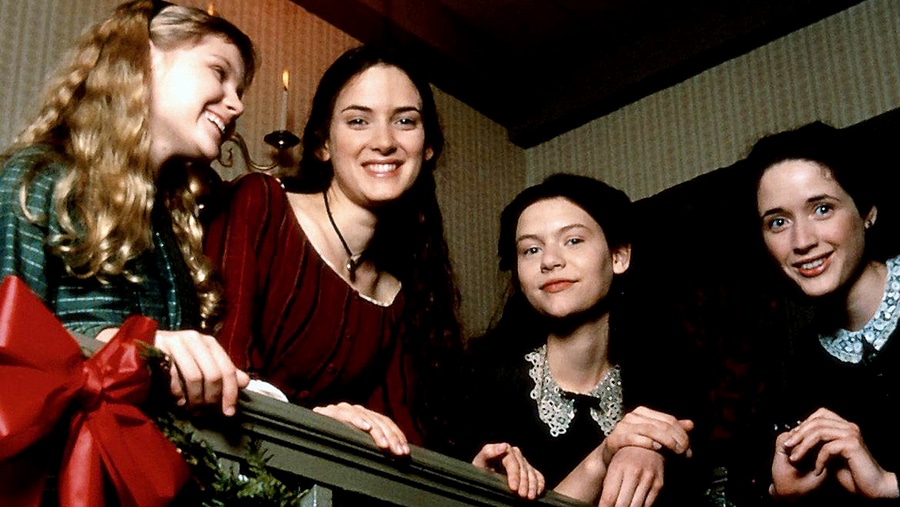 Stars: Kirsten Dunst, Susan Sarandon, Winona Ryder
Directed by: Gillian Armstrong
The 1868 semi-autobiographical novels of Louisa May Alcott have been adapted into film, television and theatre so many times: 6 movies, 4 TV shows, even a broadway musical. It's a compelling story to watch as it unfolds, and it's easy to see why many hold this one as the best adaptation of the novels. For one, the cast is top-notch and perfect for the roles: Christian Bale as Laurie, Susan Sarandon as Mrs. March, and Winona Ryder, Trini Alvarado, Claire Danes and a very young Kirsten Dunst as the four sisters.
Little Women is the story of these four girls living in post-civil war America. We watch them grow together, find love, have their little fights, and try to find their place in the world. Everything from the costumes and settings to the dialogue do an excellent job of conveying the heartwarming story and the emotional impact behind it.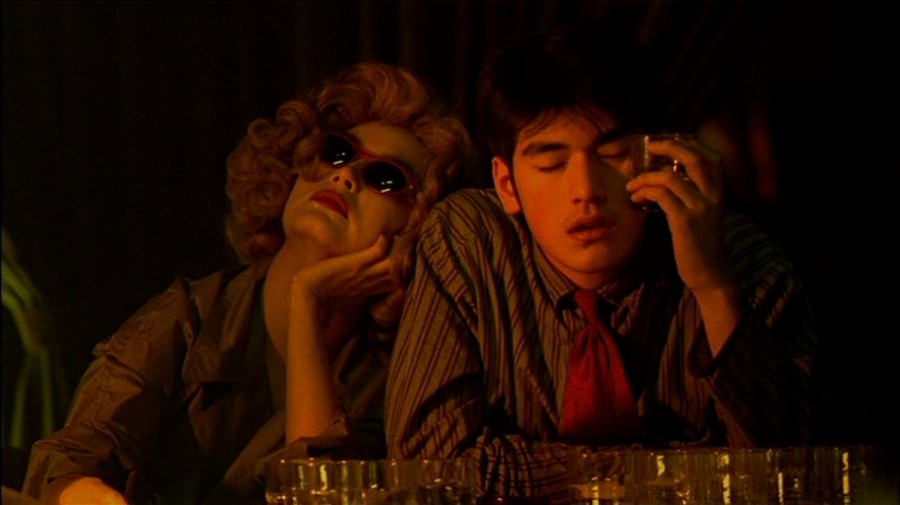 Stars: Brigitte Lin, Takeshi Kaneshiro, Tony Chiu-Wai Leung
Directed by: Kar-Wai Wong
"California Dreamin'" by the Mamas and the Papas. You will fall in love with that song (if you haven't already) after watching this movie. Two stories, entangling into one; both about Hong Kong policemen falling in love with mysterious women. It has got the mystical vibe of a Chinese movie, and it's cute, very cute. It was recommended by my friend after I said I loved Frances Ha. I don't know whether you can call this as offbeat romance.. but to me it was, and it's well worth the watch.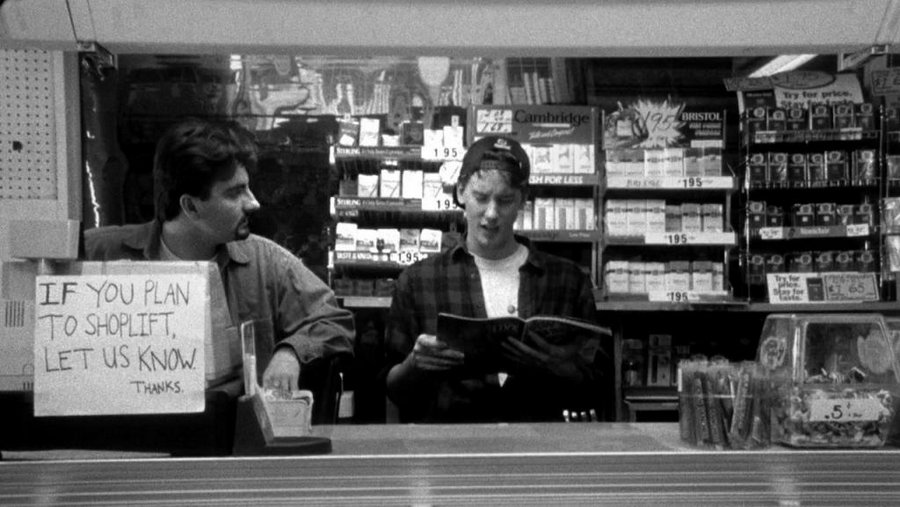 Stars: Brian O'Halloran, Jeff Anderson, Marilyn Ghigliotti
Directed by: Kevin Smith
What is a good low-budget film? A film stripped to the intelligence of its makers and the talents of its actors. Clerks is that and more. Filmed in black-and-white and at the convenience store where its director Kevin Smith worked in real life, it's a hilarious slice-of-life story about two slackers working in minimum wage jobs and their customers added to the news of an ex-girlfriend passing away. It would be a must-watch because of how unique it is, and how it pulls of everything it reaches for, but it's also hilarious, and a very touching effort.
Stars: Bill Pullman, Linda Fiorentino, Peter Berg
Directed by: John Dahl
Never has evil been so darn fun to watch. Bridget (Linda Fiorentino) is such a captivating villainess, you'll actually find yourself rooting for her at times in this noirish take on…, I don't know what, but it involves drug money, double-crosses, lots of witty repartee and cat-and-mouse manipulation that will make your stomach hurt. The script is tight, the acting is all testosterone driven and crisp and you'll hear some choice words come from nice guy Bill Pullman (as Bridget's husband Clay) that you never imagined he could say. Peter Berg (Mike) is fantastic as the guy's guy determined to earn his Alpha-dog badge by subduing the fierce and wickedly intelligent heroine, Bridget. Fiorentino won a BAFTA award for her performance and was nominated, along with Director John Dahl, for several others. The movie did not qualify under Academy rules for the Oscars, but it would have been a strong contender.