All the movies here are highly-rated (by both critics and viewers), little-known, and handpicked by our staff.
This list is ordered by most recent good movies, and therefore is not a ranking. Here are the titles considered as the best from the year 2000.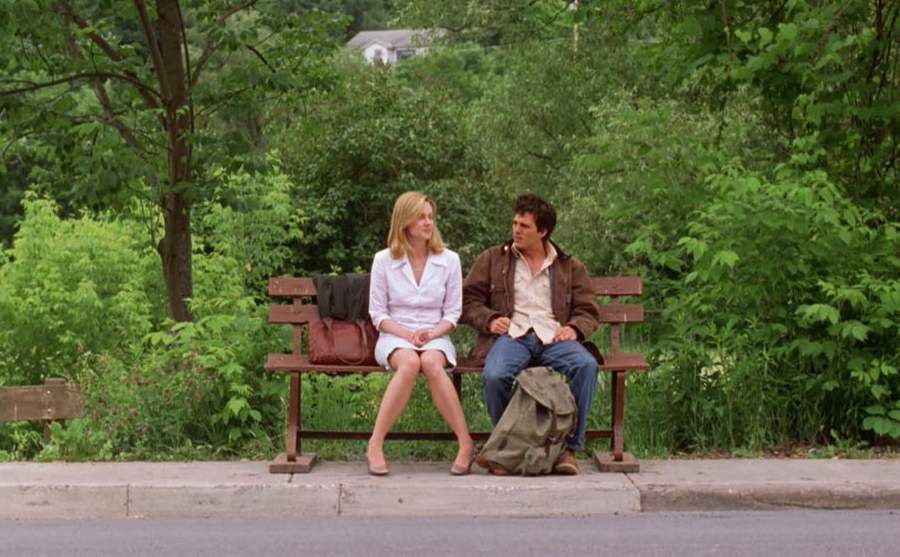 Stars: Laura Linney, Mark Ruffalo, Matthew Broderick
Directed by: Kenneth Lonergan
Written and directed by Kenneth Lonergan (Manchester by the Sea) and featuring the ever-reliable Mark Ruffalo as well as a fantastic performance from Laura Linney, You Can Count on Me is a beautiful and beautifully told story of siblings growing apart and later finding each other again. Sammy (Linney) helped raise her younger brother Terry (Ruffalo) after they were orphaned at an early age. Now a single mother, her life turns around when Terry comes back after a long time of being absent, with the two having become almost completely different people in between. Such an honest, genuine exploration of unconditional love, think of it as much more hopeful The Skeleton Twins.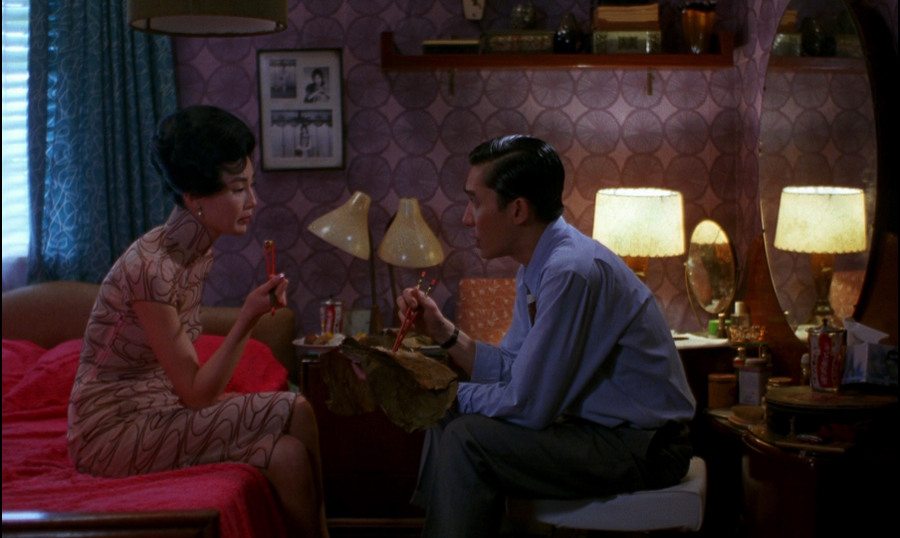 Stars: Maggie Cheung, Ping Lam Siu, Tony Chiu-Wai Leung
Directed by: Wong Kar-wai
A beautifully crafted film about the unrequited love of two people renting adjacent rooms in a Shanghaiese territory in Hong Kong in the 1960s. The main characters, played by Tony Leung and Maggie Cheung, struggle to stay true to their values rather than give in to their desires although they both suspect their spouses of extramarital activities. The flawless acting and stunning visuals and editing wonderfully represent the melancholia of repressed emotions, and help the audience truly "feel" the film's "mood".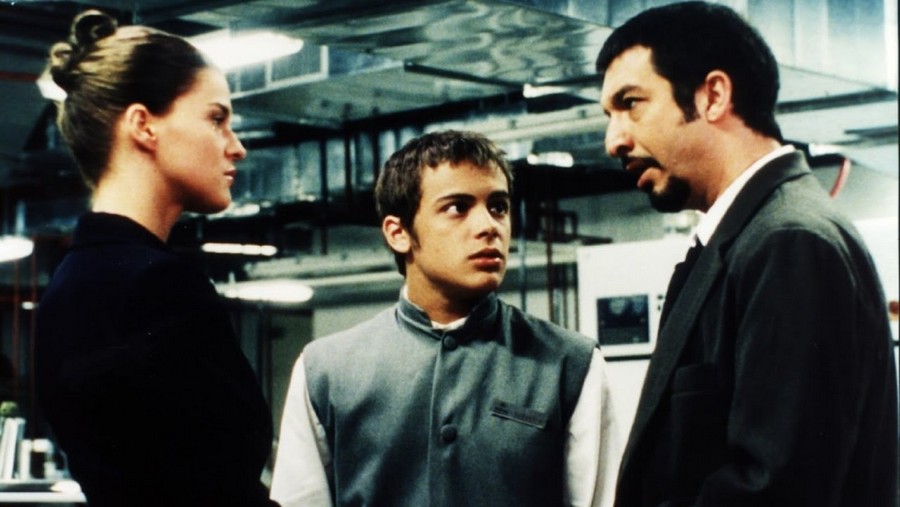 Stars: Gastón Pauls, Leticia Brédice, Ricardo Darín
Directed by: Fabián Bielinsky
One of the best, twistiest con movies in recent memory. Seasoned con artist Marcos takes young Juan under his wing after witnessing him pull a bill-switching scam in a deli. Soon Juan is learning the game and the two are roped into trying to pull off the largest scam in Marcos' storied career, the selling of a set of incredibly rare stamps (the "nine queens" of the title). Along the way they will have to deal with a rotating cast of schemers, thieves, crooks — and Marcos' estranged sister. A superior little crime thriller, this one will have you guessing right up until the end.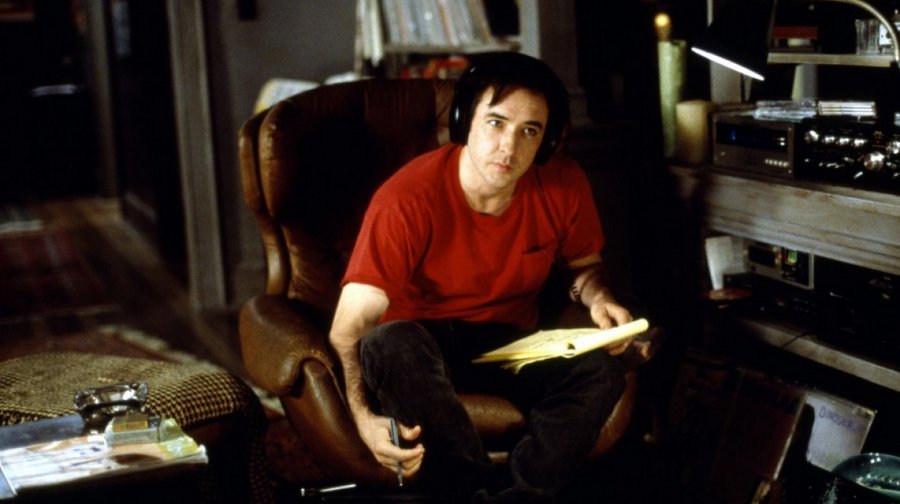 Stars: Iben Hjejle, John Cusack, Todd Louiso
Directed by: Stephen Frears
This might just be the most insightful movie about men. Watch if you are a guy and you will cringe endlessly from seeing yourself in the characters, and if you are a girl  you should also watch it to laugh and understand the men around you better (yes, it is that insightful). Rob Gordon, a music fanatic who owns a record store, tells the stories of how his relationships ended, included the one ongoing. So if you are asking if this is a romantic comedy about a man trying to move on from a breakup, yes, it is. And it Works.
High Fidelity is in fact funny, interesting and comes with a unique look at relationships. But it is mostly simple and entertaining, and with perfect performances from John Cusack and Jack Black as well as an immaculate soundtrack, it is a must-watch.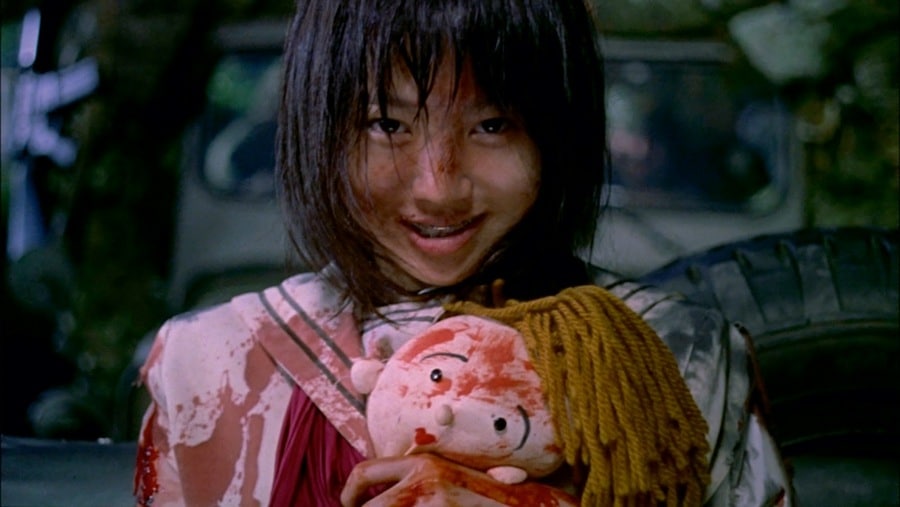 Stars: Aki Maeda, Tarô Yamamoto, Tatsuya Fujiwara
Directed by: Kinji Fukasaku
When asked about this film, Quentin Tarantino goes so far as to say, "If there's any movie that's been made since I've been making movies that I wish I had made, it's that one." Kinji Fukasaku's cult classic follows an alternative reality set in Japan, where a random high school class is forced onto a remote island to fight to the death. While it does follow the quintessential 'only one shall leave' scenario (complete with over-the-top, almost comedic murder scenes), the raw emotion and character depth cuts far deeper than traditional action thrillers. The film will leave you out of breath but still satisfied with how the narrative plays out.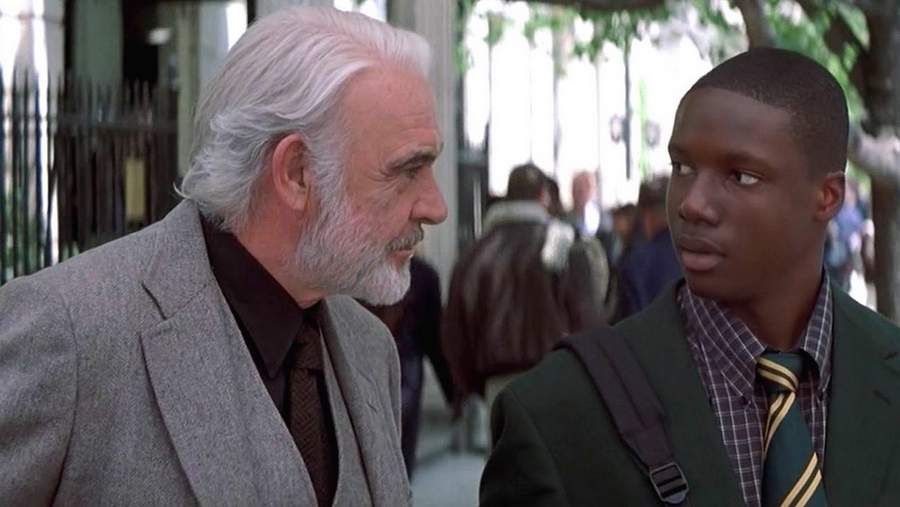 Stars: F. Murray Abraham, Rob Brown, Sean Connery
Directed by: Gus Van Sant
Finding Forrester is the rainy afternoon type, or a summer night film — it's a traditional American movie so to speak, with all the components to make your traditional need for a traditional movie more than satisfied. It tells the story of two writers, a young black kid living in a ghetto and struggling to admit his passion for writing over his passion for Basketball (played by Rob Brown), and a Pulitzer Prize winning writer who has renounced his success for unknown reasons (played by Sean Connery). The plot is predictable, and in that traditional sense, very enjoyable. Directed by Gus Van Sant, it will feel almost as a sequel to Good Will Hunting but trust me, this ends up being a great thing too.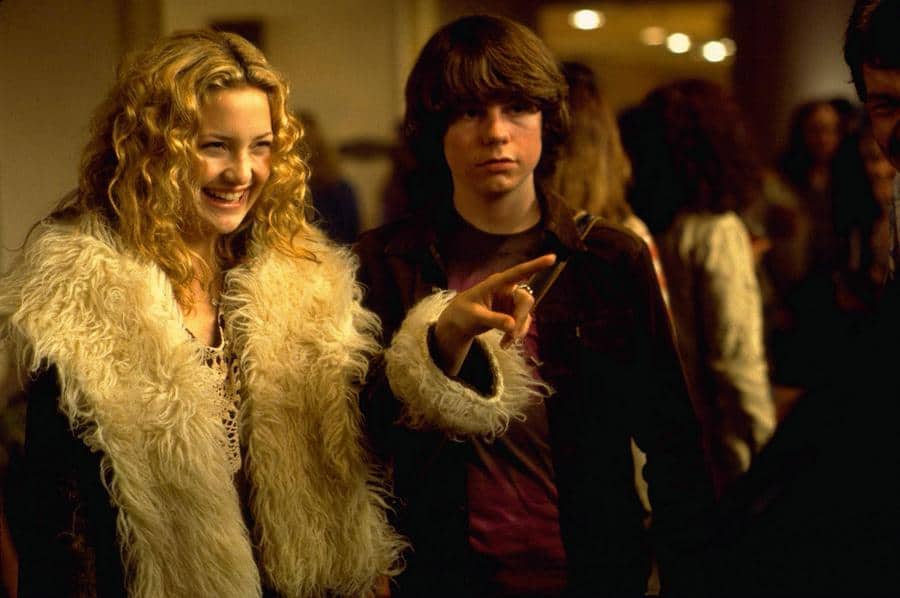 Stars: Billy Crudup, Kate Hudson, Patrick Fugit
Directed by: Cameron Crowe
Based in the 1970s, William Miller is a young high school student who hasn't experienced much in life partially due to his over-protective mother and also due to his awkwardness. His only escape is through the music he listens to religiously. Senior year he stumbles upon the opportunity of a lifetime to write a story for Rolling Stone Magazine by going on tour with an up-and-coming band. Through his journey he meets new people, friends, and experiences life in a way that could not have been provided for him back at home. Starring Billy Crudup, Kate Hudson, Jason Lee, and Patrick Fugit.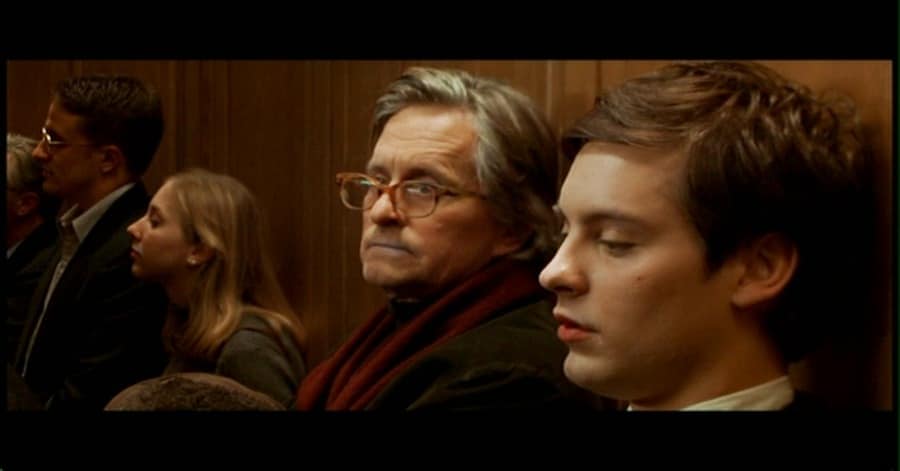 Stars: Frances McDormand, Michael Douglas, Tobey Maguire
Directed by: Curtis Hanson
Michael Douglas plays Grady Tripp, a craggy, lovable English professor struggling to finish the follow-up to a very successful first novel. It has taken him 7 years, and it's an obvious metaphor for his ridiculous life. The character navigates various tragicomic dilemmas with a stellar supporting cast including Frances McDormand, Tobey Maguire, and Katie Holmes. His editor is Robert Downey Jr. and his nemesis is Rip Torn. Bob Dylan wrote the theme song. How do you not love this movie? It's one of those films that feels like a warm, cozy house (despite the fact that it takes place in a Pittsburgh winter), and it's a great blend of humor and drama.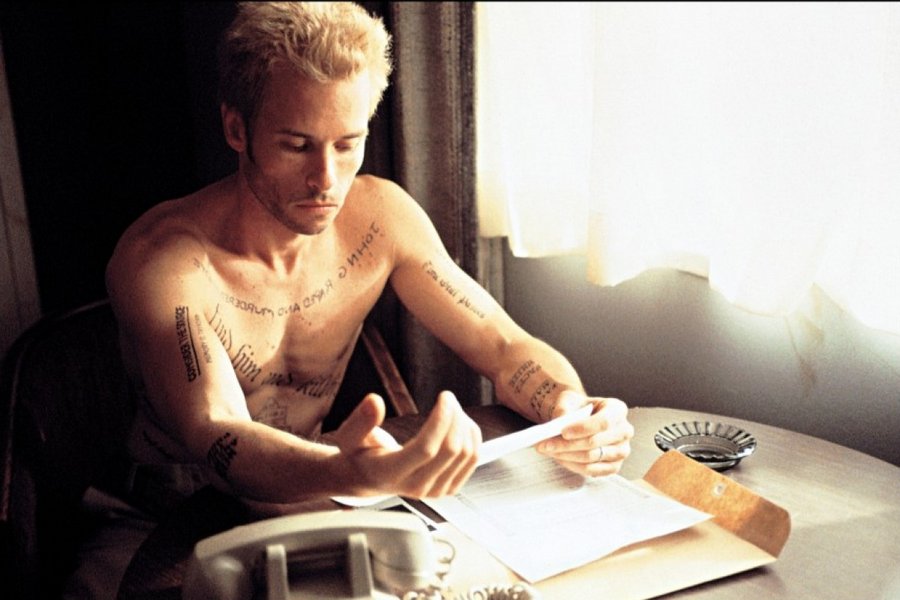 Stars: Carrie-Anne Moss, Guy Pearce, Joe Pantoliano
Directed by: Christopher Nolan
Memento is a right of passage movie – the kind of movie 19 year olds watch and decide, "holy hell, cinema is cool." Call it the most cinematic mainstream film or the most mainstream serious film of the last 20 years, Memento also marks the beginning of the reign of Christopher Nolan. A deep and gripping meditation on forgetting helmed by a technical virtuoso, Memento is a puzzling emotional trip.