All the movies here are highly-rated (by both critics and viewers), little-known, and handpicked by our staff.
This list is ordered by most recent good movies, and therefore is not a ranking. Here are the titles considered as the best from the year 2002.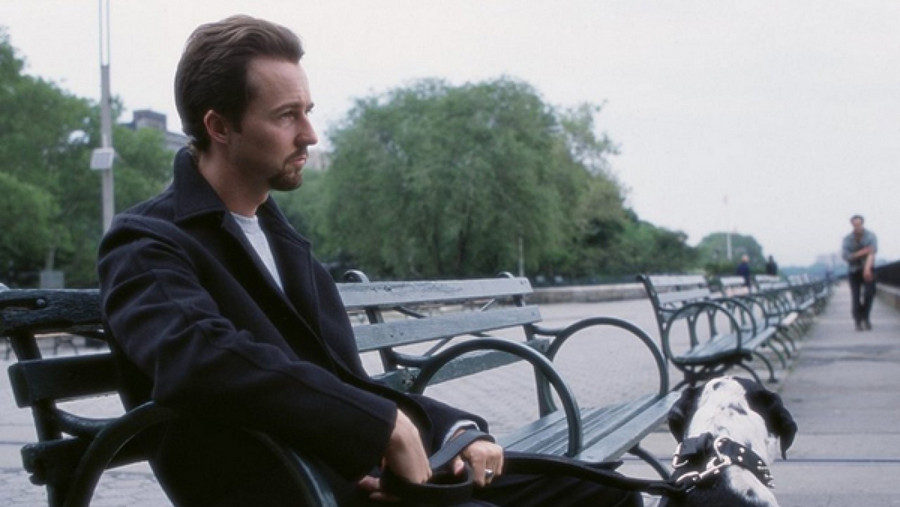 Stars: Barry Pepper, Edward Norton, Philip Seymour Hoffman
Directed by: Spike Lee
Spike Lee directs the story of Monty (Edward Norton) and his life in 24 hours before he is to serve a 7 year sentence in jail. It's easy to develop a sentimental bond with Monty as well as the childhood friends he chooses to spend his last hours with – played by then underground actors Phillip Seymour Hoffman and Rosario Dawson. It's aggressive and it's blunt, but it's an interesting, relatable character study that finds director Spike Lee in top form.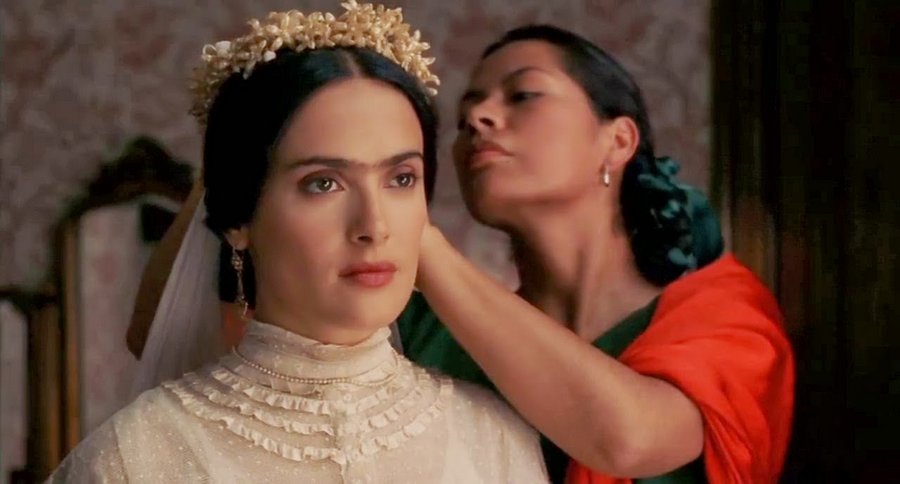 Stars: Alfred Molina, Geoffrey Rush, Salma Hayek
Directed by: Julie Taymor
Frida is a biographical depiction of the life of famed Mexican artist Frida Kahlo, portrayed with unabridged passion and zest by Salma Hayek. It follows her early life (including a debilitating trolley accident that would haunt her physically), through her burgeoning passion for painting, her often tumultuous marriage to fellow artist Diego Rivera, and her notable dalliance with Leon Trotsky in later years. The heart of the film is the relationship between Kahlo and Rivera (Alfred Molina), as fiery and passionate as it was tender and sympathetic. Director Julie Taymor does an exceptional job of bringing both Kahlo and her art to life—her art quite literally through animation and visual effects that galvanize the viewer without distracting from the overall presentation of one woman's remarkable true life story.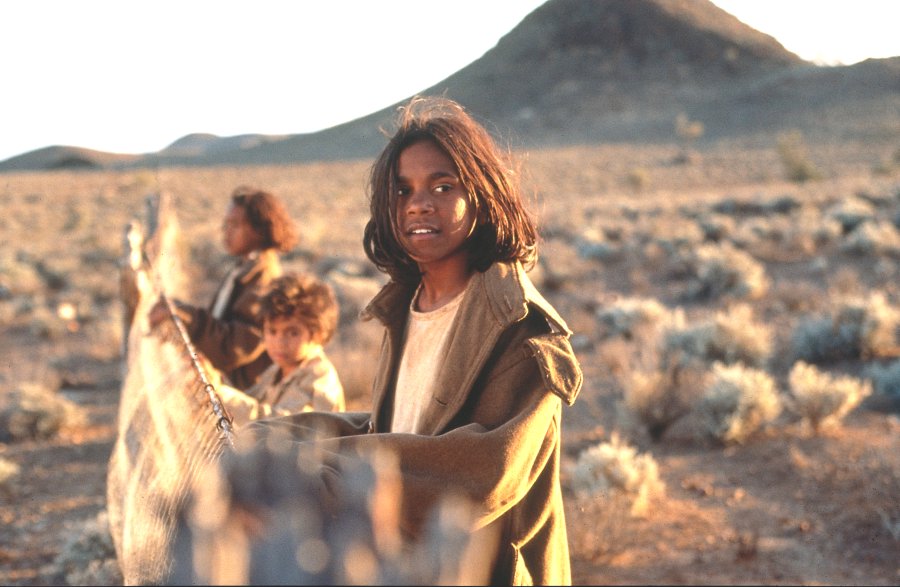 Stars: Everlyn Sampi, Kenneth Branagh, Tianna Sansbury
Directed by: Phillip Noyce
A true story based film about three girls whose lives become a tragedy shaped by the Rabbit-proof fence, which runs along Australia splitting it to two parts. These girls, daughters of an aboriginal mother and a white father who worked on building the fence and then moved on, get taken from their mother to a so-called re-education camp. This is the story of their escape to find the fence and then their mother, a journey of 1500 miles that they can only do on foot. Tragic, yes, but this is an honest film that sends clear messages without any excessive emotional dwelling.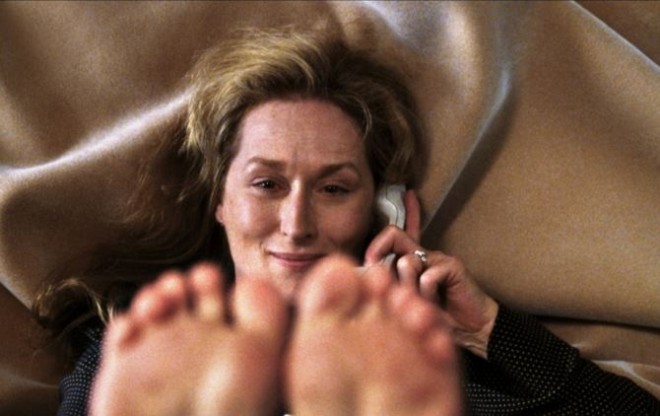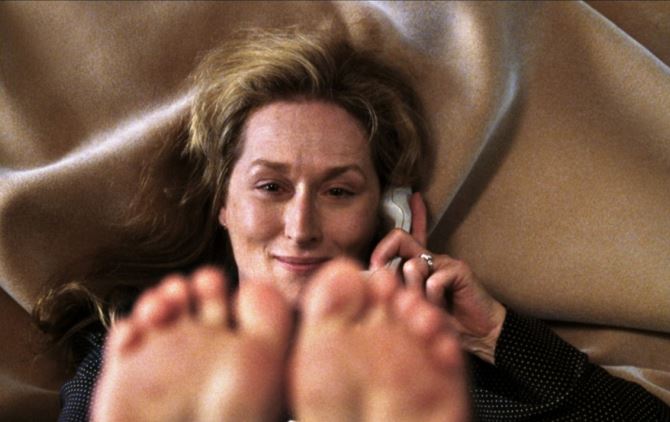 Stars: Chris Cooper, Meryl Streep, Nicolas Cage
Directed by: Spike Jonze
A film written by screenwriter Charlie Kaufman, about screenwriter Charlie Kaufman as he struggles to adapt a book about poaching a rare plant into a successful movie. Through Kaufman's clever writing and Spike Jones' unique style of directing, the film unfolds using "mise en abîme" as the viewer sees the lessons the writer in film comes across to improve his script more or less subtly influence the events he encounters as the narrative advances. Nicolas Cage's performance is also particularly good as a highly intelligent and self-obsessed screen writer with low self-esteem.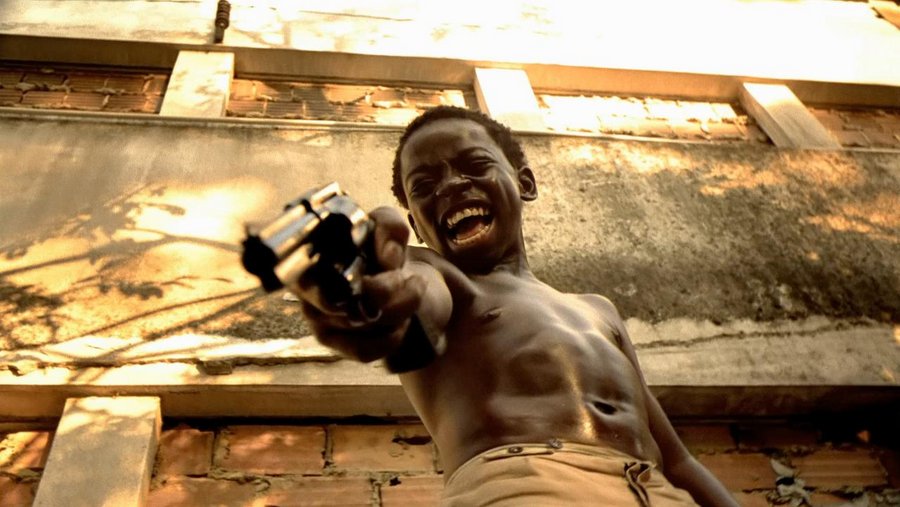 Stars: Alexandre Rodrigues, Leandro Firmino, Matheus Nachtergaele
Directed by: Fernando Meirelles, Kátia Lund
This movie will punch, kick and slap the crap out of you. Something that will be hard to believe after you watch it – it is based on a true story. Filmed and set in the poverty-stricken favelas of Rio de Janeiro, it follows two young men who choose two opposite paths; one an aspiring drug leader and the other an aspiring photographer. City of God is their story; a movie filled with great performances (from mostly non-professionals), and an experience that is as compelling as it is adrenaline-inducing.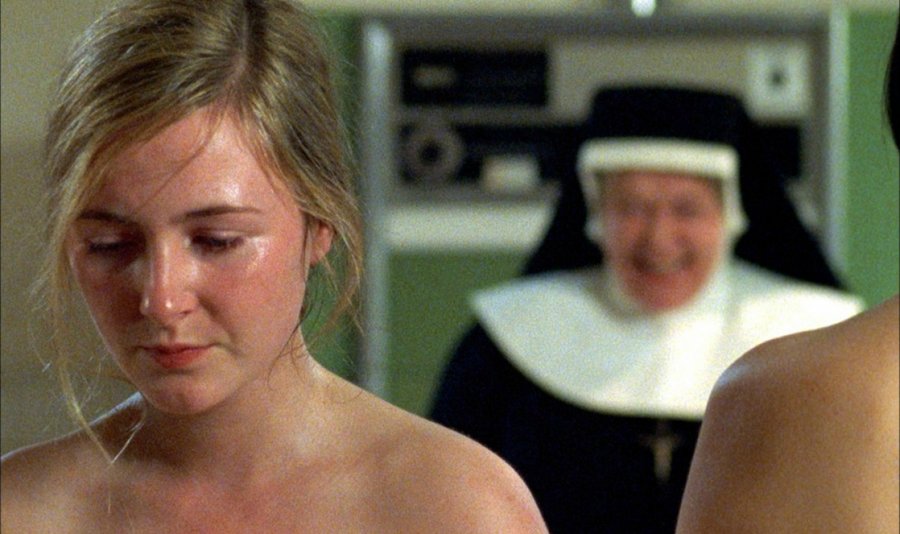 Stars: Dorothy Duffy, Eileen Walsh, Nora-Jane Noone
Directed by: Peter Mullan
This is a touching saga based on the plight of the women labelled as "fallen" that the Magdalene Laundries housed in Ireland. The movie grips you by the throat right from the first minute and the sense of injustice to women that characterizes the entire length of the film only rarely eases up to give you room to appreciate the emotional complexities that each individual character represents.
The stories of Margaret, Bernadette and Rose and the people they meet inside the Magdalene Laundry will force you to ask time and again during the movie, "Why?" and "Who are they to?". You will share in Bernadette's sense of outrage, in Rose's compassion and Margaret's acute fear of the church, of speaking up and asking for justice. So much so, that you may even find yourself identifying with (or at least understanding) Crispina's questionable grasp on reality. Worst of all, the devout Catholic establishment that this was, hypocrisy and corruption ran through its every vein, adding to the shock and resentment that builds towards the, for the lack of a better word, captors of our protagonists.
The Magdalene Sisters is a tribute to one of the forgotten chapters in a long history of injustice to women and an absolutely moving one at that. It does not fail to utterly horrify while it also warms your heart.
Stars: Audrey Tautou, Chiwetel Ejiofor, Sophie Okonedo
Directed by: Stephen Frears
Chiwetel Ejiofor stars as a disgraced doctor-turned-immigrant cab driver who inadvertently stumbles upon London's black market organ trade. Audrey Tatou and Sophie Okonedo also star as fellow "illegals" struggling to make ends meet in the shadows of England. This film is about illegal immigrants, it is told from their perspective, and because of that it becomes so humane that it indulges in social commentary. It's a really interesting, sometimes thrilling, watch.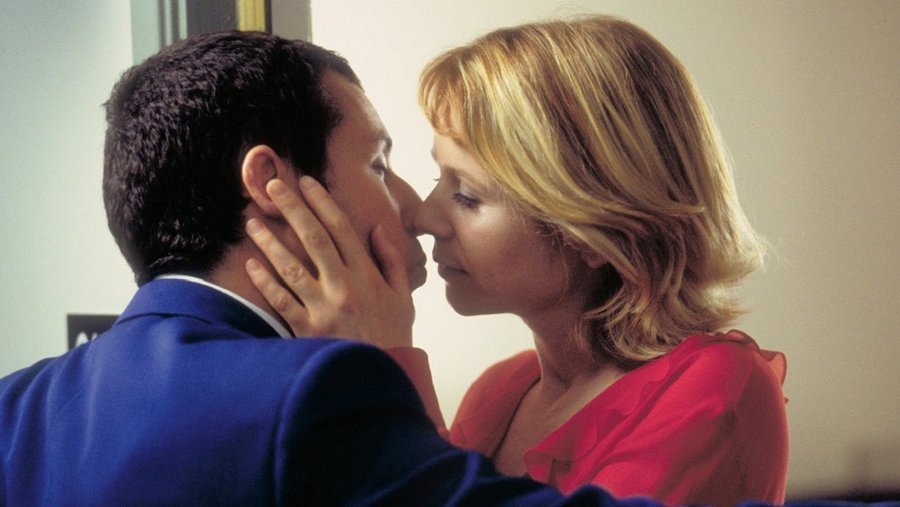 Stars: Adam Sandler, Emily Watson, Philip Seymour Hoffman
Directed by: Paul Thomas Anderson
Adam Sandler, though currently imminently marketable, incredibly played out and boring, used to be a real actor. This is the film by which his legacy will be judged, where we see the funnyman drop the mask and actually show real feelings besides bumbling rage. Sandler's hurt and confused performance is beautifully vulnerable and true and is complimented by P.T. Anderson's incomparable direction (the man behind Boogie Nights and There Will Be Blood), creating a true masterpiece of American cinema. This beauty also stars Philip Seymour Hoffman and Emily Watson.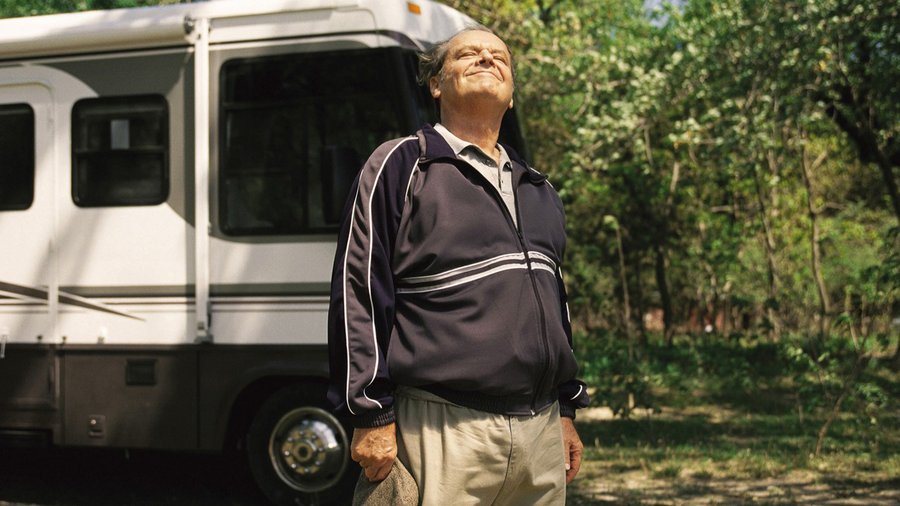 Stars: Dermot Mulroney, Hope Davis, Jack Nicholson
Directed by: Alexander Payne
A true character study on an aging man who feels like he has nothing to offer the world, About Schmidt stars Jack Nicholson in an unusually restrained and somber role as the titular Warren Schmidt. As his life crumbles around him and his meagre accomplishments are taken away, Schmidt goes for a cross-country journey by himself, trying to stop his daughter from marrying the wrong man. Along the way, the film shows him wrestling with his sense of futility and trying to make a difference in the world. Highly recommended and incredibly moving!
As much as this movie is centered around Schmidt, it is around Jack Nicholson. You will watch an interesting and touching character and meanwhile you will also witness the great talent that is Jack Nicholson in its prime. About Schmidt is funny, moving and real.