Streaming Services
Free trial
9 Best Streaming Services That Still Offer Free Trials in Canada
By Staff• Edited by Lisa Holden • Updated Oct 02, 2023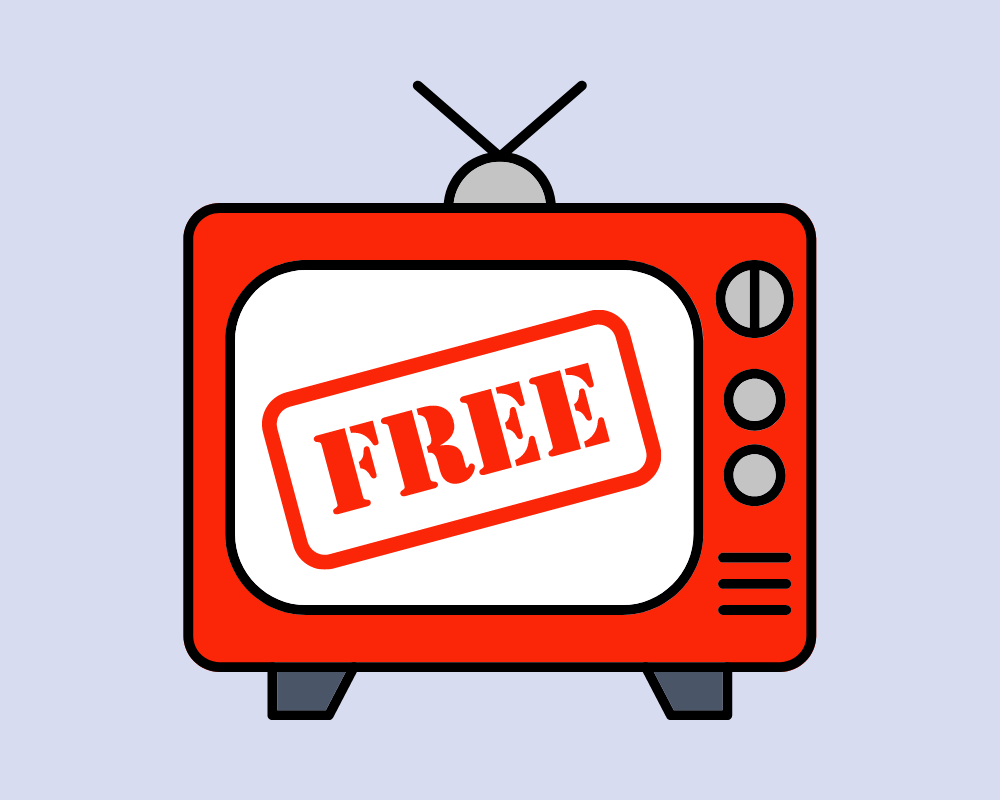 Streaming services have become hugely popular in recent years, but with so many options available in Canada, it can be tricky to choose between them. This is why free trials can be so useful. A free trial allows you to test out a streaming service for a set period of time, without having to pay a single cent. Unfortunately, some of the biggest streaming services – like Netflix – no longer offer free trials to Canadian customers. However, there are still plenty of great streaming services with free trials in Canada.
Here's a list of nine of our favourites.
1. Fubo Canada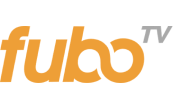 Great for Soccer, Sports, and New Shows
If you're looking for a fully-featured streaming service with sports, TV, and movies, Fubo might be the best option for you. This streaming service broadcasts live TV directly over the internet, allowing subscribers to enjoy both live and on-demand shows, films, and much more. The variety of content is a big plus with Fubo, and the service works on a range of devices, too. You can watch Fubo on your computer, smart TV, video game console, and so on. Plus, three devices can stream Fubo at the same time. So you and your family can all watch different things with only one subscription.
Fubo channels
beIN SPORTS en Español

BenficaTV

CuriosityStream

Fight Network

fubo Sports Network

GameTV

Law & Crime

OneSoccer

Adult Swim

Disney Channel

And more!
Does Fubo have a free trial?
New subscribers can enjoy a 7-day free trial with Fubo. You'll need to create and enter your payment information, but you are able to cancel the trial or subscription at any time. You'll also receive a notification email before the end of your trial, giving you a last chance to cancel without having to pay.
2. Paramount+ Canada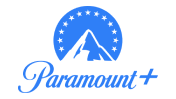 Great for Families, Movies, and Sports
Formerly known as CBS All Access, Paramount+ is a recently-rebranded streaming service that is owned and operated by ViacomCBS.
This service offers a range of CBS and Paramount content, including original programming and films. There is also a limited selection of sports programming available to subscribers of this streaming platform. Here are the subscription options.
A mountain of entertainment
Live and on-demand titles
Paramount+ content library
CBS programming
Paramount programming
Films from various studios like Paramount, Sony, and MGM
Children's programming
Sports programming
Does Paramount+ have a free trial?
New subscribers to Paramount+ can try out the service for free for the first 7 days. You'll need to enter some payment details and when your free trial ends, you will start a paid plan unless you have chosen to cancel beforehand.
3. Crave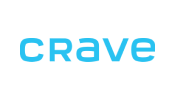 Great for Shows and HBO Content
Owned by Bell Media, Crave is one of Canada's leading subscription services offering on-demand video content. On this service, you'll find various original Bell Media programming, along with US TV shows and theatrical films from companies like Warner Bros.
Crave also stands out for its affordability, with relatively low monthly prices and a range of different plans and packages to suit users with different budgets and preferences. There's even an add-on especially suited for French speakers in Canada, with original series and French dubbed or subtitled shows and films.
Crave content library
Showtime TV shows
HBO TV shows
Starz TV Shows
Theatrically released movies from studios like WB and Lionsgate
Optional French-language content
Does Crave have a free trial?
First-time subscribers to Crave will be able to enjoy a 7-day free trial to start their accounts. You'll need to make an account and sign up directly via the Crave site. You'll also need to pick a plan and enter your payment information, but you will have the right to cancel before your trial is over.
4. StackTV

Great for Canadian Networks and Lifestyle Shows
StackTV is a superb option for people who want to enjoy the live TV experience without the big bills associated with getting cable. It offers a ton of channels, with a wide range of content, from cooking shows to history documentaries. Adult Swim, Food Network Canada, Lifetime, and National Geographic are just some of the channels you can enjoy with StackTV. With so much great content, it's no surprise that hundreds of thousands of Canadians are already on-board.
StackTV channels
Adult Swim
Food Network Canada
Global
HGTV Canada
History
Lifetime
National Geographic
Showcase
Slice
Teletoon
Treehouse
W Network
YTV
Does StackTV have a free trial?
Yes, StackTV does offer a free trial for Canadian subscribers, which lasts for 30 days. However, it's important to note that StackTV is part of the Amazon Prime family. So, if you want to access the free trial, you'll first need to get a Prime account. Alternatively, you can sign up for a 30-day trial of Amazon Prime and then get the 30-day StackTV trial together with it, but you'll need to remember to cancel the Prime subscription if you don't want to pay.
5. Amazon Prime Video Canada
Great for Amazon Prime Originals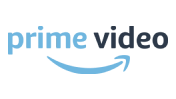 It's no secret that Amazon is one of the biggest companies in the world right now. And with its Prime Video service, Amazon is aiming to dominate the streaming industry and rival the other big brands, like Netflix and Hulu. One of the best things about Amazon Prime Video is the sheer quantity of content on its service. Users can enjoy thousands upon thousands of shows and films. There are also many "Amazon Originals" that you won't be able to find anywhere else.
Award-winning Amazon Originals
Amazon Prime Video content library
Amazon Original TV shows
Amazon Original films
Over 20,000 movies
Over 2,500 shows
Does Amazon Prime Video have a free trial?
Yes, Amazon offers a 30-day free trial of its Prime Video service. You will need to have or create an Amazon account in order to get access to this trial, and the trial will turn into a full-paying subscription unless you cancel it before the 30 days are up.
6. DAZN Canada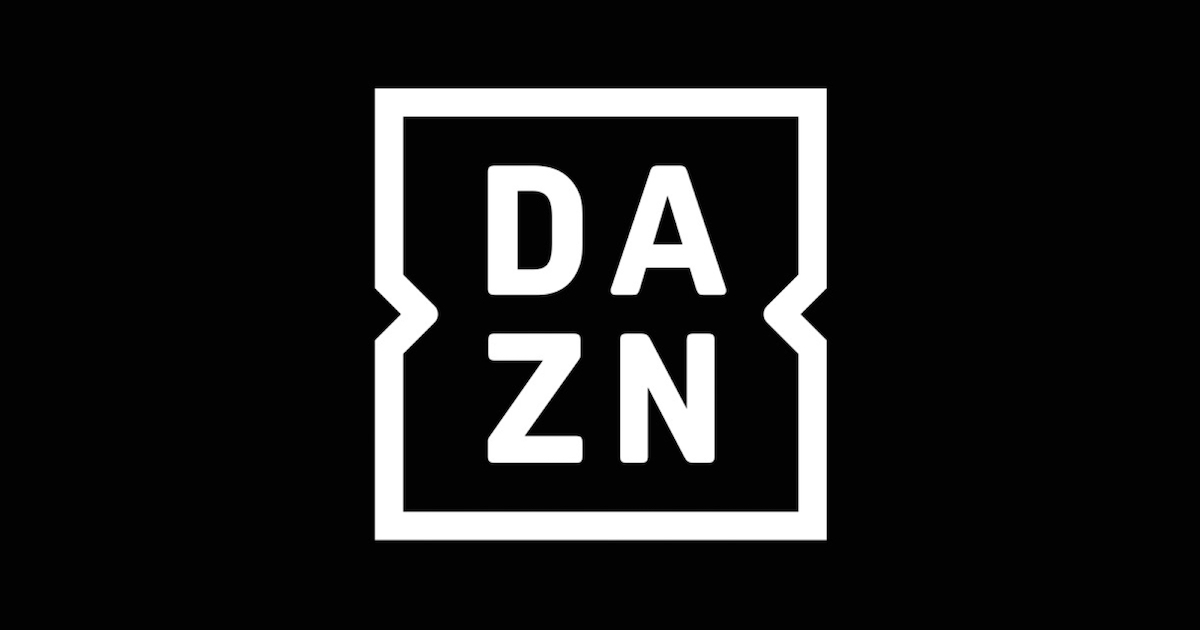 Great for Live MMA Events and Sports
DAZN (pronounced "Da Zone") is the ultimate streaming service for sports fans in Canada. So, if you're a big sports fan and don't want to miss out on the latest NFL, MLB, MMA, and other sporting events, you won't want to miss out on this. DAZN offers a huge range of live sporting action for Canadian subscribers. By signing up, you'll get access to NFL game pass, allowing you to watch every regular season and playoff game from the NFL. You'll also be able to enjoy European soccer from the Champions League and NA soccer with the MLS.
Stream the biggest events in boxing and more
DAZN content library
NFL Game Pass
NFL Network
Premier League games
Champions League games
Europa League games
MLS games
MLB Network
WTA Tennis
Boxing and MMA
Does DAZN have a free trial?
Sports fans can test out DAZN for free for a 30-day period. Like with other free trials, you'll need to enter your payment information and make an official account. When the trial ends, you'll automatically be signed up for a full subscription, unless you choose to cancel beforehand.
Great for Live MMA Events and Sports
7. RiverTV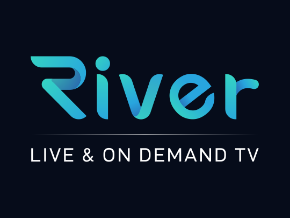 Great for Canadian channels
RiverTV is one of the most comprehensive TV streaming services in Canada right now. Launched back in 2020, this service has attracted a lot of subscribers, thanks to its diverse range of programming and ease of use.
You can watch RiverTV via apps for Fire TV, Apple TV, Android TV, iOS, and various other devices. It offers a range of channels, including everything from history and nature documentaries to classic movies and drama shows.
RiverTV channels
43 base channels, including Adult Swim, CBD, History, HGTV, Law & Crime, Newsy, Lifetime, and Silver Screen Classics
Optional add-on channels like Documentary Channel, France 24, and Nick+
Does RiverTV have a free trial?
New subscribers can enjoy their first 7 days of RiverTV for free. This allows you to test out the service for a week before committing to a full paid plan. You'll need to enter payment information and make an account. And if you don't want to continue with your subscription, you'll need to cancel before the trial ends.
8. Acorn TV

Great for British TV
Even though the US is known for producing most of the biggest shows and films, there's plenty of other great content being made in other parts of the world. Acorn TV aims to introduce Canadian viewers to awesome entertainment from places like the UK, Ireland, and Australia. This is one of the most affordable streaming services for Canadians, and it offers a fascinating selection of shows. From the murder-mystery capers of Agatha Raisin to thought-provoking comedies like The Detectorists, there's lots to enjoy here.
On-demand british dramas, comedies and mysteries
Acorn TV content library
British TV shows
Australian TV shows
Canadian TV shows
Shows from other countries around the world, including Mexico, Ireland, and New Zealand
Documentaries
Films
Does Acorn TV have a free trial?
Acorn TV offers new subscribers a free 7-day trial. In order to access the trial, you'll need to make a new account on the Acorn site. You will need to enter payment information, but you can cancel before the end of the 7-day period if you don't want to move on to a full subscription.
Great for British TV
9. Hayu
Hayu (pronounced "Hey You") is another Canadian streaming service that offers a free trial for an entire month. So, what's this service all about? Well, Hayu specializes in reality TV content from the US, as well as some true-crime shows and documentaries, too. If you love the drama and thrills of reality TV, Hayu will definitely appeal to you. It features some of the biggest and best shows from the reality world, including Keeping Up with the Kardashians, Below Deck, and The Real Housewives of almost every major city in America!
Hayu content library
Hundreds of reality TV shows like Below Deck
True-Crime documentaries
Competition shows like Top Chef
Does Hayu have a free trial?
You can sign up and enjoy the first 30-days for free at Hayu. Again, you'll need to enter your payment information, such as your credit card details, but no payment will be taken until the trial period is over. You'll also have the right to cancel if you're not satisfied with the trial or do not want to sign up to a paid plan.
Sam Cook • Author
Sam Cook is a full-time content strategist by day, a part-time freelance content writer since 2015. In another life, he was a high school English teacher for nearly a decade. Based in sunny New Orleans, he writes long-form educational content on technology, including Insurtech, Fintech, HRtech, and content streaming.
Lisa Holden • Editor
Lisa Holden is an editor and creative based in Houston, TX. Lisa holds a BA in African-American Studies from Temple University and has spent her career working in news publications and magazines, even founding a magazine herself. When she's not editing or working on one of her many creative endeavors (whenever that is), she enjoys traveling to new places and biking on sunny days.