Latest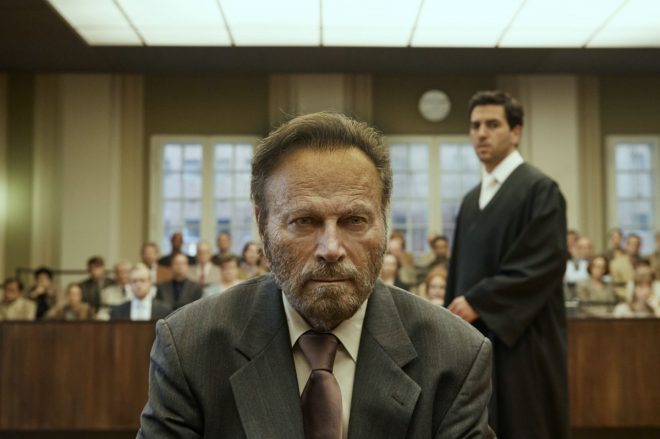 A young lawyer has to defend a murderer after passing the bar only three months prior in this satisfying German drama. To make matters worse, the victim happens to be his mentor, a wealthy and seemingly kind-hearted business man. As for the perpetrator, he refuses to say a single word. Caspar, the lawyer, is from a German-Turkish background, which is a hint to where the complexity of this legal drama lies: in Germany's history and racial legacy. The Collini Case is satisfying to a fault, but if you're looking for substance-filled entertainment, this is some of the best you'll get.
The Criteria
Highly-rated by viewers

Every recommendation on agoodmovietowatch holds at least 7/10 on IMDb or equivalent.

Highly-rated by critics

At least 70% on Rotten Tomatoes or equivalent.

Independently curated

We're 100% independent, supported only by readers and public grants.