Streaming Services
Vidgo
YouTube TV
ESPN+
Device Support
Can You Watch ESPN+ on More Than One Device?
By Staff, Deja Harris• Edited by Lisa Holden • Updated Nov 09, 2023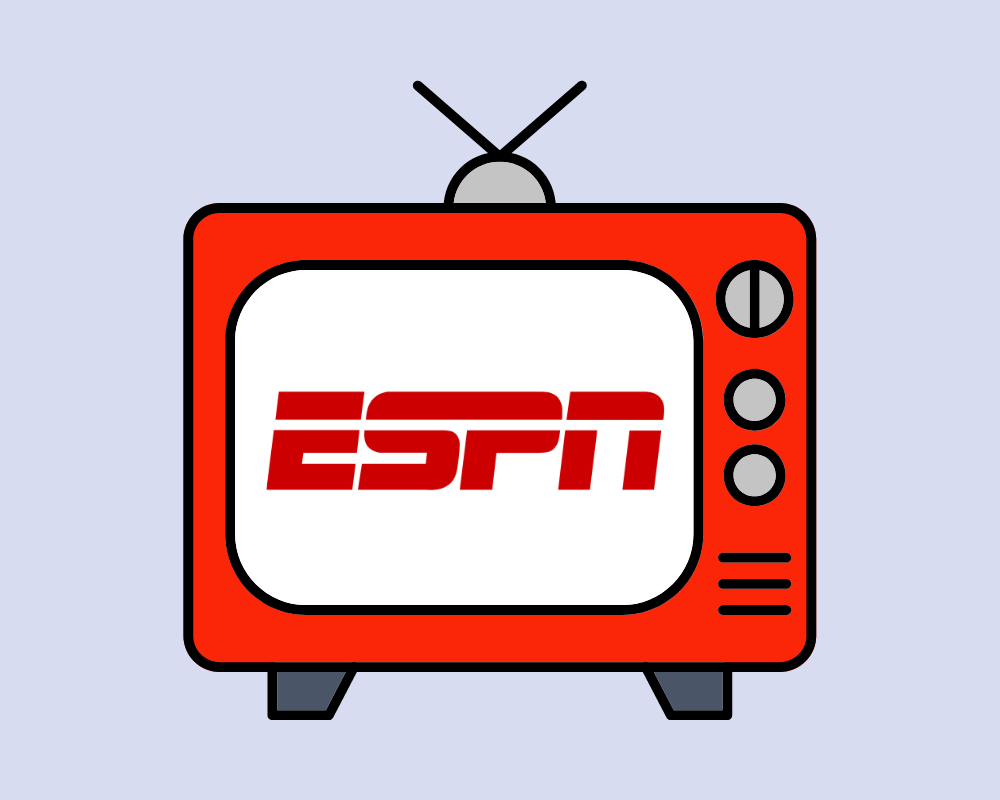 ESPN+ comes to us from the world leader in sports—ESPN. With this service, we can catch up on all the latest sports news, games, and events right from the palm of our hands.
While this may sound good, how does the platform stack up to its competition?
Here, we assess if ESPN+'s features, namely its simultaneous stream functions, are up to snuff and can compete with other sports-centric streaming platforms.
How many devices can stream ESPN+ simultaneously?
Currently, all ESPN+ users can stream content across 3 devices at the same time. That's a competitive figure, tying with most competitors like Vidgo and YouTube TV. With 3 concurrent streams, you and your friends or family can share a single account to watch their preferred content without potentially causing an argument.
Overall, ESPN+ offers competitive simultaneous stream features.
Live sports and ESPN+ originals
Is there an add-on to increase the simultaneous stream limit?
As of writing, ESPN+ has no options for increasing the number of devices that can simultaneously use its services. Still, as mentioned earlier, 3 streams can get you far.
On your phone, you can watch whether the Celtics can avenge their loss against Golden State in the coming NBA season. While on another device, your friend can watch the UFC and see if Colby Covington can wrest back the Welterweight belt from Kamaru Usman. On top of that, your significant other can also stream the upcoming US Open to see if Novak Djokovic can tie the record for most grand slam wins.
However, if ESPN+ decides to increase the stream limit, we'll be the first to know and update you as soon as it happens.
Surpass streaming limits with ESPN+.
Unlike the days of cable TV, where your family has to fight over who gets their turn on the tube, ESPN+ and other streaming platforms eliminate that hurdle. Thanks to its simultaneous streaming feature, nobody has to feel left out when they want to catch up on the latest updates from the world leader in sports.
Lisa Holden • Editor
Lisa Holden is an editor and creative based in Houston, TX. Lisa holds a BA in African-American Studies from Temple University and has spent her career working in news publications and magazines, even founding a magazine herself. When she's not editing or working on one of her many creative endeavors (whenever that is), she enjoys traveling to new places and biking on sunny days.