Streaming Services
Paramount+
Plans Packages and Pricing
Paramount+ Plans and Pricing — Everything You Need To Know
By Staff• Edited by Lisa Holden • Updated Dec 07, 2023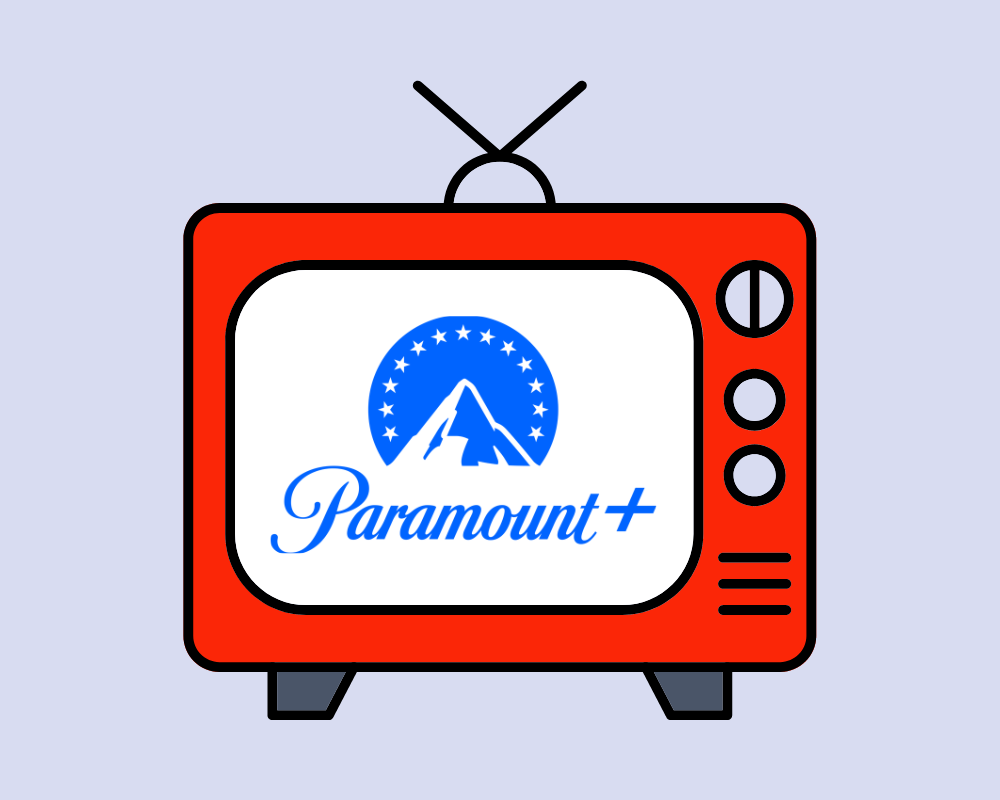 Wondering what Paramount+ plans and pricing options are available? Paramount+ is the home of shows from ViacomCBS and so much more. You can watch old episodes of your favorite shows, as well as top originals like Star Trek: Picard and coverage of sports like the UEFA Champions League. Read on, and get all the details you need about Paramount+ plans and pricing.
Paramount+ Essential
If you're on a tight budget, the Paramount+ Essential plan is the way to go. It includes access to all on-demand content from Paramount+, as well as live feeds for the UEFA Champions League and NFL on CBS.
However, it also does include commercials breaks while watching on-demand content, and you don't get access to a live feed of your local CBS Station, so keep this in mind when you subscribe.
A mountain of entertainment
Live and on-demand titles
Paramount+ with Showtime
If you've got a bit more cash to throw around and you don't like watching ads, the Paramount+ w/ Showtime plan is a good choice. However, it's almost exactly twice as expensive as the Paramount+ Essential Plan.
What's the difference? Ad-free viewing of all on-demand content! You also get full access to a live stream of your local live CBS station. And you should note that, while on-demand content is ad-free, ads will run normally on your CBS station, as well as on NFL and Champions League games, just like they would while watching live TV.
Another huge difference is the addition of Showtime with your plan! You get full access to everything that Paramount has to offer, as well as live and on-demand Showtime content, so you can watch your favorites like Yellowjackets and The Chi.
Enjoy streaming with Paramount+
No matter what plan you choose under Paramount+, you won't be disappointed. And with the Paramount+ w/ Showtime plan, you'll have access to two full content libraries, so you'll always find something worth watching.
Eric Liston • Author
Eric Liston is a content writer based in Columbus, Ohio. Since 2015, he's been writing about technology, cord-cutting, and helping everyday people save money. He also has expertise writing about medicine, dentistry, insurance, and a variety of other industries. No matter what he's writing, his focus is always on simplifying complex concepts and making them approachable for everyone. When he's not slamming away on his keyboard at his home office, you'll find Eric reading sci-fi novels, improving his disc golf game (he just hit his first 400-foot drive) and playing video games on his gaming PC.
Lisa Holden • Editor
Lisa Holden is an editor and creative based in Houston, TX. Lisa holds a BA in African-American Studies from Temple University and has spent her career working in news publications and magazines, even founding a magazine herself. When she's not editing or working on one of her many creative endeavors (whenever that is), she enjoys traveling to new places and biking on sunny days.