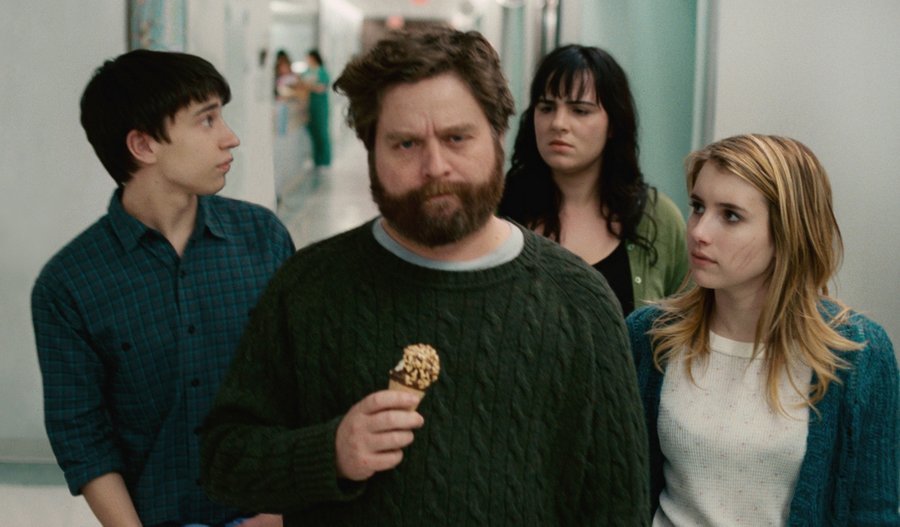 Stressed by adolescence, 16-year-old Craig Gilner checks himself into a mental-health clinic. Unfortunately, the youth wing is closed, so he must spend his mandated five-day stay with adults. One of them, Bobby, quickly becomes his mentor — and him his protege, while Craig finds himself drawn to a fellow teen, Noelle, who just may be the cure he needs to forget an unrequited crush. Starring Keir Gilchrist and Zack Galifianakis, It's kind of a Funny Story is based on a novel of the same name.
Written By: andrew-kc
Add Your Review
Premium
Contribute 20 approved reviews or more to go premium
You can unlock all website premium benefits and recommendations (newsletter subscription not included) by reviewing our recommendations and helping other users. You currently have 0 approved reviews.
Login / register