It wouldn't be too far of a reach to evoke Kids (1995) while diving into Mid90s. But instead of taking on the HIV crisis, Mid90s is a much more tender, poignant reflection on coming of age in 90's skate culture. Jonah Hill, writer and director, examines the complexities of trying to fit in and the difficult choices one has to embrace individualism. From an opening of physical abuse to scenes of drug usage and traumatic experiences, Mid90s is a meditation not only on culture, but also a subtle examination of what it means to be human, to reach emotional and physical limitations, and to seek acceptance. Filmed in a 4:3 aspect ratio, Mid90s doesn't concern itself with grandiose filmography, but instead the aspect ratio almost reflects the tonal and metaphorical aspects played out on screen. With a smaller dynamic range of color and the familiar dust/scratches, the 16mm film compliments gritty and emotional moments of Mid90s. The emotional range of the film will take the audience from the depths of empathy to laughing out loud, but there is no compromise to the weight of each moment. Jonah Hill's directorial debut is beautiful in every sense of the word.
Review by Jeremy Flick.
Get so much more from us...
Our premium newsletter is the key to getting the most of your much more expensive streaming subscriptions.
We strive to give you everything you need to know about Netflix and Amazon Prime. You get heartfelt and curated recommendations that you won't read elsewhere, by humans for humans, no algorithms involved. We love the work and are extremely grateful for your support.
Why subscribe, you ask? Here's why:
You get two, and only two, emails from us every week: one mid-week streaming recommendation and a long-form newsletter ahead of the weekend.
You get our two top picks of the week, a look at what's expiring and what's new on Netflix and Amazon Prime, a crowdsourced ranking of popular shows and movies, and a newsflash to keep you informed on cinema trends.
You get that warm fuzzy feeling that comes from supporting a boutique media operation. We are completely independent and ad-free.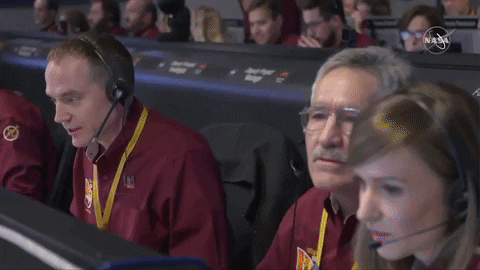 Add Your Comment
You don't need to be signed-in to post a comment.