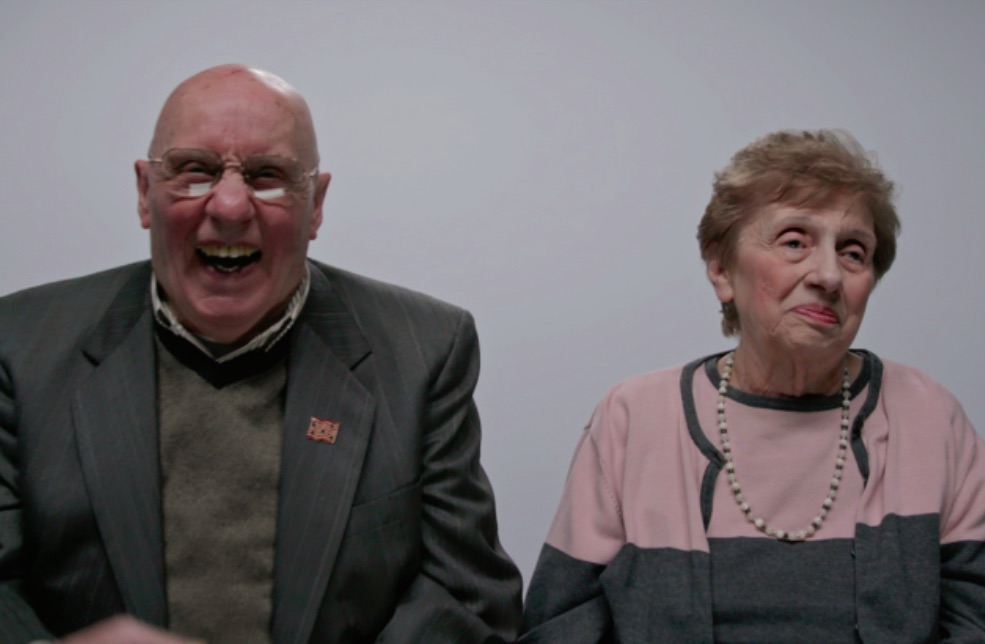 This may well be Netflix's first successful attempt at a traditional weekly television show, a brief and well-made set of videos on topics ranging from the wealth gap to monogamy to cryptocurrency.
The idea is decidedly not unique. The only thing YouTube might have more of than make-up advice videos are explanatory monologues by self-declared Illuminati.
But the production value, the research, and the dedication that went into Explained set it apart. Expect sharp and factual 15-minute takes on contemporary topics that deeply benefit from Vox's experience in making easily digestible informative content.
At best you will end up more knowledgeable on topics. But expect your special uncle to yell at the "fake news-media liberal snowflakes" on television.
Add Your Review
NordVPN lets you unblock Netflix for all countries. It's fast and secure. Get 70% off now with agoodmovietowatch's affiliate link.
Get NordVPN
More From Mood Instructive