This show has fantastic action sequences, the best I've seen in a historical drama.
Based on the best-selling historical novel series The Saxon Stories, this is a story of adventure, war and complex characters that intersect during the Danish invasion of Britain. 
Uhtred of Bebbanburg was a small who boy when he was kidnapped and then raised by violent Danes. He grows up to be a great warrior, but his half-Saxon and Danish roots make him the subject of skepticism on both sides.
Bold statement alert: There has never been a better alternative to Game of Thrones. While it's not meant to be compared to Game of Thrones, the high production value, the multi-layered writing, and some great newcomer actors inevitably induce the same sense of addiction.
Review by Bilal Zouheir.
Get so much more from us...
Our premium newsletter is the key to getting the most of your much more expensive streaming subscriptions.
We strive to give you everything you need to know about Netflix and Amazon Prime. You get heartfelt and curated recommendations that you won't read elsewhere, by humans for humans, no algorithms involved. We love the work and are extremely grateful for your support.
Why subscribe, you ask? Here's why:
You get two, and only two, emails from us every week: one mid-week streaming recommendation and a long-form newsletter ahead of the weekend.
You get our two top picks of the week, a look at what's expiring and what's new on Netflix and Amazon Prime, a crowdsourced ranking of popular shows and movies, and a newsflash to keep you informed on cinema trends.
You get that warm fuzzy feeling that comes from supporting a boutique media operation. We are completely independent and ad-free.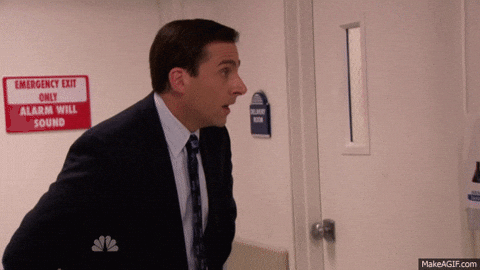 Add Your Comment
You don't need to be signed-in to post a comment.
Watching Options
Details
Starring

Alexander Dreymon, David Dawson, Ian Hart