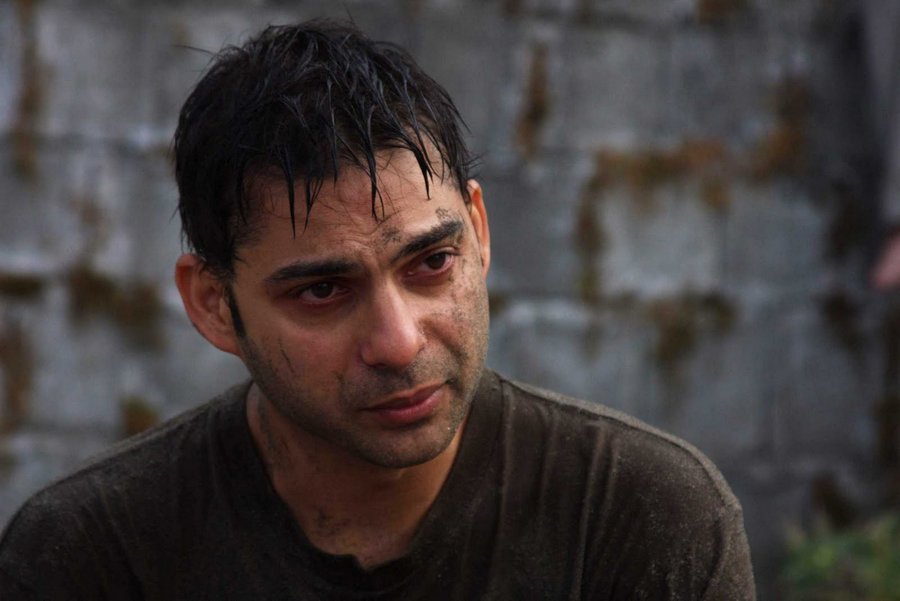 Having only made its way to the U.S. 6 long years after its initial release, this is the long-awaited film from the Oscar-winning director of A Separation– and it is in every way extraordinary. It's a movie stripped down of almost everything to keep only its humans in focus, it is honest and realistic beyond belief and quite simply a must-watch. A group of old friends and relatives reunite for vacation in northern Iran with one of them bringing a new person to the group, Elly, in hopes of her marrying one of the friends, Ahmad. When Elly vanishes without notice, the questions that follow expose the group to unexpected levels, and eventually pose subtle yet sincere questions about gender, politics, and the delicate balance modern-day Iranians live in.
Thanks to the perfect performances and the director's unparalleled talent, About Elly will feel interesting at times, thrilling and devastating at others, but above all, and because of it being so… human, it will feel familiar to you no matter where you are from.
Written By: Anass Boudiga
Add Your Review
Premium
Contribute 20 approved reviews or more to go premium
You can unlock all website premium benefits and recommendations (newsletter subscription not included) by reviewing our recommendations and helping other users. You currently have 0 approved reviews.
Login / register