A film written by screenwriter Charlie Kaufman, about screenwriter Charlie Kaufman as he struggles to adapt a book about poaching a rare plant into a successful movie. Through Kaufman's clever writing and Spike Jones' unique style of directing, the film unfolds using "mise en abîme" as the viewer sees the lessons the writer in film comes across to improve his script more or less subtly influence the events he encounters as the narrative advances. Nicolas Cage's performance is also particularly good as a highly intelligent and self-obsessed screen writer with low self-esteem.
Review by Paul Ward-Perkins.
Get so much more from us...
Our premium newsletter is the key to getting the most of your much more expensive streaming subscriptions.
We strive to give you everything you need to know about Netflix and Amazon Prime. You get heartfelt and curated recommendations that you won't read elsewhere, by humans for humans, no algorithms involved. We love the work and are extremely grateful for your support.
Why subscribe, you ask? Here's why:
You get two, and only two, emails from us every week: one mid-week streaming recommendation and a long-form newsletter ahead of the weekend.
You get our two top picks of the week, a look at what's expiring and what's new on Netflix and Amazon Prime, a crowdsourced ranking of popular shows and movies, and a newsflash to keep you informed on cinema trends.
You get that warm fuzzy feeling that comes from supporting a boutique media operation. We are completely independent and ad-free.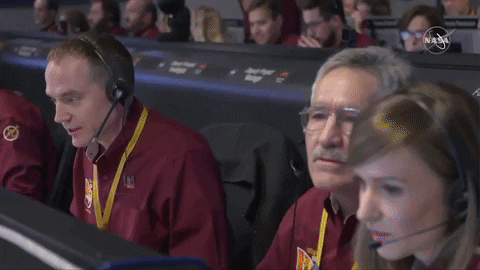 Add Your Comment
You don't need to be signed-in to post a comment.