Revealing the gaps in the social safety net, I, Daniel Blake, is a tale centered around a blue collar worker navigating the welfare system in England. At a time where class and social mobility could not be more politically salient, this film calls into question the notion of the "citizen" and exposes the inaccessibility to the social protections in which one presumes entitlement.
At the forefront of this, is a heart-warming parable of paternal companionship between Daniel (played by Dave Johns) and a single mother – Katie – (played by Hayley Squires) who is wading through similar terrain. The acting in the film is unfathomably raw which cultivates the deepest source of gut wrenching compassion. Ken Loach has created a film that exposes the true power of empathy, leaving you feeling helplessly human.
Review by Ashley Mantha-Hollands.
Get so much more from us...
Our premium newsletter is the key to getting the most of your much more expensive streaming subscriptions.
We strive to give you everything you need to know about Netflix and Amazon Prime. You get heartfelt and curated recommendations that you won't read elsewhere, by humans for humans, no algorithms involved. We love the work and are extremely grateful for your support.
Why subscribe, you ask? Here's why:
You get two, and only two, emails from us every week: one mid-week streaming recommendation and a long-form newsletter ahead of the weekend.
You get our two top picks of the week, a look at what's expiring and what's new on Netflix and Amazon Prime, a crowdsourced ranking of popular shows and movies, and a newsflash to keep you informed on cinema trends.
You get that warm fuzzy feeling that comes from supporting a boutique media operation. We are completely independent and ad-free.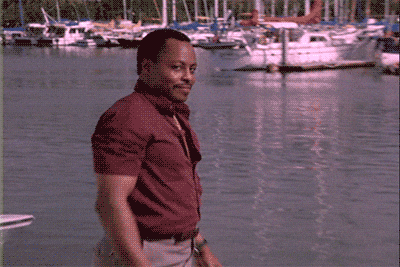 Add Your Comment
You don't need to be signed-in to post a comment.
Watching Options
Details
Starring

Dave Johns, Hayley Squires, Sharon Percy