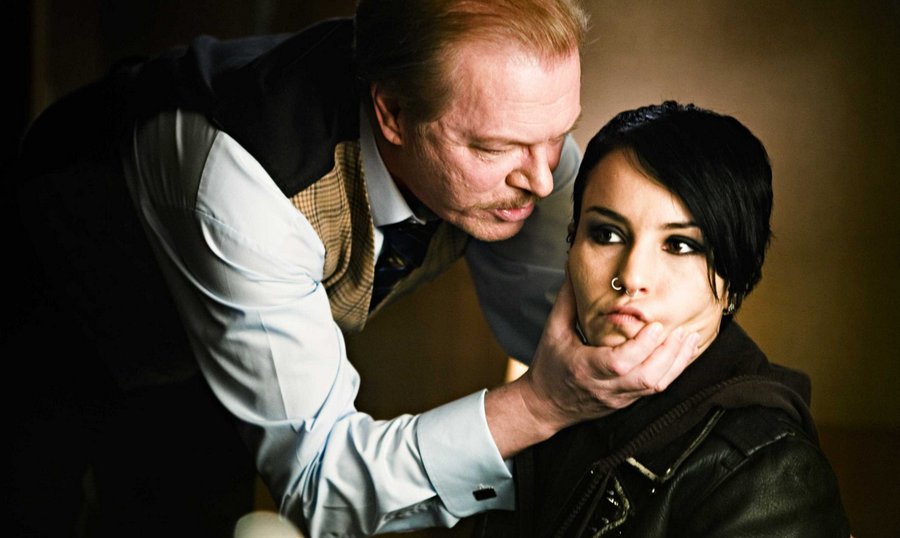 The original Swedish mystery thriller that was later remade by David Fincher. It's the same story of a wealthy man hiring a journalist and scrappy hacker to solver a murder, but told better. This version is slower, has more attention to detail and pace. In casting, authenticity triumphs over good looks. In staging, aesthetics are given as much importance as thrills. And in the story, intelligence wins over plot. This gives the main character of Lisbeth Salander (played by Noomi Rapace) better space to deploy her full mysticism and enigmatic nature. Danish director Niels Arden Oplev masterfully brings everything together to make for a movie that will forever be remembered.
Written By: Staff
Add Your Review
Premium
Contribute 20 approved reviews or more to go premium
You can unlock all website premium benefits and recommendations (newsletter subscription not included) by reviewing our recommendations and helping other users. You currently have 0 approved reviews.
Login / register