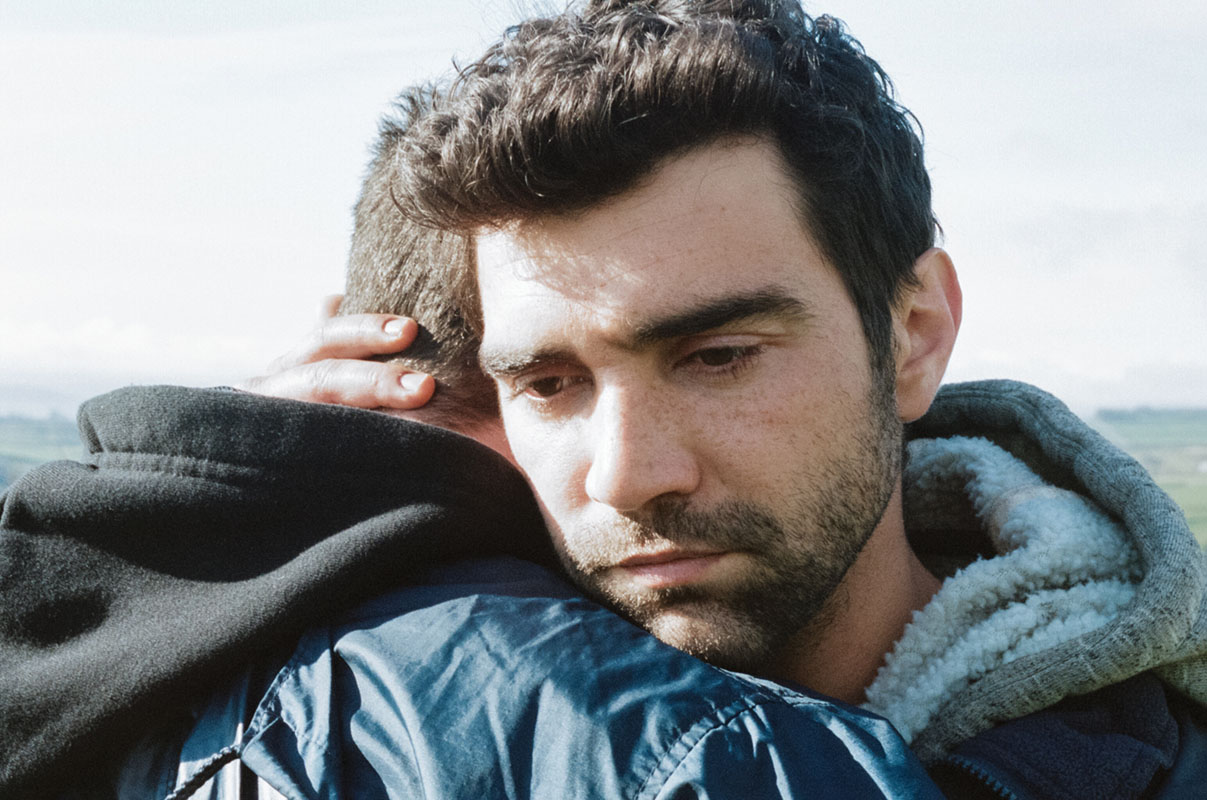 A Call me By Your Name without the privilege, pretentiousness or wealth, and it's probably a better movie because of it. God's Own Country tells the story of Johnny, a kid from the Yorkshire countryside and underclass. The family's workload and responsibility fell on his shoulders after his father suffered from a stroke, which drove him further into loneliness and alienation. Upon meeting a Romanian farmer, his ideas of loneliness, sex, and intimacy are confronted with change. A beautiful and beautifully humane film, and an unbelievable debut by British director Francis Lee.
Written By: Staff
Add Your Review
Premium
Contribute 20 approved reviews or more to go premium
You can unlock all website premium benefits and recommendations (newsletter subscription not included) by reviewing our recommendations and helping other users. You currently have 0 approved reviews.
Login / register