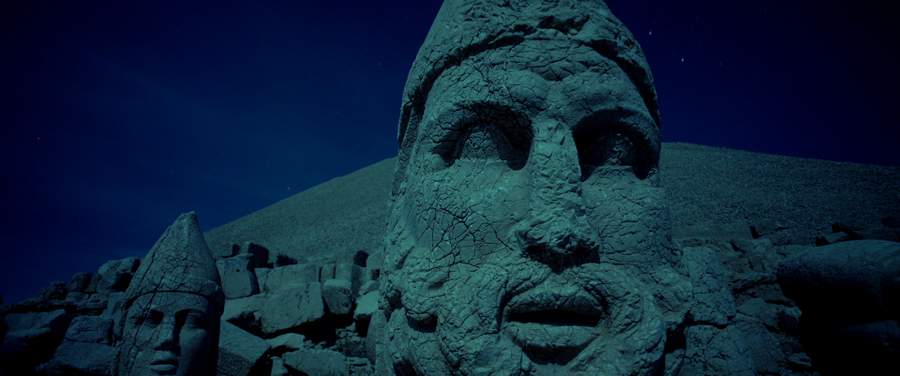 In the grand tradition of the ethnographic world tours like Mondo Cane, Samsara hits you in the face with the diversity and wonder of human life on earth. Unlike many of its predecessors, which often descended into colonialist gawping, Samara maintains a non judgmental gaze. This film uses no words or narration to travel the world showing you the breathtaking beauty of various countries, cultures, religions, cities, industries and nature. Shot on 70mm film, the definition and clarity has to be seen to be believed.
Written By: Fidl
Add Your Review
Premium
Contribute 20 approved reviews or more to go premium
You can unlock all website premium benefits and recommendations (newsletter subscription not included) by reviewing our recommendations and helping other users. You currently have 0 approved reviews.
Login / register