There is footage and coverage to prove that the pizza bomber story actually happened but watching Evil Genius: The True Story of America's Most Diabolical Bank Heist everything is so intriguing it is almost impossible to believe. A pizza-delivery guy shows up to rob a bank with what he says is a bomb secured around his neck, something that he claims is part of a treasure hunt. By robing the bank, he will unlock the next set of clues that will allow him to defuse the bomb. Bank tellers comply but on the way out he is suddenly arrested by the police, who doubt his claims, handcuff him and keep him at a distance. The device he has around his neck then starts beeping. What follows is one of the most unusual investigations ever led by security forces, brilliantly framed by executive producers Duplass brothers. A perfect follow-up to their other amazing True-crime Netflix collaboration, Wild Wild Country, it's a tight 4-episodes that is equally terrifying and intriguing.
Review by Staff.
Get so much more from us...
Our premium newsletter is the key to getting the most of your much more expensive streaming subscriptions.
We strive to give you everything you need to know about Netflix and Amazon Prime. You get heartfelt and curated recommendations that you won't read elsewhere, by humans for humans, no algorithms involved. We love the work and are extremely grateful for your support.
Why subscribe, you ask? Here's why:
You get two, and only two, emails from us every week: one mid-week streaming recommendation and a long-form newsletter ahead of the weekend.
You get our two top picks of the week, a look at what's expiring and what's new on Netflix and Amazon Prime, a crowdsourced ranking of popular shows and movies, and a newsflash to keep you informed on cinema trends.
You get that warm fuzzy feeling that comes from supporting a boutique media operation. We are completely independent and ad-free.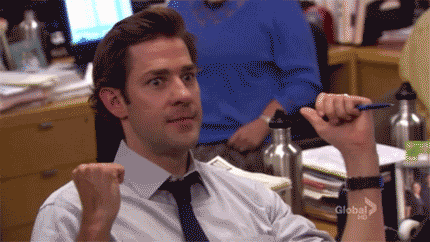 Add Your Comment
You don't need to be signed-in to post a comment.