This is a fantastic BBC thriller series. Perfect writing, exceptionally well-developed characters and great actors across the board make this production a classic crime show. A middle-aged Yorkshire Police sergeant is coming to terms with the release from prison of a man who had caused her great harm. His comeback coincides with a kidnapping attempt by a local drug kingpin. A seemingly quaint small town reveals its crime underbelly in a plot that mixes personal vendettas with life-threatening crime. Happy Valley has a great sense of suspense, it'll keep you on edge at all times. It might not seem like much at the start of the first episode but grows on you. It also follows the BBC tradition (think Luther, Line of Duty, Broadchurch) of addressing the darker side of police work.
Review by Staff.
Get so much more from us...
Our premium newsletter is the key to getting the most of your much more expensive streaming subscriptions.
We strive to give you everything you need to know about Netflix and Amazon Prime. You get heartfelt and curated recommendations that you won't read elsewhere, by humans for humans, no algorithms involved. We love the work and are extremely grateful for your support.
Why subscribe, you ask? Here's why:
You get two, and only two, emails from us every week: one mid-week streaming recommendation and a long-form newsletter ahead of the weekend.
You get our two top picks of the week, a look at what's expiring and what's new on Netflix and Amazon Prime, a crowdsourced ranking of popular shows and movies, and a newsflash to keep you informed on cinema trends.
You get that warm fuzzy feeling that comes from supporting a boutique media operation. We are completely independent and ad-free.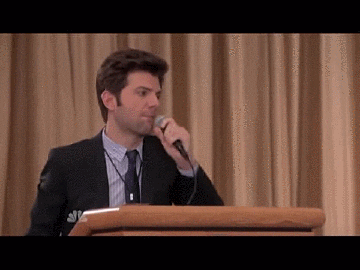 Add Your Comment
You don't need to be signed-in to post a comment.
Watching Options
Details
Starring

Sarah Lancashire, Shane Zaza, Siobhan Finneran